Uchenna Nwokenna: ToNiCs & RhyThMs of RoR on KingsChat Web
ToNiCs & RhyThMs of RoR I'm a true worshipper! I don't care what they say or call me or how I am treated by others. What matters is you Lord ! I submit myself wholly to your Word, as I have been decorated with honour and kingdom dignity; no one, and nothing can dishonour me.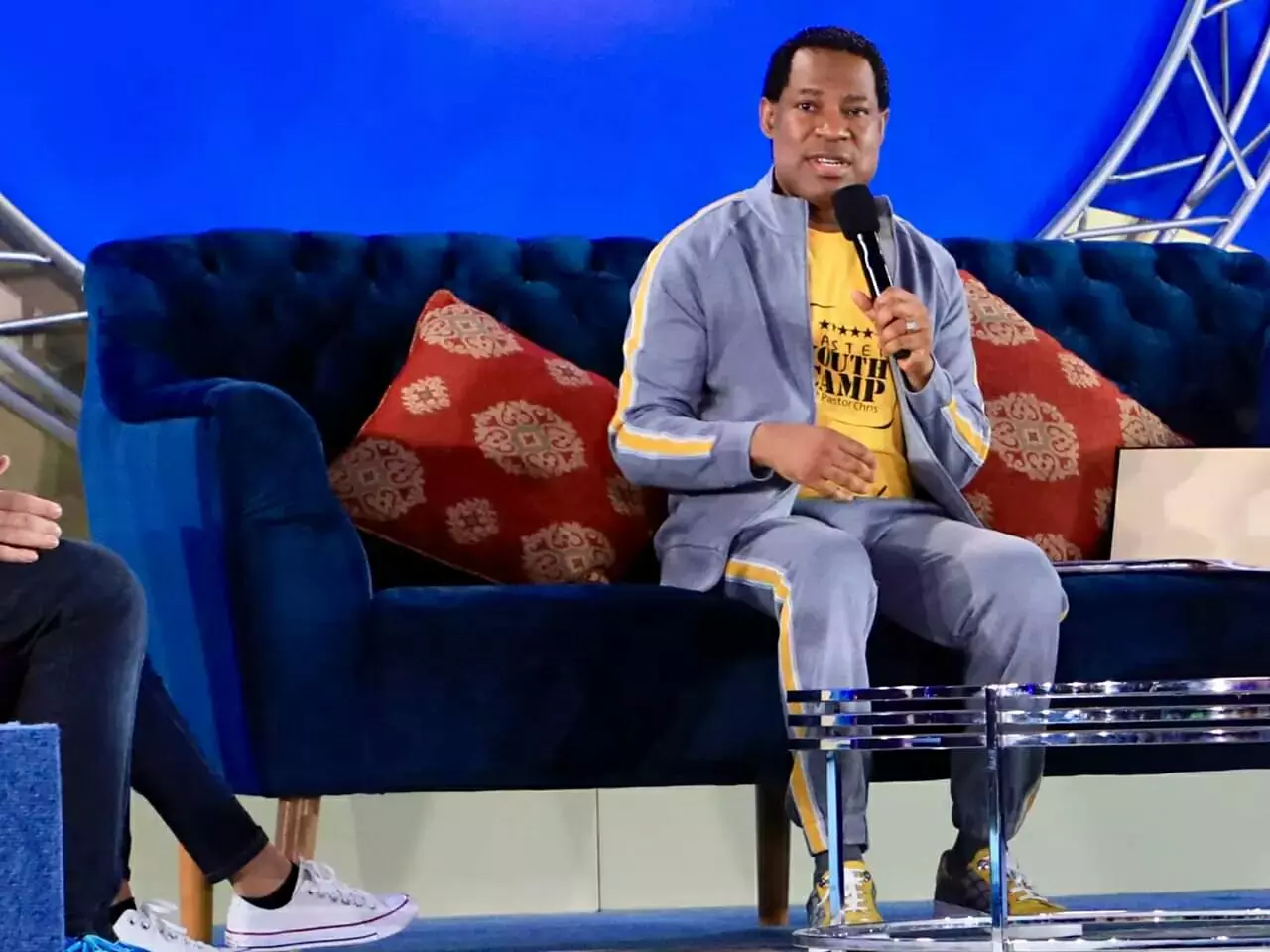 #lagoszon2 Countdown to the Esteemed Pastor Emeka Eze's Birthday! 7 Days to go!
Gods grace and mercy do I need upon me and my family... #happy_birthday_to_prosper_ajiziogu
It's now 3DAYS to the much anticipated Global Online Viewers' and Listeners' Conference #GOVLNC Saturday, October 19 3pm - 6pm GMT+1 Airing LIVE on the cLoveworld and Cetunes mobile apps Register here now. https://cetunes.org/gvlnc/?ref=hspirit47
It's now 3DAYS to the much anticipated Global Online Viewers' and Listeners' Conference #GOVLNC Saturday, October 19 3pm - 6pm GMT+1 Airing LIVE on the cLoveworld and Cetunes mobile apps Register here now. https://cetunes.org/gvlnc/?ref=hspirit47
#Photospeaks MINISTRY IN PROGRESS Sis Amy Joy Nekesa impacts other school pupils with 'Faith Proclamation for Kids' Vol. 1 #cekzministryinprogress #cekziaminoffice #cekenyazone #monthofministry
Congratulations dear esteemed Pastor Austin and Sister Ose. #BlueEliteCommunity #BlueElite