Pastor Nora Jegede: Hbd Dns Amaka Ohiri, Thank on KingsChat Web
Hbd Dns Amaka Ohiri, Thank u for being a helper of the war in CE Adekunle Kuye and LW in general. Yr life is the testimony of God's grace.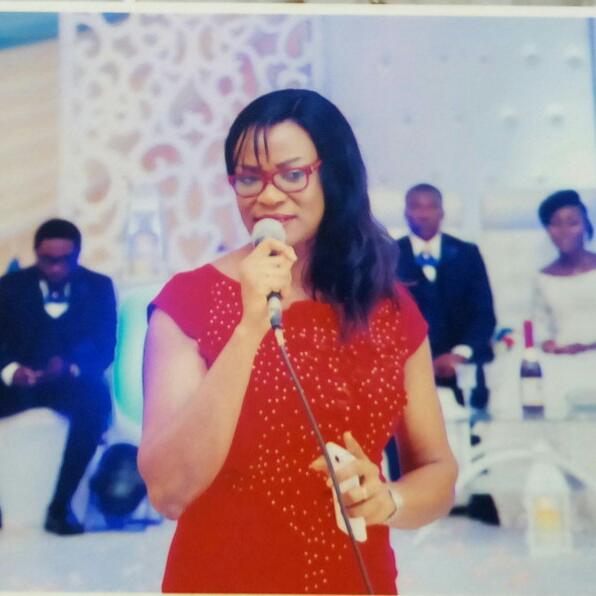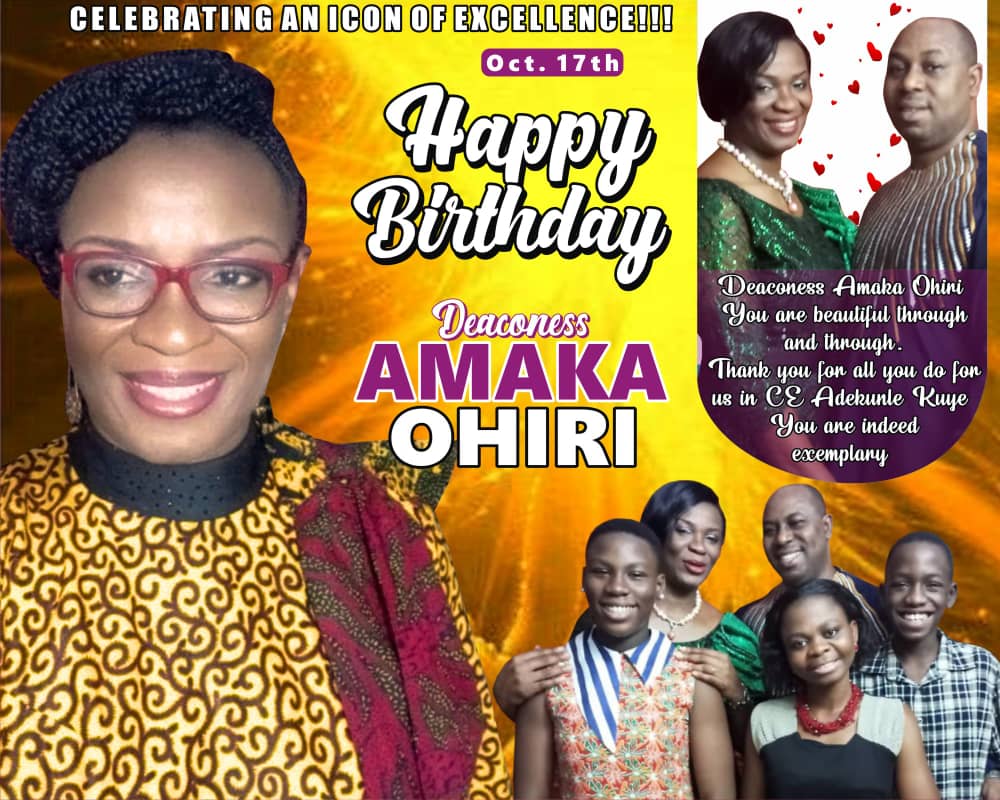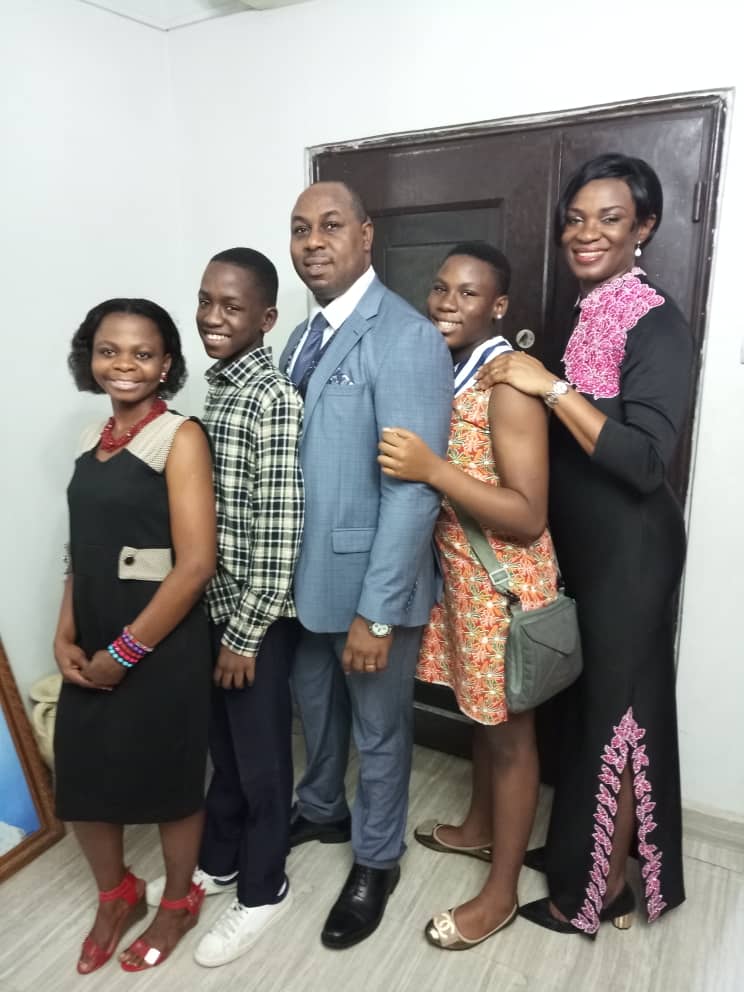 E done happen, make una come see watin Jesus do for me Finishing Strong is the Answer to it all. #QPC #FINISHINGSTRONG #TLB #CEBAYELSA
2 Days To Go Day Of Bliss #Nswvz1 #Southwestregion. #Okeadoibadan.
COUNTING UP! It's Great ABA Miracle Crusade. Change Has Come. Glorryyyyyyyyyyyyy!
Finishing Strong Na tomorrow Friday ooh, don't miss it for anything else in the world #QPC #FINISHINGSTRONG #TLB #CEBAYELSA
ROR AVOID WRONG ASSOCIATIONS Avoid people who peddle rumours, bad news, and only see the negative side of everything. When you separate yourself from distractions, you're more focused and your fellowship with the Holy Spirit will be enriched. Read full ROR 👇❤🙏
It's happening Live here in Bayelsa Zonal Church tomorrow Friday #QPC #FINISHINGSTRONG #TLB #CEBAYELSA
5pm is the time today Friday, Hurry now #QPC #FINISHINGSTRONG #TLB #CEBAYELSA
Are QPC Ready, #QPC #FINISHINGSTRONG #TLB #CEBAYELSA
If u keep company with murmurers & complainers, u're going to be where they are. So, don't "sit where they sit"; be different. Be positive & xcited abt life. As u identify & eliminate d sources of distractns in ur life, U become a source of progress & prosperity to others. #ROR