I am a child of God, I am viligant, steadfast in faith, I know who I am in Christ and I stand firm on God's Word so Satan cannot deceive me. #TeevoEveryday #TheElite #CEScarborough #TeensCan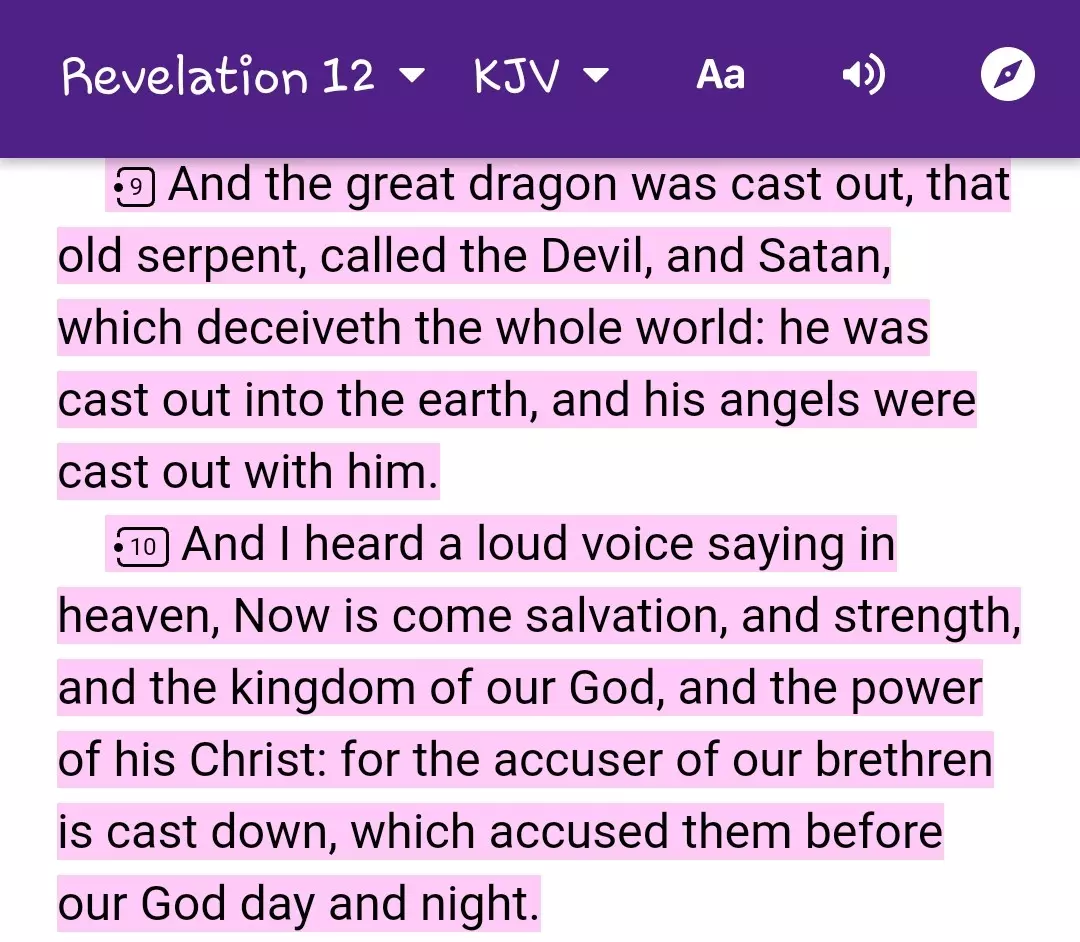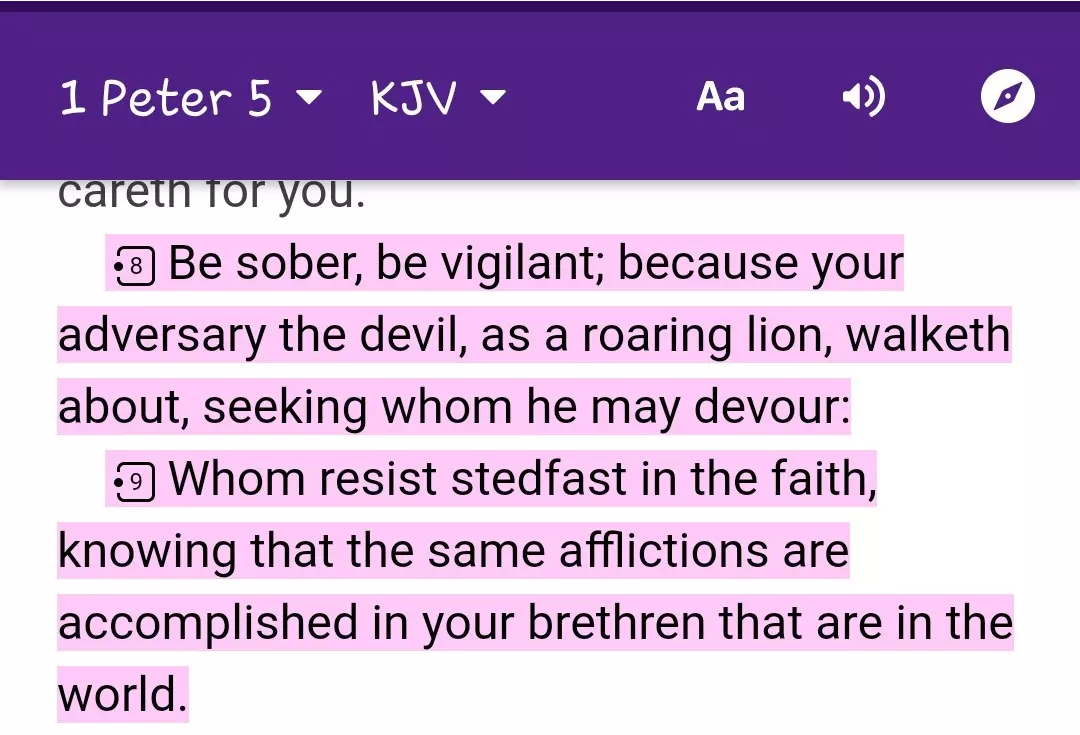 https://www.kingsch.at/p/S242Lyt
#3DaysOfGloryWithRevKen #RevKen #PastorMikeWiggle #MonthOfMinistry #CETXZONE1 #CETXZONE2
#3DaysOfGloryWithRevKen #RevKen #PastorMikeWiggle #MonthOfMinistry #CETXZONE1 #CETXZONE2
Let us pray! Pray fervently against all attempts to subdue Christianity in this nation. #RON2019 #Reachoutcampaigns
Happy Birthday esteemed Pastor Abayomi. Your testimony is from Glory to Glory, your light shine so so bright. I love you dearly.
It is Food October! Throughout the month of October, standing against poverty with the #InnerCityMission begins with feeding an indigent child with at least $1 here👉 bit.ly/3250N7D To give via Kingspay ICM4C- Within Nigeria ICM42- Outside Nigeria #EveryChildisyourChild #EndChildpovertynow #watchchallenge
Gloryyyy.... Its 2days to Gamc. You don't wanna miss this... A power packed program....
Evangelism, invitation and registration for Total Experience. It's our month of ministry. #ministryinprogress #totalexperience #ceedmonton #CECANADA