Brighten O.Silas: Wow! RON Rhapathon with our on KingsChat Web
Wow! RON Rhapathon with our most esteemed WMC Pastor, Evang. Dr Eddy Owase, this Sunday 20th @ Charis Church by 8am. It will be a time of impact and blessing, dont miss it.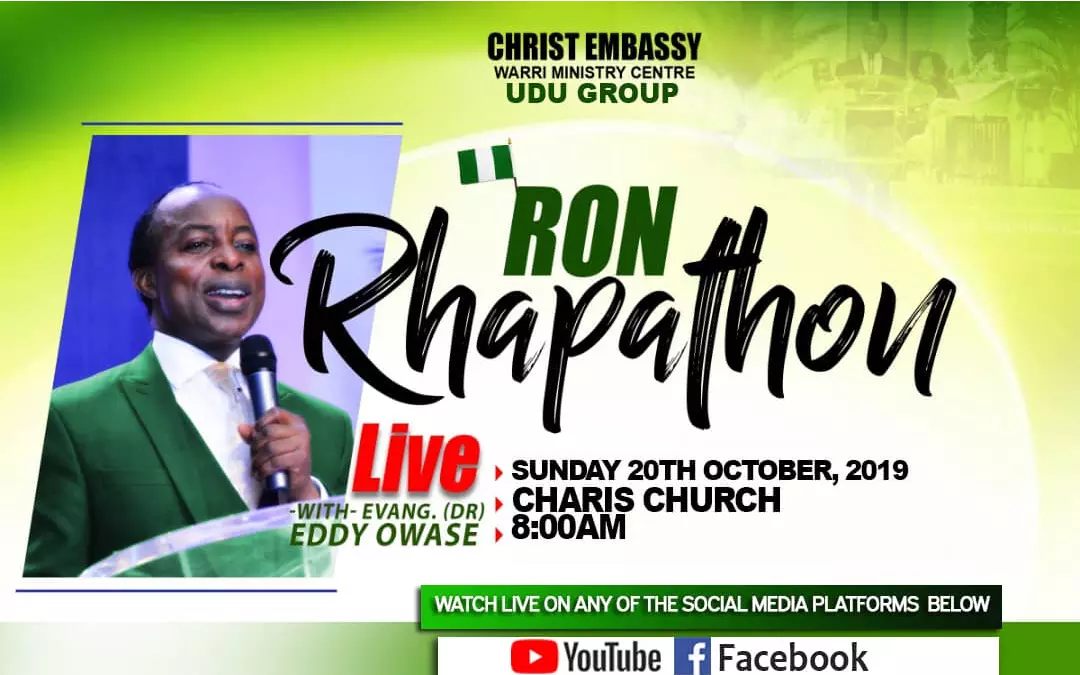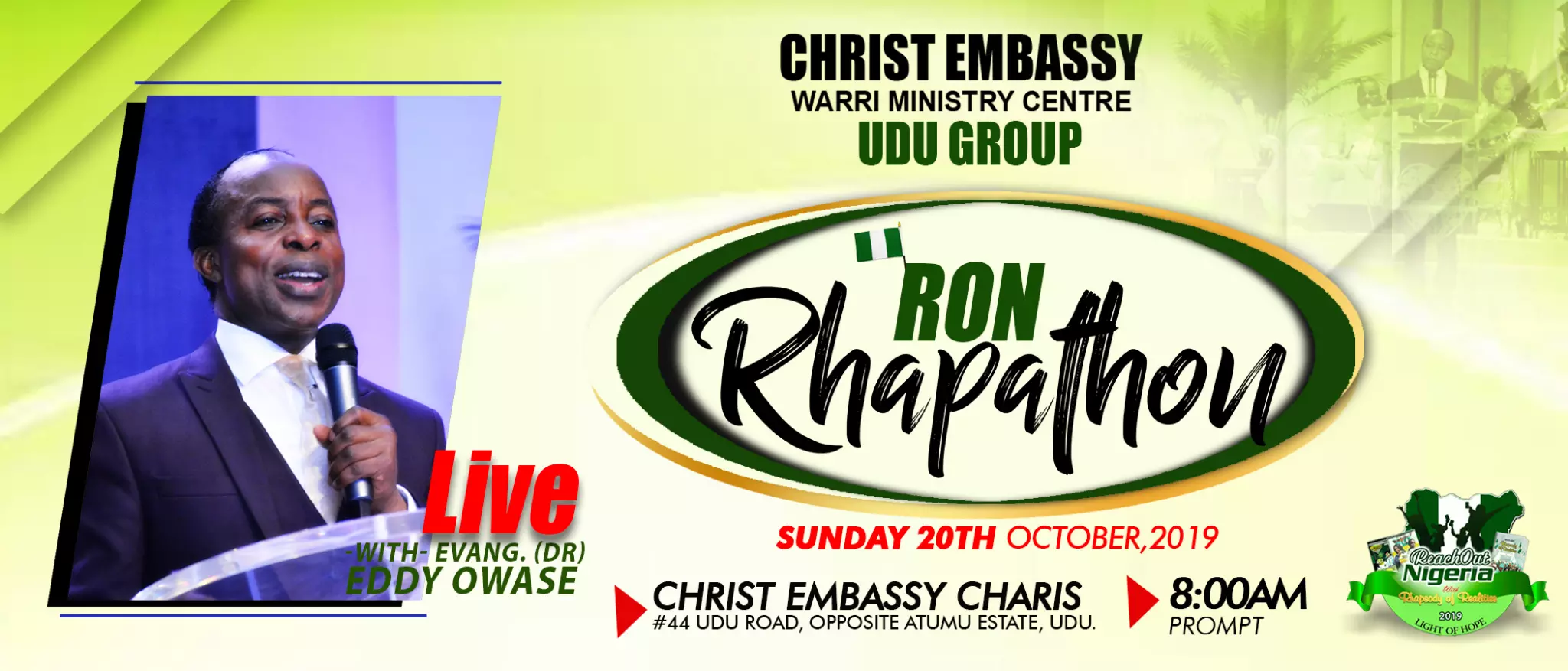 Happening Now at LoveWorld Plus Studio with @zoeokafor and the Esteemed Staff Members of LoveWorld Television Ministry and LoveWorld Radio on This Morning Show discussing the Global Online Viewers and Listeners' Network Conference, this Saturday the 19th of October 2019 #GOVLNC
Working with you has been a life transforming experience for me. You taught me to see the entire globe as my domain; that I can send the gospel around the world from here. Thank you so much for sharing these secrets. #WeCelebrate #PastorUyiKINGING #OctoberNineteenTwentyNineteen
It's here!! It's 24 hours to go!!!! It's the GOVLNC!!!!! Are you ready?
Its happening today #QPC #FINISHINGSTRONG #TLB #CESAPELE
Its happening today #QPC #FINISHINGSTRONG #TLB #CESAPELE
#Loveworldchildrensministry #Childrenschurchrocks #Blwuniportzoneh
#ANightOfBlessings #ANOBwithPastorChris #Thisisit #OurDadiscomingHome #CeWa
#Juniorelementrycellmeeting #Blwuniportzoneh