Pastor Chris Live: Prayer at 12noon and 10pm on KingsChat Web
Prayer at 12noon and 10pm (Local/GMT) - Fri Oct 18 God's will for prayer is that you pray in the Name of Jesus; otherwise, you won't be heard, even if you cry day and night. Learn more in today's Rhapsody. Visit http://rhapsodyofrealities.org to share copies with others. Jude 1:20 says, 'But you, beloved, build yourselves up [founded] on your most holy faith [make progress, rise like an edifice higher and higher], praying in the Holy Spirit'. At 12noon and 10pm (Local/GMT), we'll pray fervently in tongues of the Spirit for all 15min, in accordance with the above verse of scripture. God bless you.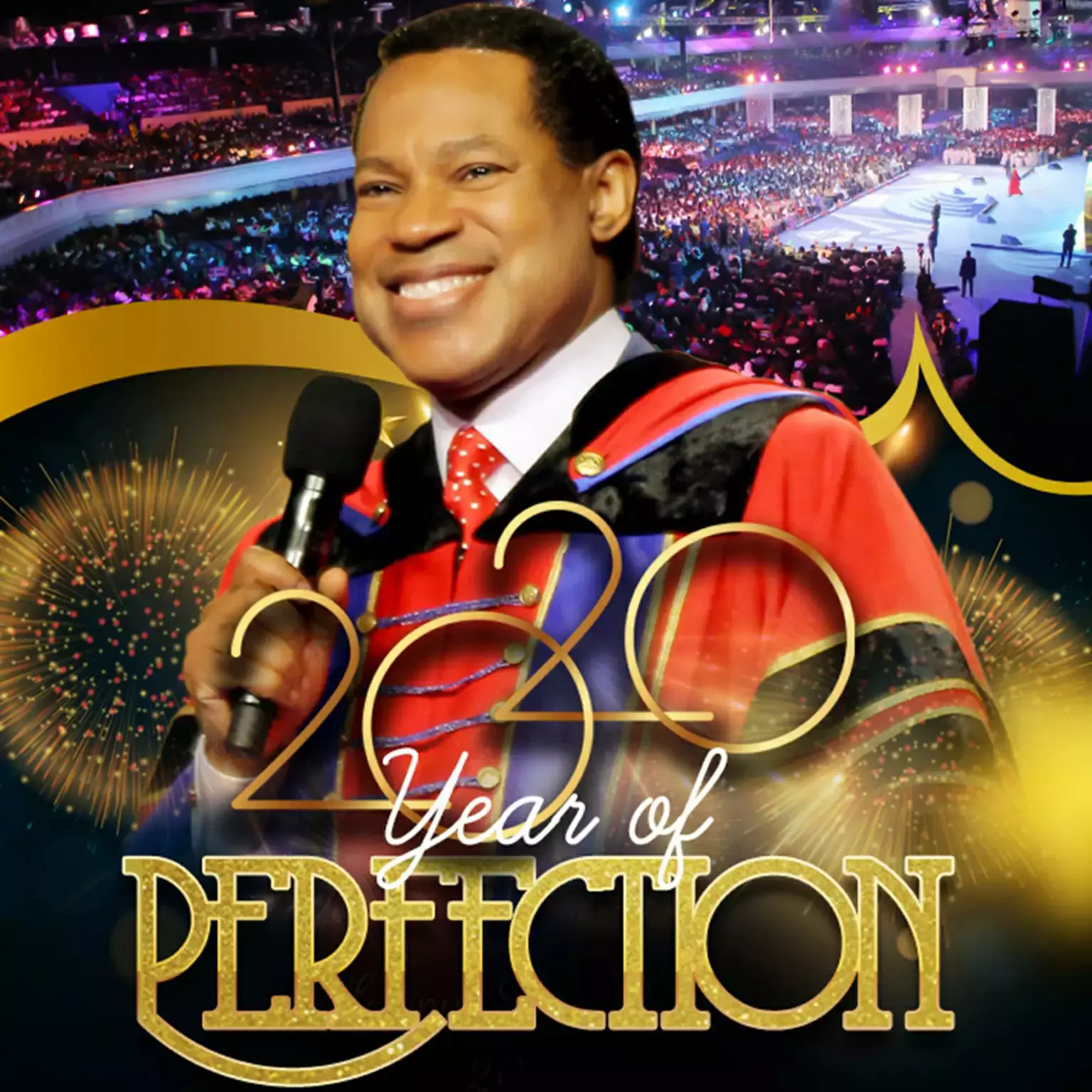 Meanwhile, the moment we get tired in the waiting, God's Spirit is right alongside helping us along. If we don't know how or what to pray, it doesn't matter. He does our praying in and for us, making prayer out of our wordless sighs, our aching groans. Romans 8:26‭ MSG
Only a few days hence... Celebration of our Esteemed Pastor #pastoremekaeze2019
Dear Almighty Father of Eternal Glory, I thank You from my heart for the privilege and opportunity of prayer. Your Will is unveiled to my spirit, through Your Eternal Word, and I'm confident daily of Your Love and Power at work in me, in Jesus' Mighty Name. Amen!
EXCERPT OF TODAY'S RHAPSODY OF REALITIES #SouthEastRegion On another occasion, a woman cried after Him until the disciples were disturbed, and said to Him, "Master, she's crying after us; send her away" (Matthew 15:23). Jesus ignored her, until she stopped crying, and started worshipping (Matthew 15:25). It's not about how much you cry; you have to act on the Word. You can cry in worship and fellowship as you channel your emotions towards God; that's okay. But crying from pain, sickness, or as a result of trouble in your job or business, hoping God would respond, won't change anything. The knowledge of His Word is what you need, because His will is unveiled in His Word. The more you speak in tongues, and study the Word, the more His will is unveiled to you. Praise God!
And Jesus said to His disciples.. "ye of LITTLE FAITH...." how little could their faith really get compared to the mastard? U can win that 1 soul thn- 7-21 than 500! Keep seeing them, cz thy r flooding into our churches like quals bein established in GodsHouse #LWsheffield
I can't keep quiet oo. It's 8days to my father's birthday. Glooooory!!! #CelebratingOurDivineAccess #LuminaryPtt #Ptt2610 #ourownxfactor
#CelebratingOurDivineAccess You are Hope. You are LIGHT. You, Sir, are a Miracle.... my miracle.! #Ptt2610 #LuminaryPtt
#CelebratingOurDivineAccess You are Hope. You are LIGHT. You, Sir, are a Miracle.... my miracle.! #Ptt2610 #LuminaryPtt
#CelebratingOurDivineAccess #LuminaryPtt #Ptt2610