Pst Maris Osemeka: Happy birthday to you Pastor on KingsChat Web
Happy birthday to you Pastor Lanre sir! Thank you so much for your investment in my life. I love and appreciate you loads sir. And to your increase and expansions, affluence, influence there shall be no end! Enjoy your new level...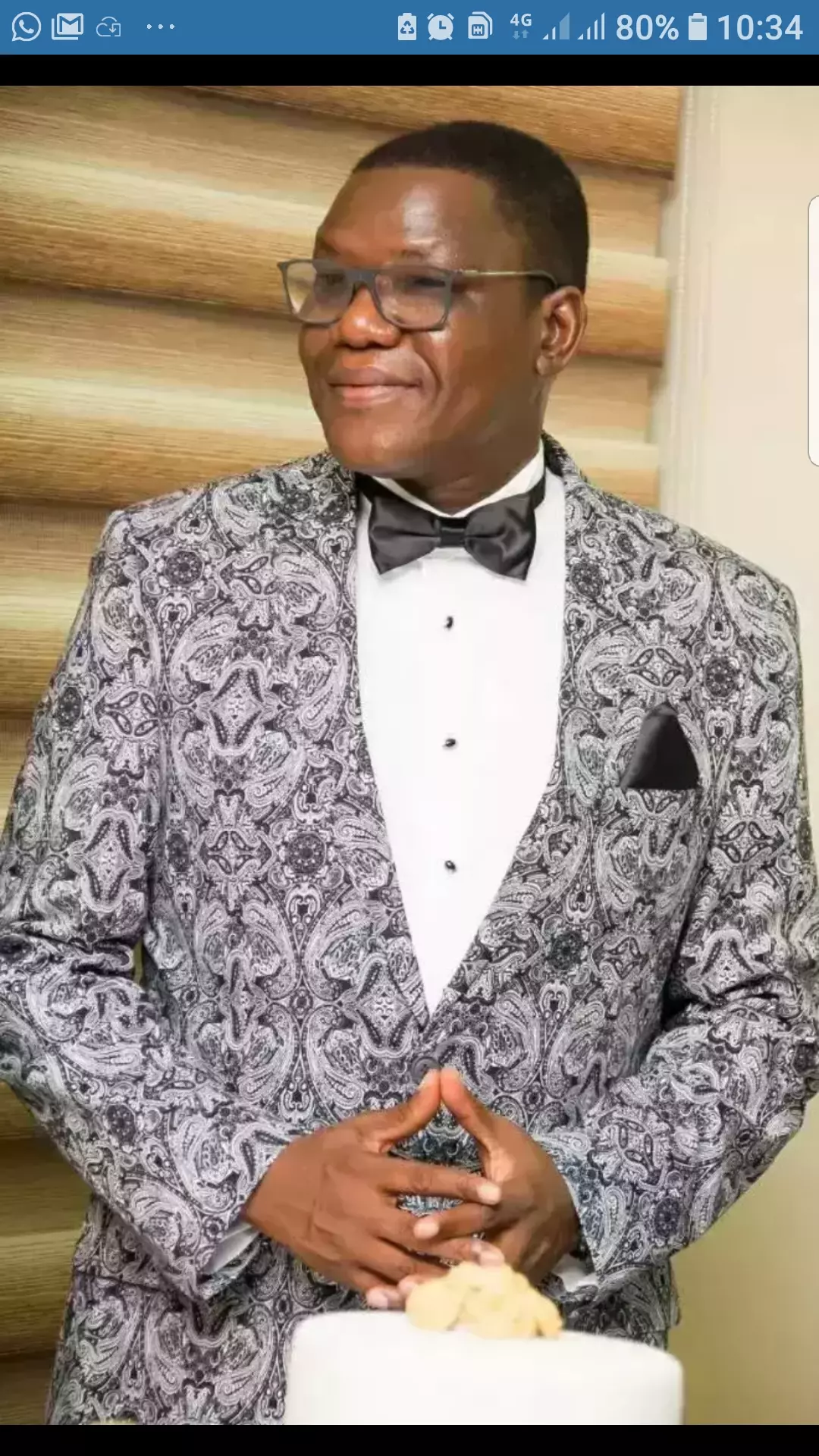 What are you waiting for. Download the cLoveworld Mobile app on your phone. You can download the app from the Google Play Store and iOS store, LTM &RADIO GLOBAL VIEWERS'AND LISTENER'S NETWORK CONFERENCE #pastorchrisontveverywhere #pastorchrisonradioeverywhere #GOVLNC
#PRAYINGNOW🛐@10pmGMT🇦🇪 #PastorChrisLive...! #enter2019withPastorChris #PstChrisInUAE2019 #MEASIA #CEAbuDhabi-1🇦🇪 #CEUAE🇦🇪 #NewOutreaches #RORReachOutPhilippinesOct2019🇵🇭 #NewGraces #NewRegionsOfTheSpirit #MyMonthOfMINISTRY!
#eseries #TheHavenNation #TheHavenZE2 #BusinessPlanning
THE ADVANTAGE CONFERENCE UK!!! ARE EXPERTS BORN OR MADE ? WANT TO BE AN EXPERT? Brace up for THE ADVANTAGE CONFERENCE UK. There is just something about the 19th of October, 2019. It's getting hotter. #TACUK2019 #LGNRULES
THE ADVANTAGE CONFERENCE UK!!! ARE EXPERTS BORN OR MADE ? WANT TO BE AN EXPERT? Brace up for THE ADVANTAGE CONFERENCE UK. There is just something about the 19th of October, 2019. It's getting hotter. #TACUK2019 #LGNRULES
Happy birthday dear Sis Doreen, and your light shines on ever so brightly. I love you!!! #cemidwestzone
#NightOfBliss #Cephmc #RevRay #Ugodrumz
#HAPPENINGNOW #NIGHTOFBLISS #CEPHMC
It's finally happening tomorrow Couple Love Boat with our Esteemed Zonal Pastor Mike Wiggle and Deaconess Gloria Wiggle. Date: 19th of October 2019 Time: 1:00pm. #CETXZONE2
THE ADVANTAGE CONFERENCE UK!!! ARE EXPERTS BORN OR MADE ? WANT TO BE AN EXPERT? Brace up for THE ADVANTAGE CONFERENCE UK. There is just something about the 19th of October, 2019. It's getting hotter. #TACUK2019 #LGNRULES