Two days to go; we are ready and expectant! "The latter glory of this house shall be greater than the former, says the Lord of hosts; and in this place will I give peace and prosperity, says the Lord of hosts." ‭‭Haggai‬ ‭2:9‬ ‭AMPC‬‬ #HowIDoMinistry #CEBaltimore #USARegion1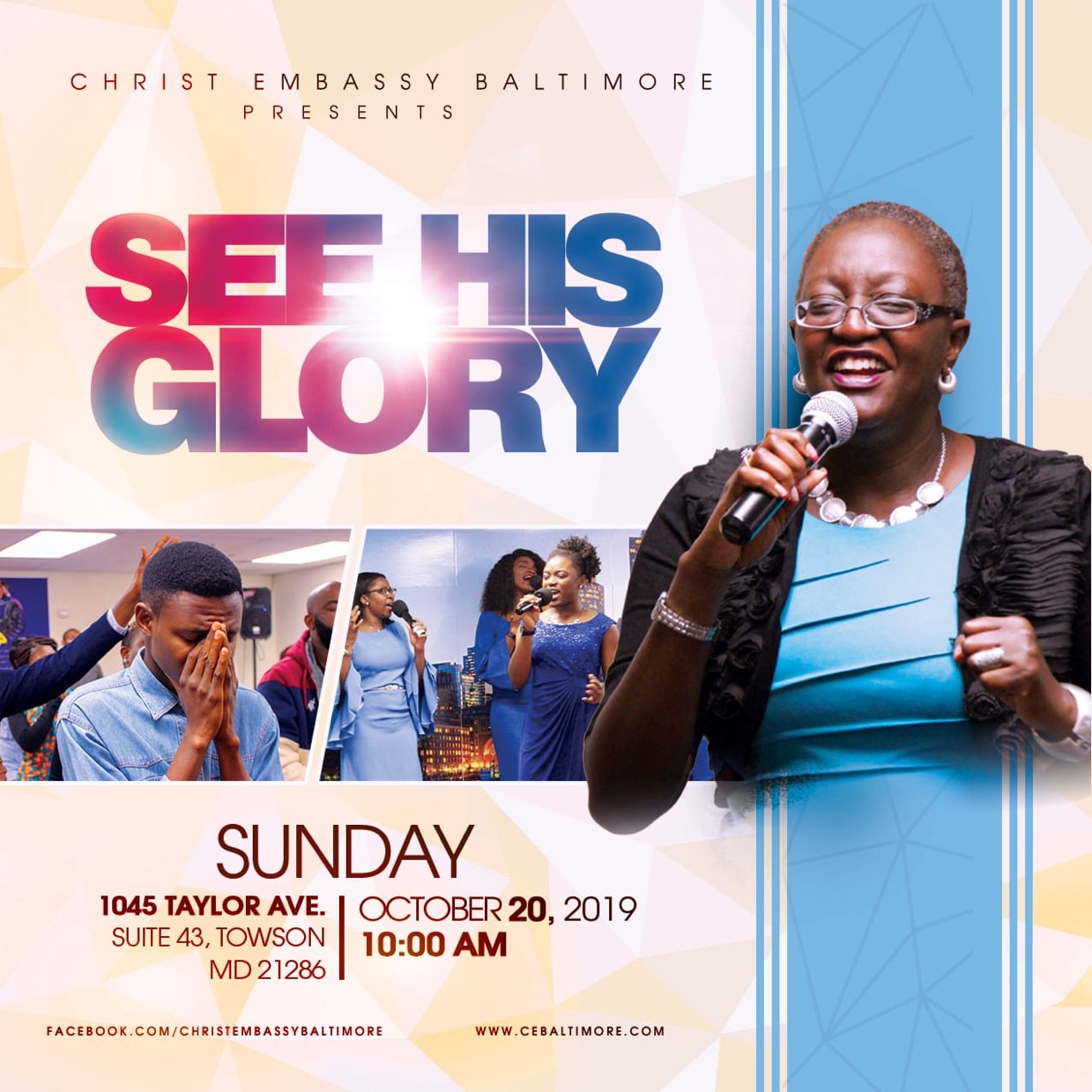 DIVINE HEALTH REALITIES-OCTOBER 19 2019 I glow in divine health daily because I live an extraordinary life in Christ. I have dominion over sickness and disease! I reign as a king over depression and pain, in Jesus' Name. Amen. #Ministry #Lights
#NIGHTOFBLISS #CEPHMC #HAPPENINGNOW #REVRAY
HAPPY WEDDING ANNIVERSARY TO MY ESTEEMED GROUP PASTOR ZAK AND PASTOR CHRISTIE EROJE. WE LOVE YOu DEARLY.
Something to shout about🎤🎷🎺#childrenschurchrocks #loveworldchildrensministry #BoothcampwithCGI #CeQueens #usar1vz2
Dear Father, your Word is building me up strong, and your wisdom is evident in my daily walk, as I press towards the mark for the prize of the high calling of God in Christ Jesus.
I walk in righteousness and true holiness, and my desire is wholly to please you in all things, in Jesus' Name. Amen.
RHAPSODY OF REALITIES - PASTOR CHRIS: *ENHANCE THE MINISTRY OF ANGELS IN YOUR LIFE* SATURDAY OCTOBER 19 #Ministry #Lights