pst abayomi: Happy Birthday Pastor Sir, I on KingsChat Web
Happy Birthday Pastor Sir, I join countless others in the BLW Nation to celebrate you. Your exploits are noised abroad Sir and thank you for loving me specially. I love you Pastor Sir. #firstborn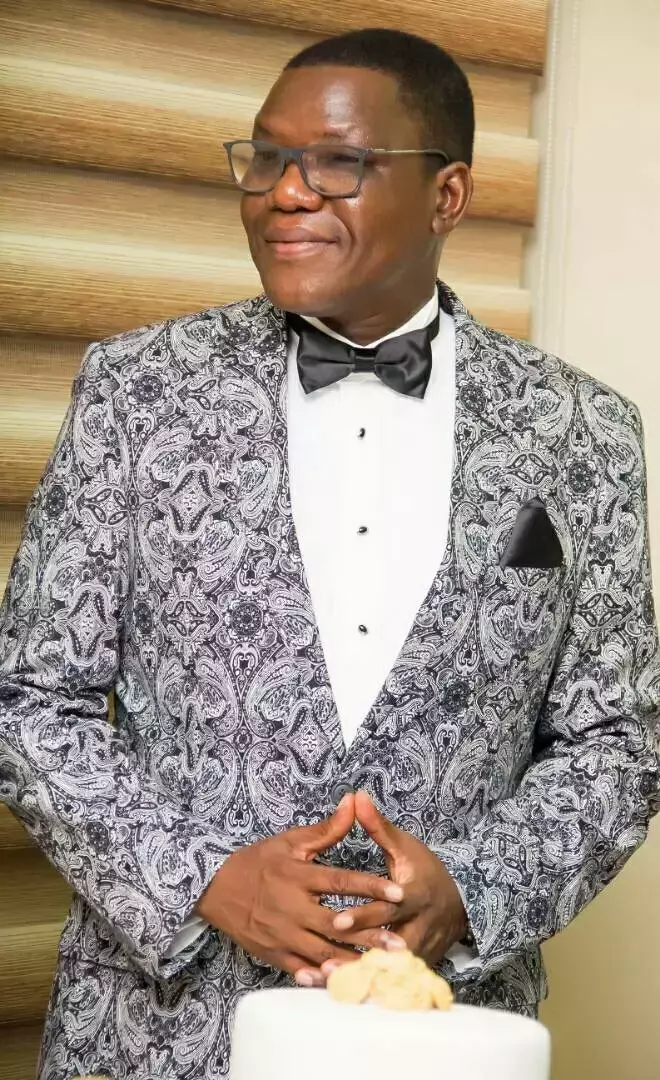 Ooooh This Is The Day That The Lord Has Made! We Celebrate A Rare Gem, A Marvelous Blessing And Advantage. HAPPY BIRTHDAY TO YOU DEACONESS RUTENDO JAMES!!!!!!!!! #1910
Hope you have Taken free from work. Better do now bc this one na life changing. After this i don go.
Na for CE Berlin Central. Where something de happen WEUZ4 Miracle dey happen Register now bc the place go jampacked that day 🏃‍♂️🏃‍♀️🏃‍♂️🏃‍♀️🏃‍♀️🏃‍♂️🏃‍♀️
Happy birthday dear Doreen. You are Loving and loveable, respectful and courteous, excited about God and His word. Welcome to a whole new level of greatness. I love u🥰🥰
#NIGHTOFBLISS #CEPHMC #REVRAY #HAPPENINGNOW New converts
Don't Miss The Next Slot This Weekend🏃‍♀️ Showing Only On Helloloveworld🤗 #howicarryoutministry #ministryinprogress #Iaminoffice #monthofministry
It was awesome . Thank u pastor for the wonderful work n helping our faith. We appreciate n love u sir.
The Day Is Here And Issa Celebrations Galore!!!! Happy Birthday Deaconess Rutendo James 💃💃💃💃 #1910