THE NAME OF THE LORD IS LIFTED HIGH! HE IS GREAT AND GREATLY TO BE PRAISED The glory of God envelopes the Lyric Theatre tonight at the Chosen Live in Johannesburg at the Lyric Theatre in Gold Reef City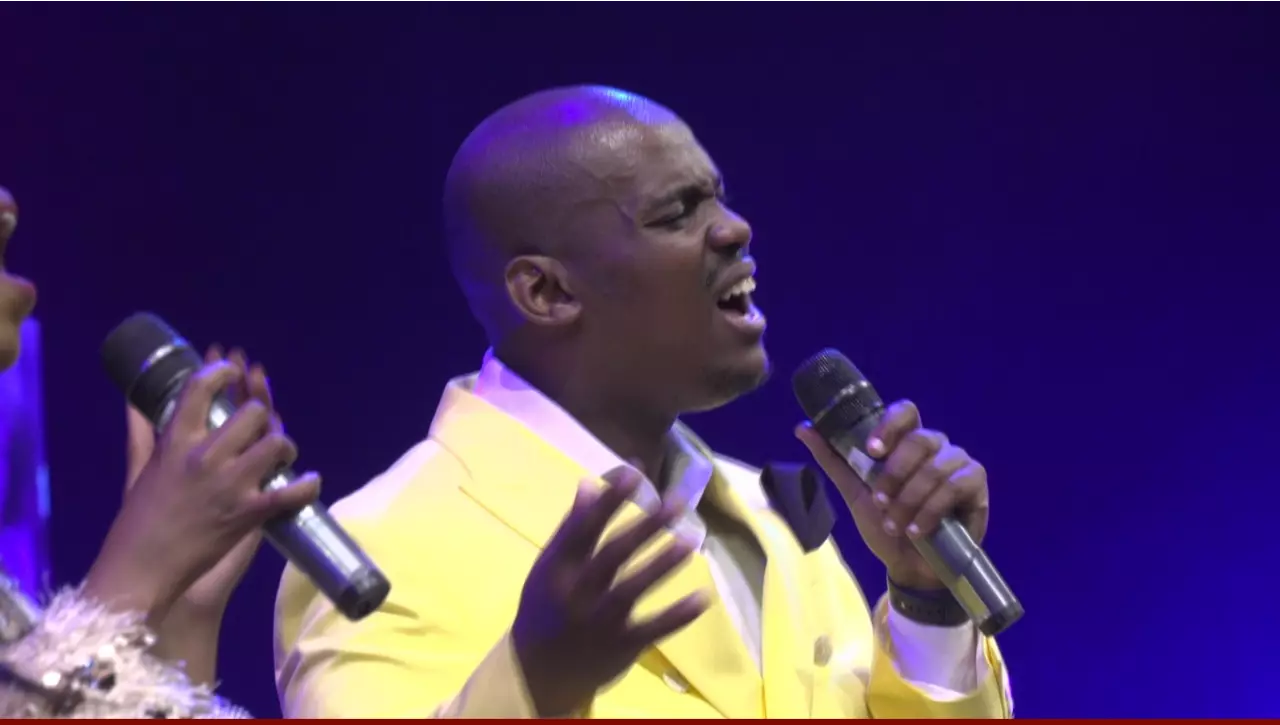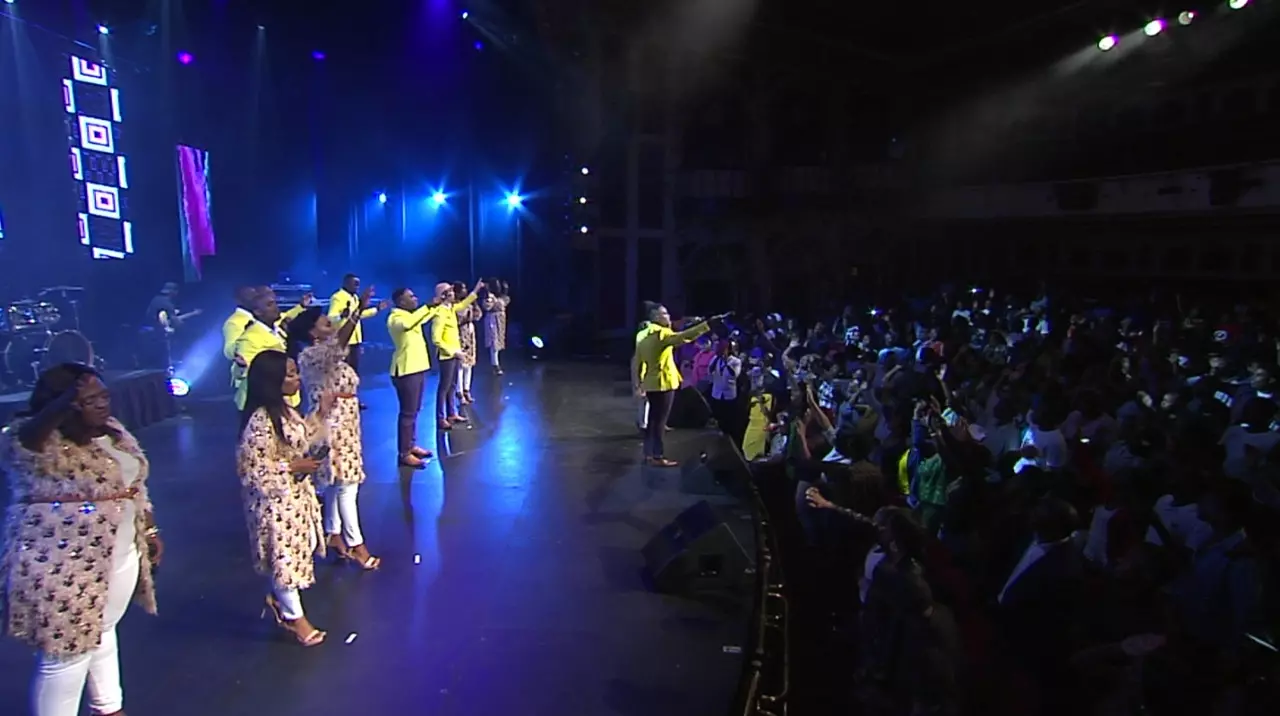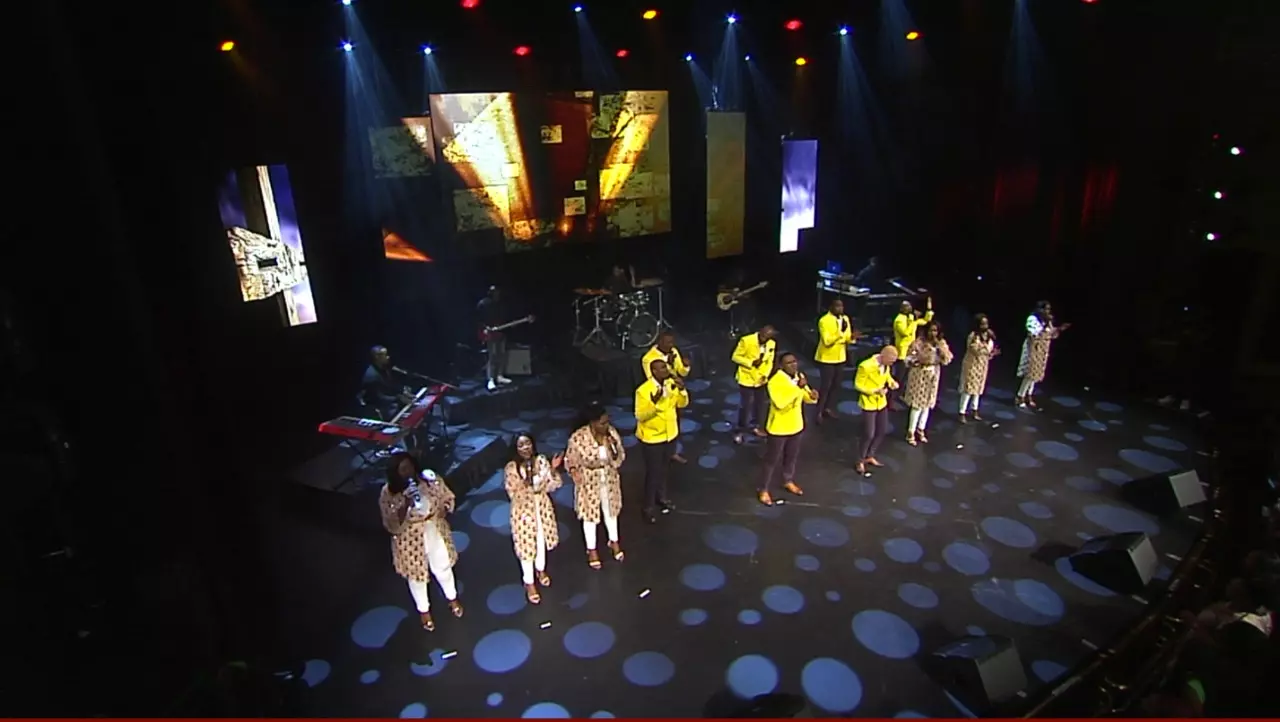 Lynn Ngwenya
commented:
GLORRRRRRRRRYYYYYYYYY!!! GLORRRRRRRRRYYYYYYYYY!!! GLORRRRRRRRRYYYYYYYYY!!! Quintessential!!!!!!!. Wow! Wow!! Wow!!!.
Get ready...... #DayofBlissUKZ1R2 #UKZ1R2 #CECATFORD
Supercharged! Energized! Refreshed! The attendees are bringing into the night a brand new freshness as they lift up their voices in worship. Happening Now at the Lyric Theatre in Gold reef City, The Chose Live in Johannesburg.
#GMFS - 2 Days to go! It's 2 days to the Global Miracle Faith Seminar with the Esteemed Evang. (Dr) Eddy Owase. Register to participate NOW @ www.enterthehealingschool.org/gmfs #MiracleFaithSeminar #gmfs #healingtothenations
#DayofblissUKZ1 #UKZ1R2 #CECATFORD
Happy Birthday to My God daughter Sis. Olamide, being a mommy to a teenager has been wonderful. I love and appreciate you so much. I thank God for your life dear!!! God Bless you!!! #ceclinton @Enie
THE GLOBAL ONLINE VIEWERS AND LISTNERS NETWORK CONFERENCE (GOVLNC) IS FINALLY HERE!! VTIME: 3PM (GMT + 1) YOU WANT REGISTER? JUET CLICK ON THIS LINK https://cetunes.org/gvlnc?ref=PCORAT DON'T MISS IT FOR ANYTHING!!
#QPC #FINISHINGSTRONG #TLB #CESAPELE
Interventions from the heavenlies! Seasons of peace! God's unbroken record! #Yearoflights