CE Port Harcourt Zone 2: More Picture Highlights from the on KingsChat Web
More Picture Highlights from the Vibrant Generation Program #NOBPHZ2 #Cephzone2 #DOB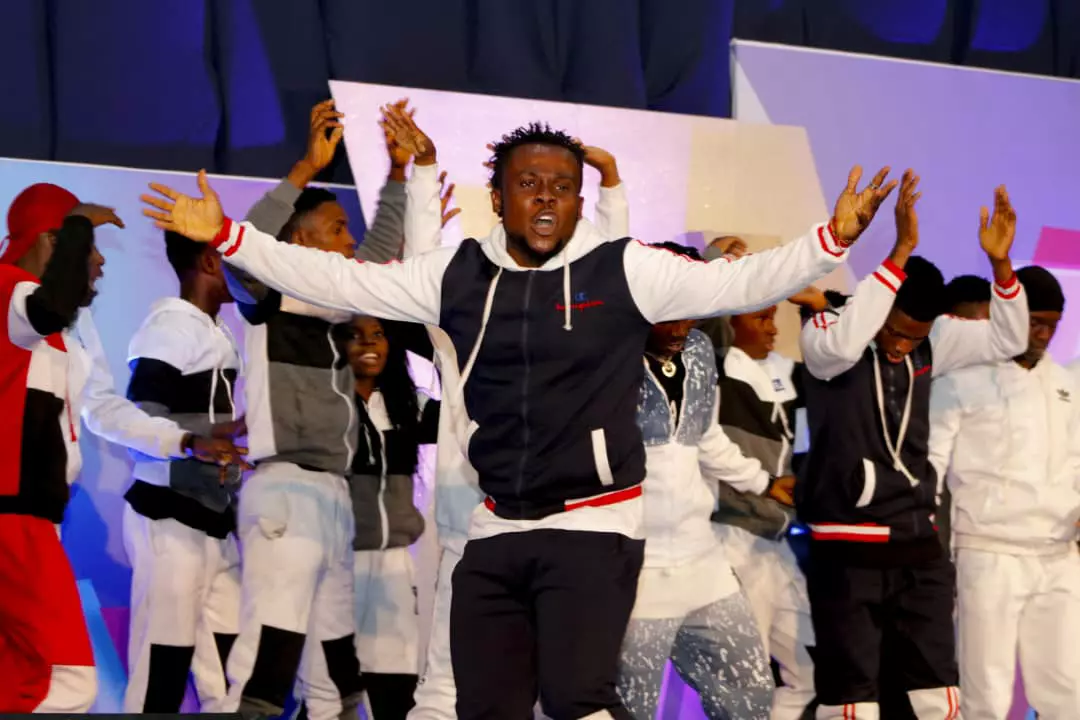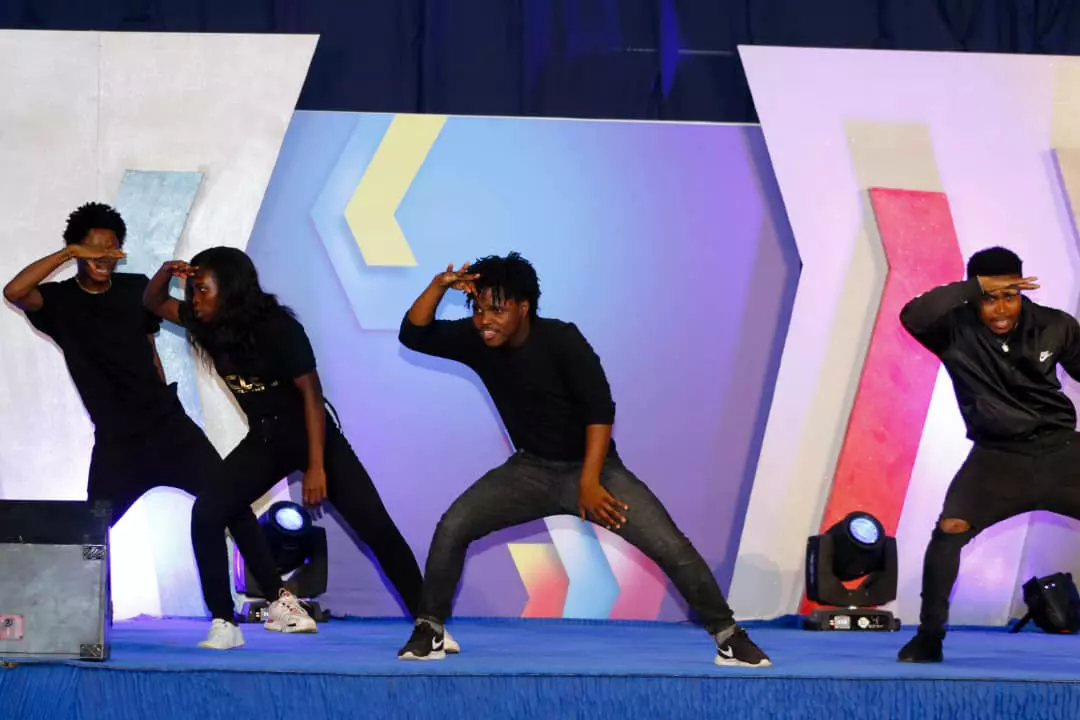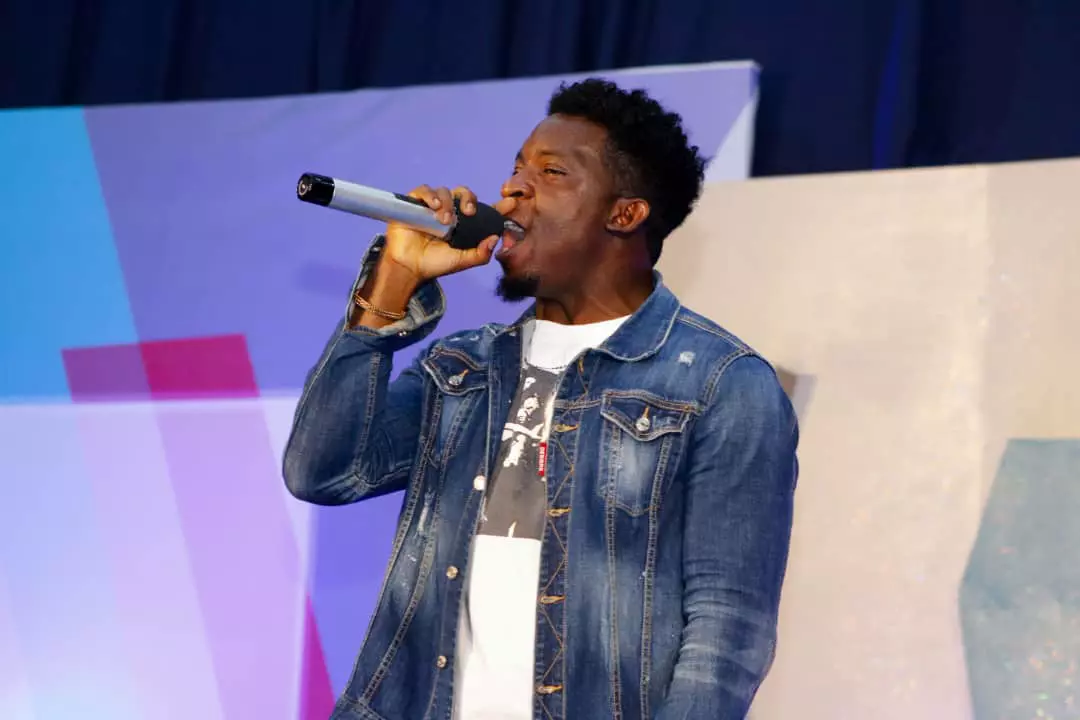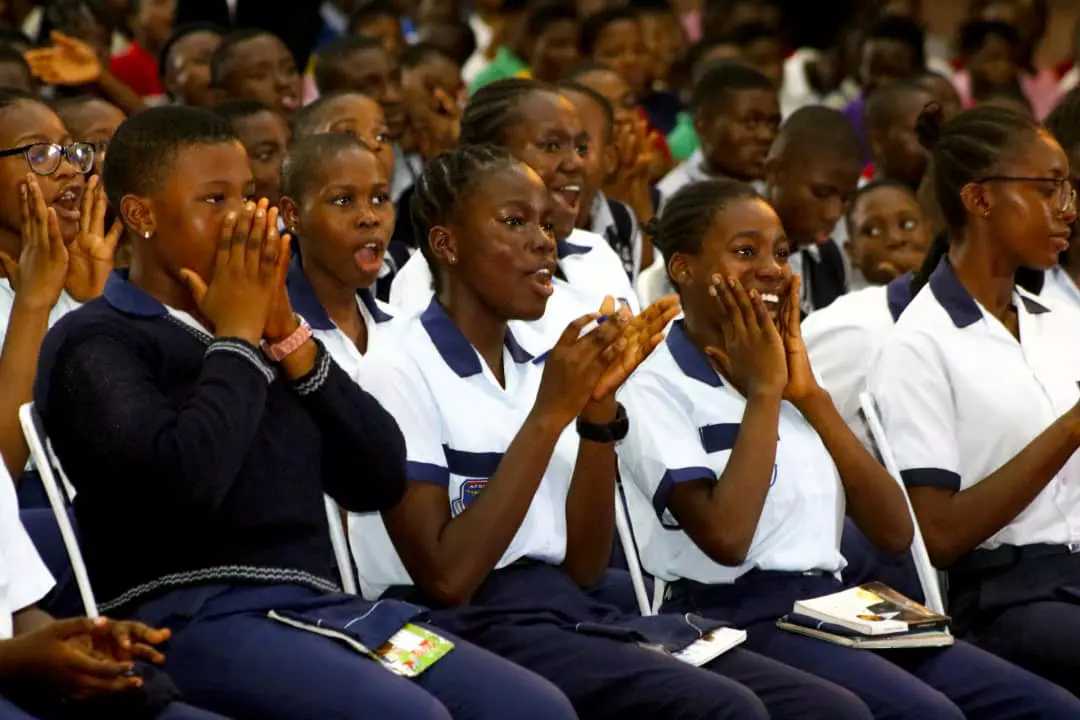 More Picture Highlights from the Vibrant Generation Program #NOBPHZ2 #Cephzone2 #DOB
Ghana will know no limit she will be called BLESSED GHANA
More Picture Highlights from the Vibrant Generation Program #NOBPHZ2 #Cephzone2 #DOB
When you are not 📸 ready but she insists... Thank you for everything @tlmukozhiwa *my friend turned sister *my what money can not buy *my standwa *my gift from God. Thank you for making #1910 special. I love you.
Wow Exousia Ambassador 5 of CE Lekki Well done its our Month of Ministry. Hurray.
More Picture Highlights from the Vibrant Generation Program #NOBPHZ2 #Cephzone2 #DOB
Happy birthday to our dear Mother Mama Queen from CE Kempton Park. We love you dearly Ma!