Jennifer E. Efue: Happy Birthday To An Icon on KingsChat Web
Happy Birthday To An Icon And A Trailblazer. Thank you for all you do for the Body Of Christ, for your consistent personality, for your genuine love towards people, for being a champion for others, for speaking up when no one else will. I Celebrate You Sir.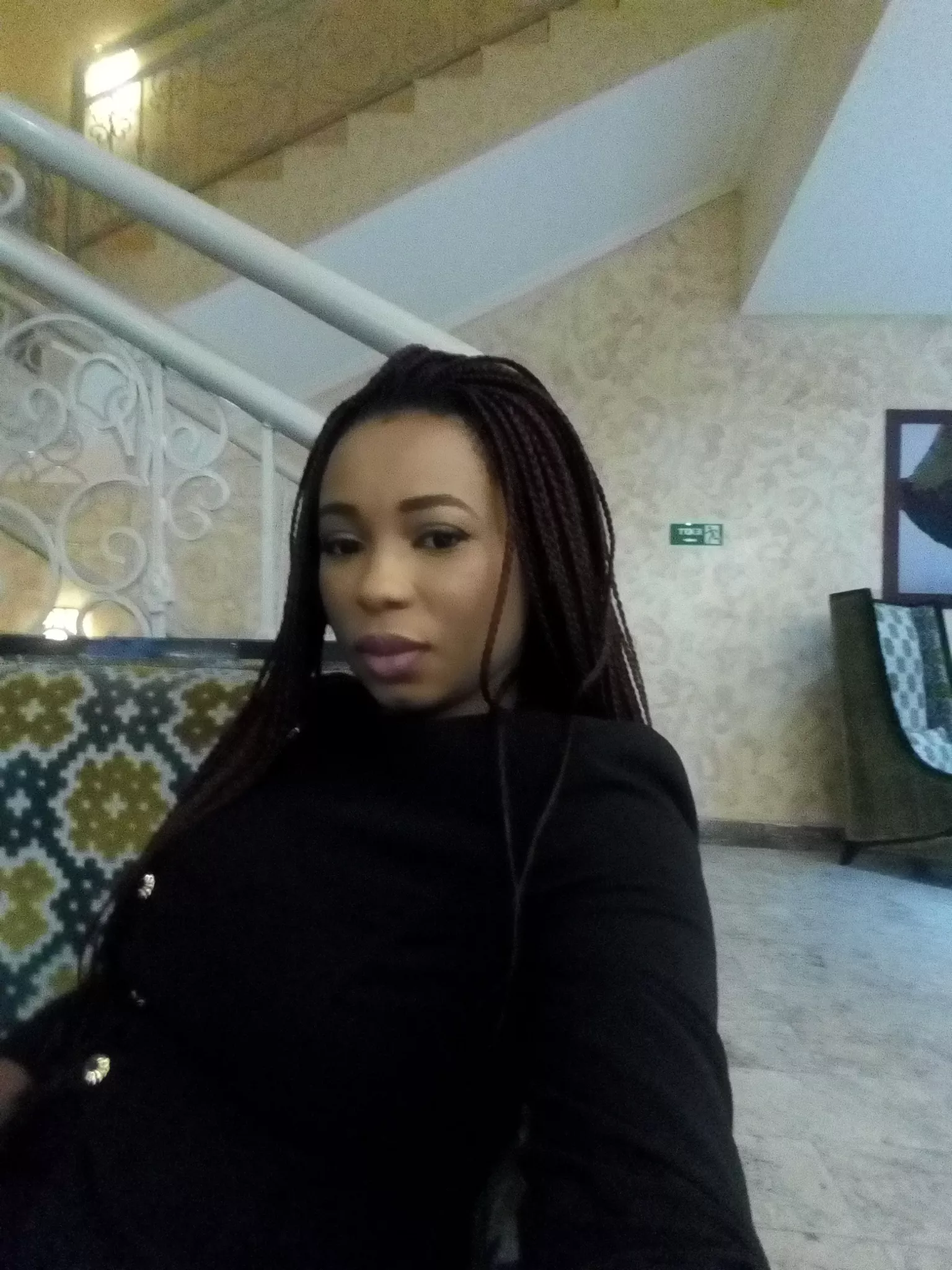 THANK YOU FOR WATCHING!!! On LoveWorld Mena http://cloveworld.org/tv?id=5a098fa91c8281ilmu6n7dvfg We are extending our platforms to fit into your daily schedule. Now you can watch and listen to Pastor Chris wherever you are, Whenever you want! #GOVLNC
Have you registered? Registration is totally free!
Happy Birthday, Sis Tracy. Thanks for all you do in ministry. I love you.
HAPPENING NOW... TOTAL EXPERIENCE ETOUDI AND ENVIRONS Attendees gradually filling the Hall as the program commenced. Stay tuned for more .... #TotalExperienceEtoudi #ObiliGroup #ewcaz4
Happy wedding anniversary esteemed Pastors sir your union has been a tremendous blessing to our nation. Thank you for the inspiration that you both are , more grace . I love you
I'm gonna dance 💃💃and praise 🙋Him., my God is gracious and kind. Join me and celebrate, it's mi Dad n Mom Wedding Anniversary! Hurrayyyy!💃🕺💃🕺💃🕺💕😍 #AMALIVE #cewarriministrycenter
'We are reaching over more than 134 million French speakers around the world through the TV ministry of Pastor Chris' Pastor Niyi Oluwolw-Isaac Are you connected yet? https://cetunes.org/station?id=govlnc #GOVLNC #GOVLNC2019 #cetunes
Global Staff Training Program in Pictures. South West zone 1 Centre. Training for Reigning... #NSWZ1 #BlueElite #Globalstafftraining