🎉 🇺🇸 Hello & Happy Saturday! Saturdays are an excellent opportunity to tell someone about Jesus. Highlights from how CE Baltimore spends their Saturdays. What are you up to today? Go tell someone about Zóè! #USAZ1 #USAREGION1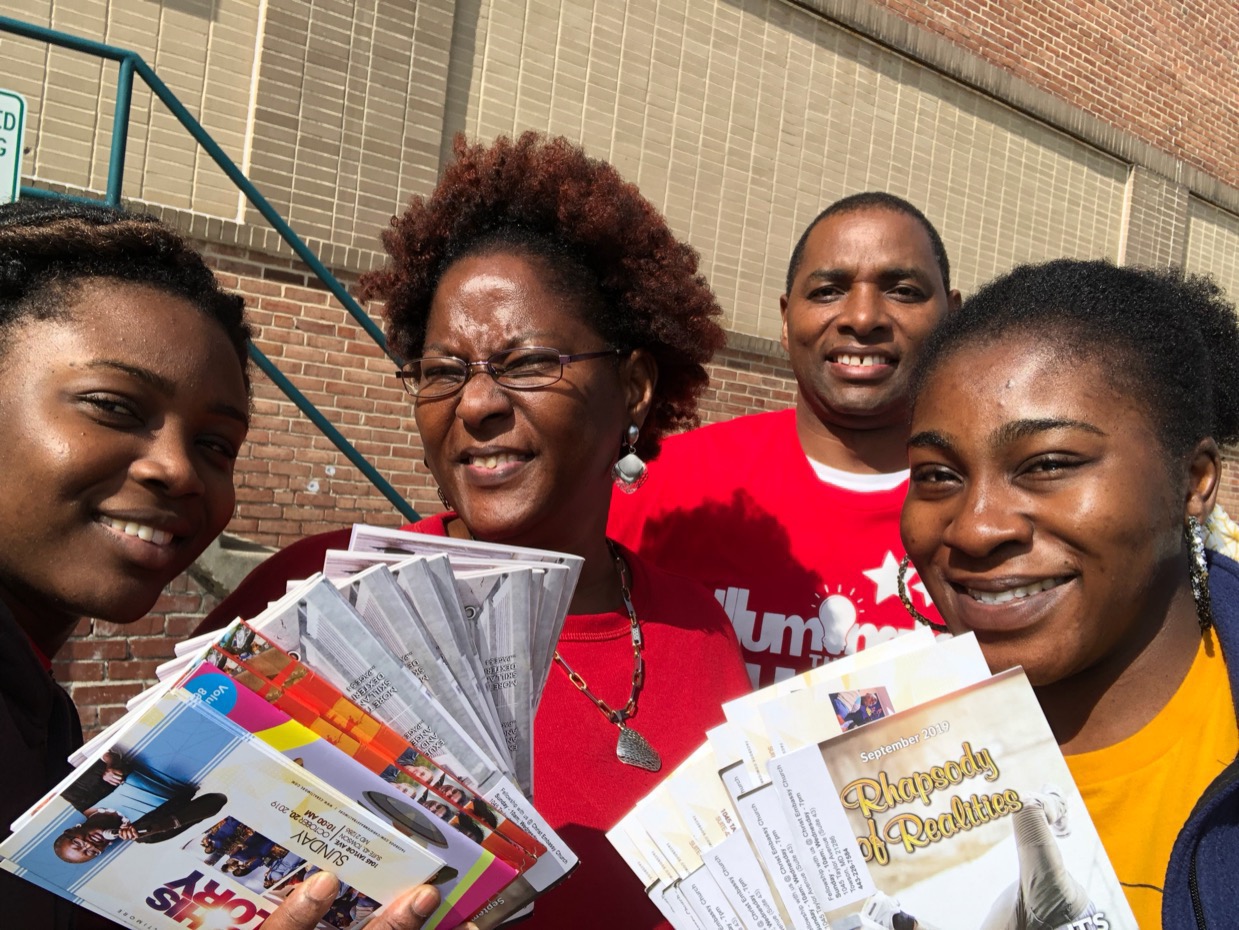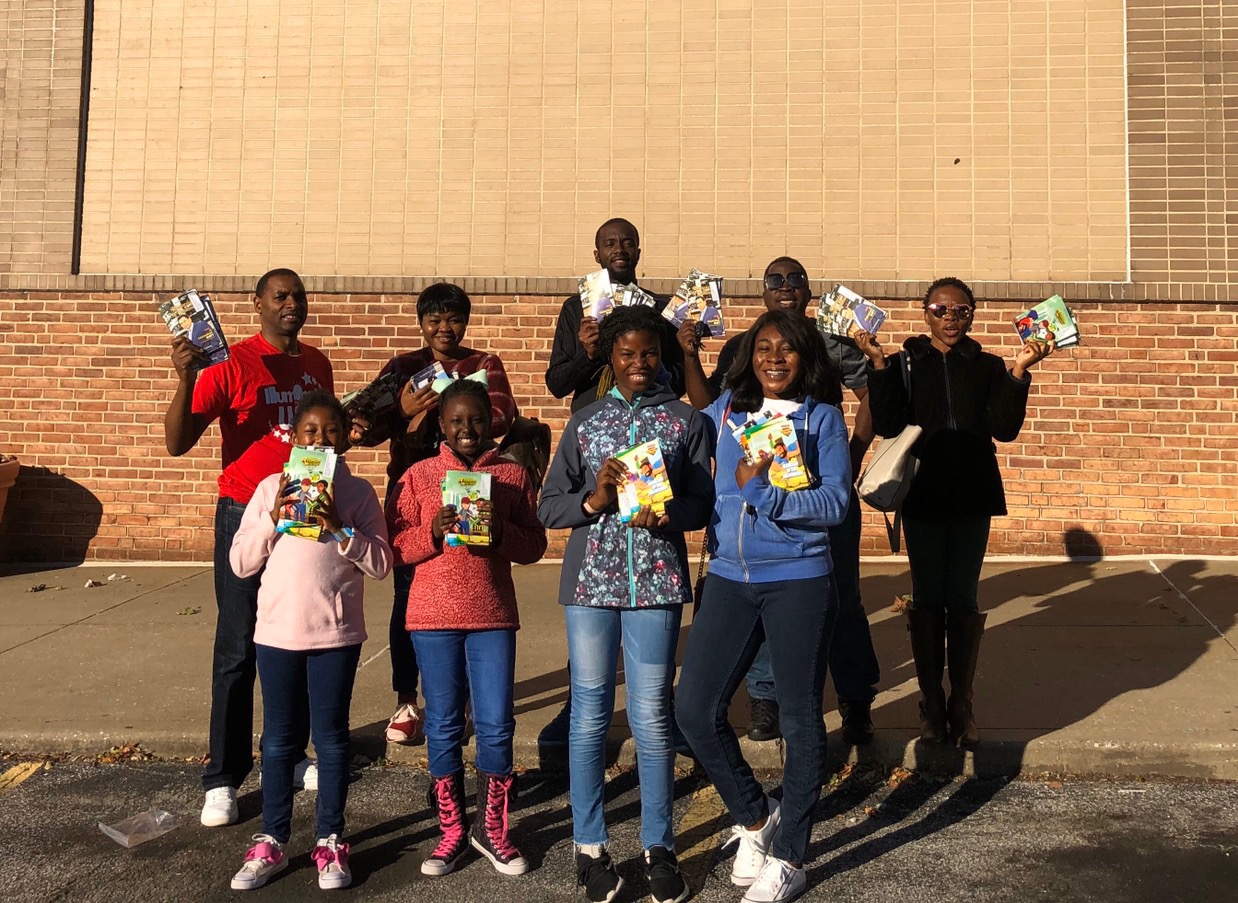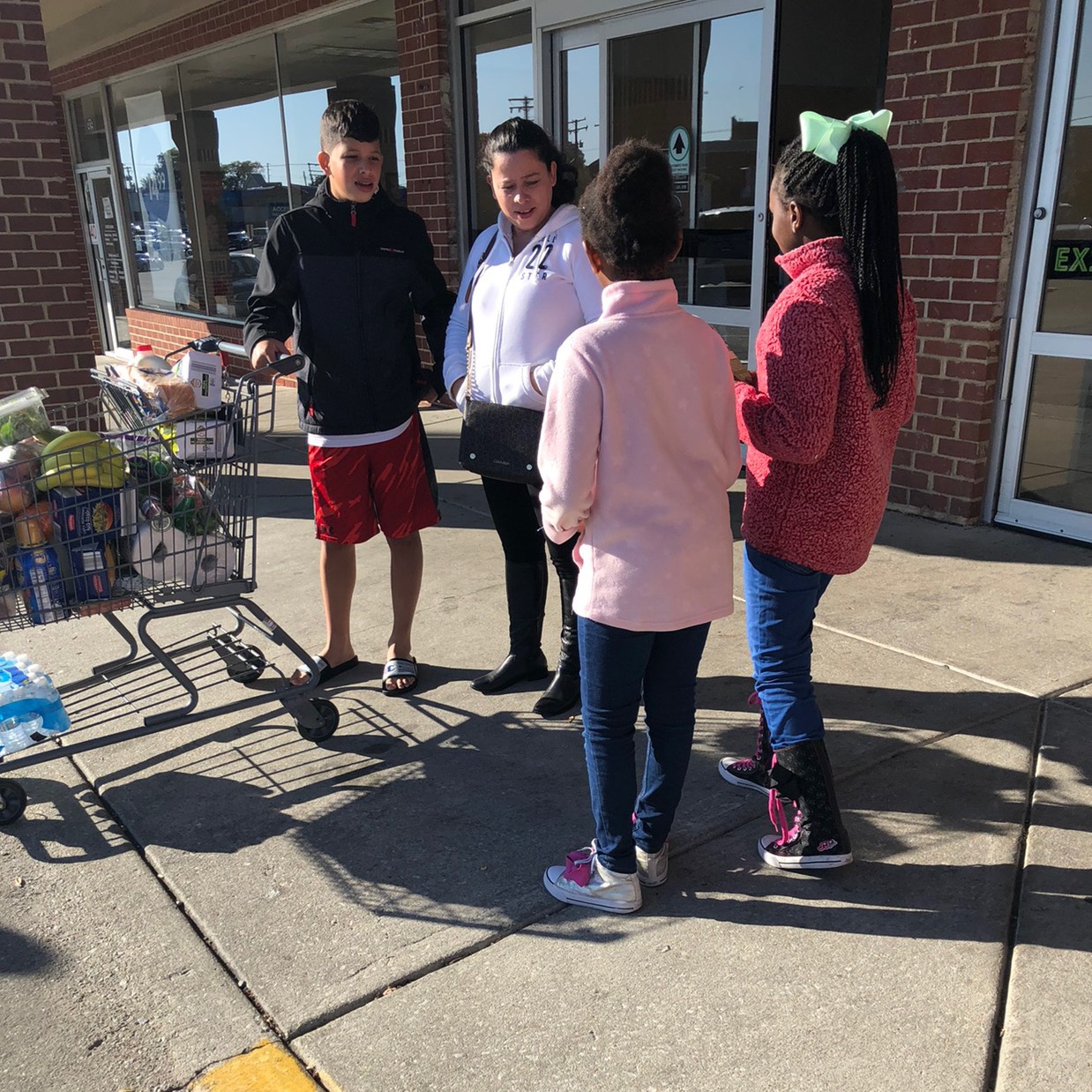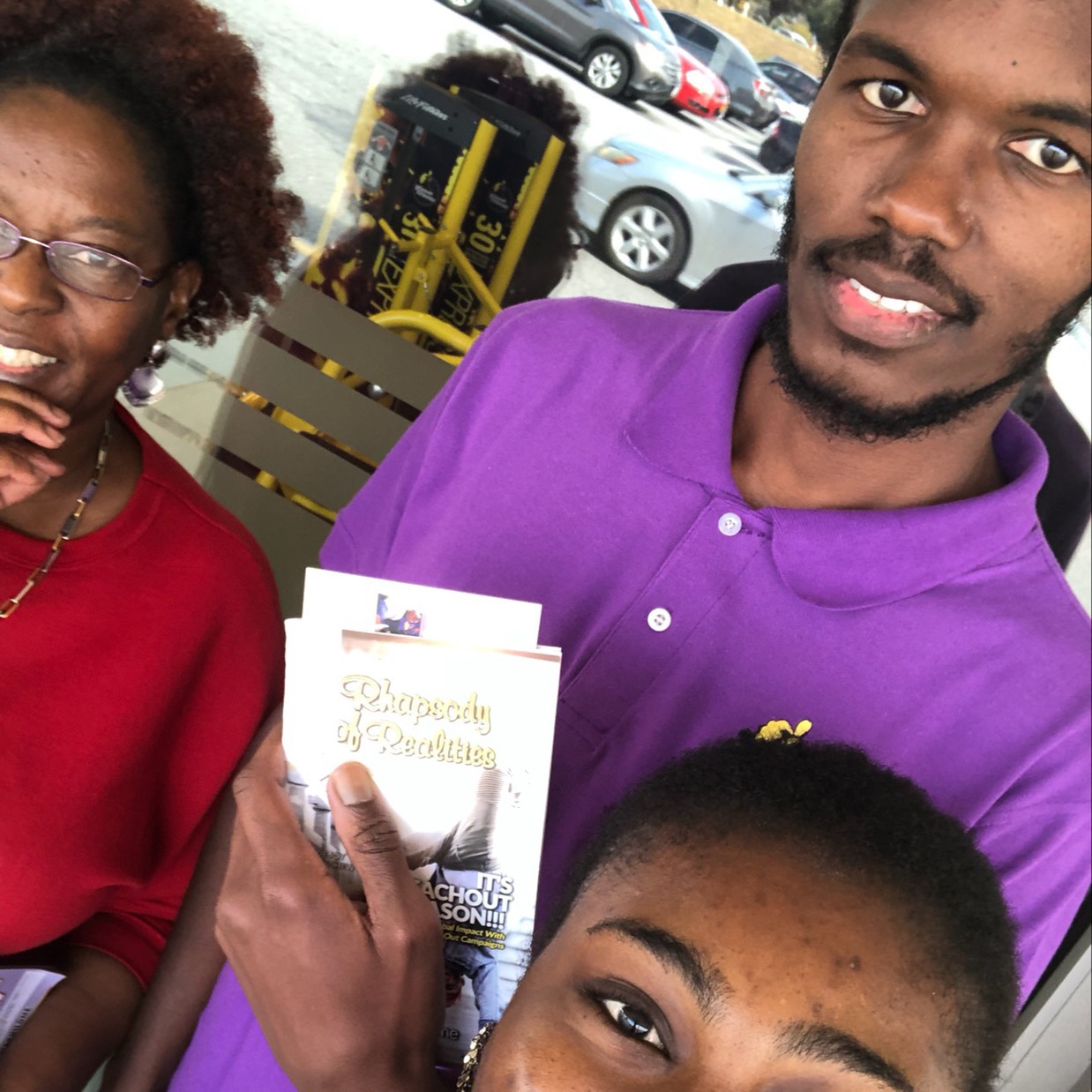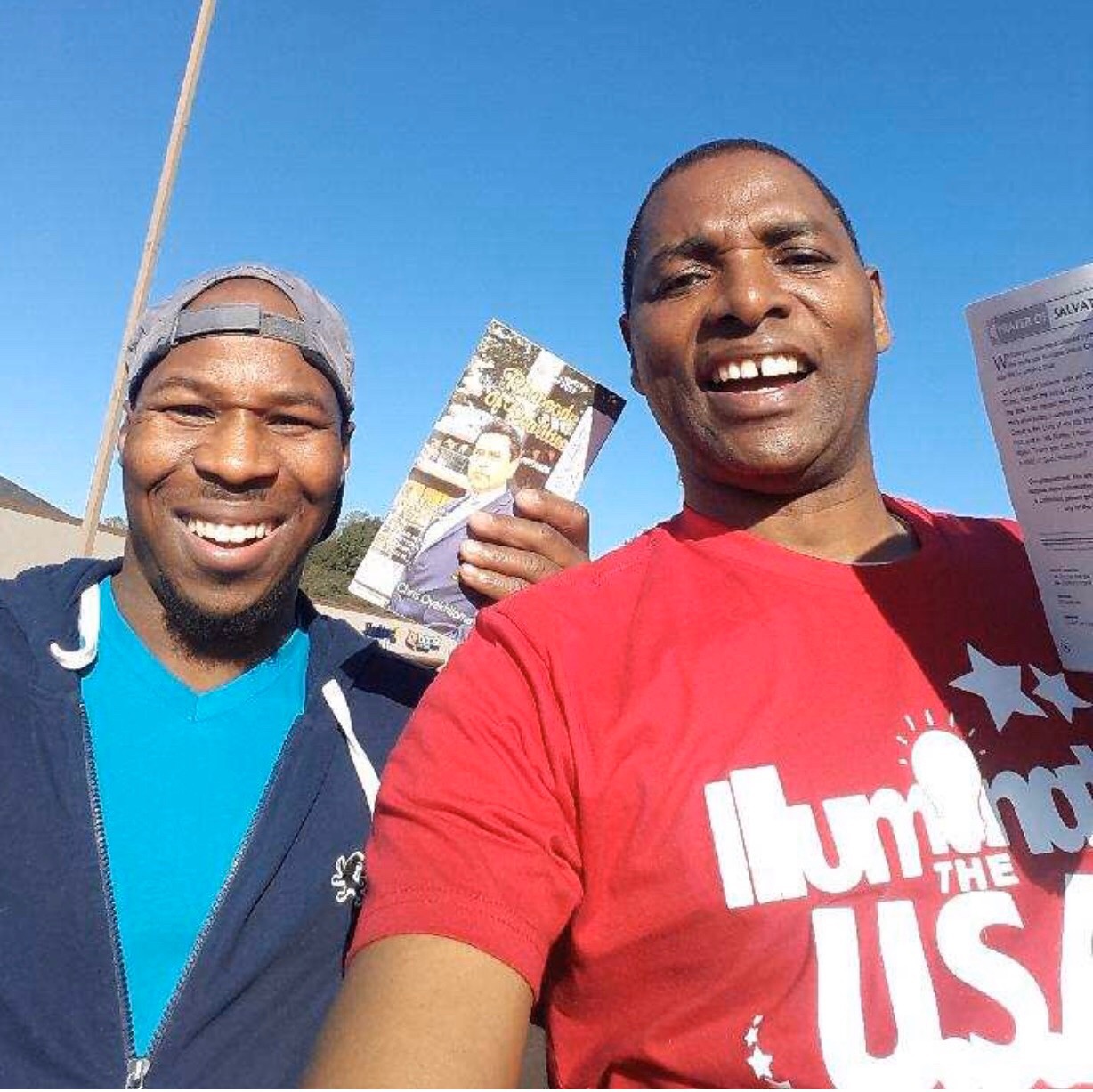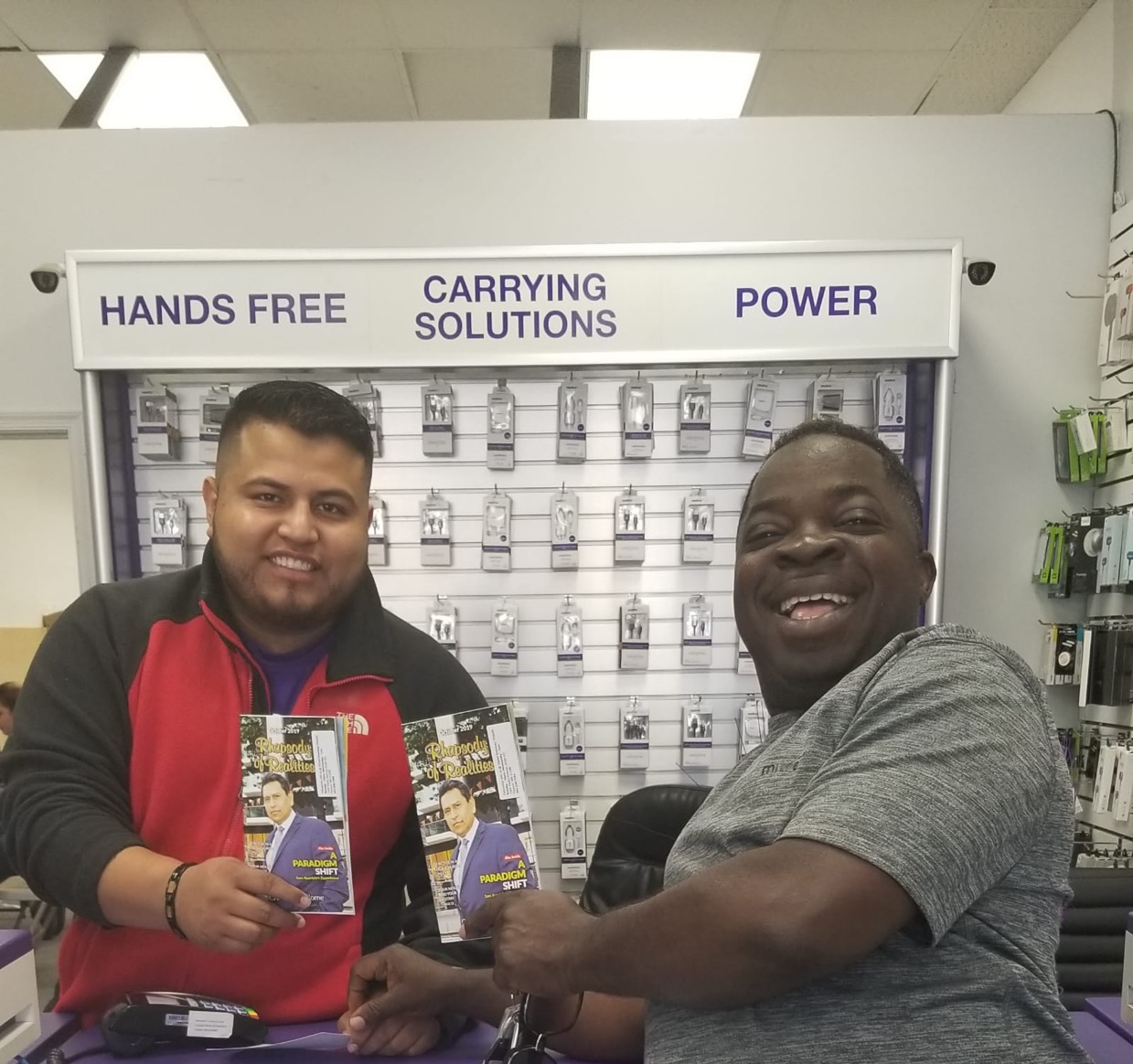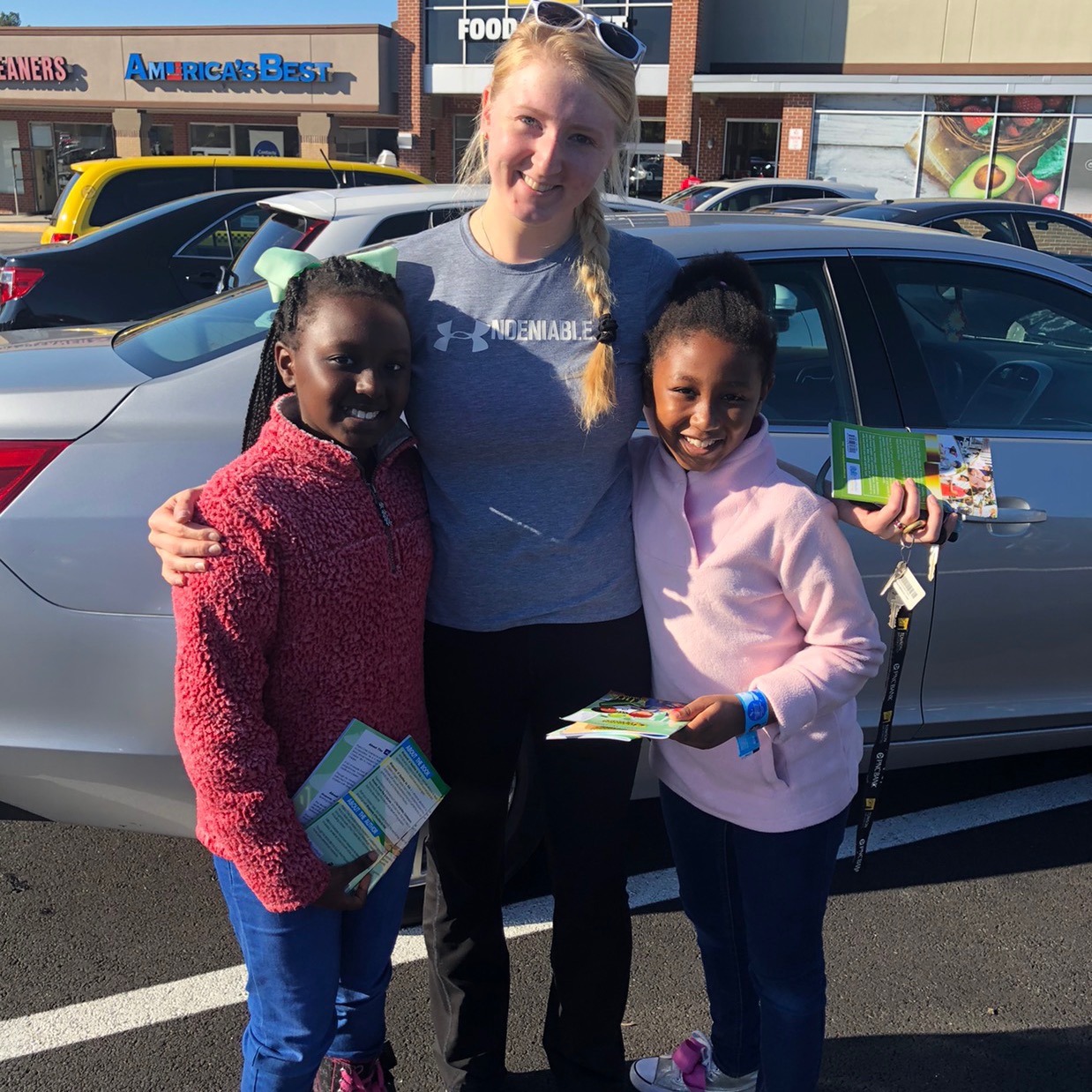 Dawuta
commented:
Glorrrrryyyyyv Hallelujah!
THE AIRWAVES IS FOR THE GOSPEL!!! THANK YOU FOR WATCHING!!! #GOVLNC2109
Massive Street Storm@UTC Accra. Thank you Pastor Sir for the opportunity
Inviting people to one night of blessing
Our presenters and esteemed guest share life-transforming thoughts from Rhapsody of Realities. What part of today's article struck you the most? #RON2019 #Reachoutcampaigns
HBD dear Dcns Tanya - a beautiful minister of the gospel and an ardent follower of our man of God. Thank you for being such a blessing to our Region. You are moving upwards and forward only and the ministry prospers greatly in your hands. I love you dearly 💕
Winning souls for one night of blessing
I will praise the Lord I will praise the Lord No matter what tomorrow holds Or what it has instore I know, I will praise the Lord.....
Massive Street Storm. Thank you Pastor Sir for the opportunity
Happy Wedding Anniversary Dear Sir and Ma! It's from greater glory to even more glory! I love you dearly
HIGHLIGHTS OF FIRST EVER CELVZ LOVEWORLD PRE NATAL PROGRAM WITH THE ESTEEMED PASTOR MARY OWASE. (PICTURES) #CELVZ#LOVEWORLDPRENATAL