Brighten Silas: HAPPENING NOW!!! RON RHAPATHON LIVE on KingsChat Web
HAPPENING NOW!!!  RON RHAPATHON LIVE WITH THE ESTEEMED EVANG DR EDDY OWASE IN UDU GROUP. Live in Set with the Esteemed Evang Dr Eddy Owase are panelists testifying on the impact of the Rhapsody of Realities . #ronrhapathon  #ron2019  #udugroup  #warriministrycentre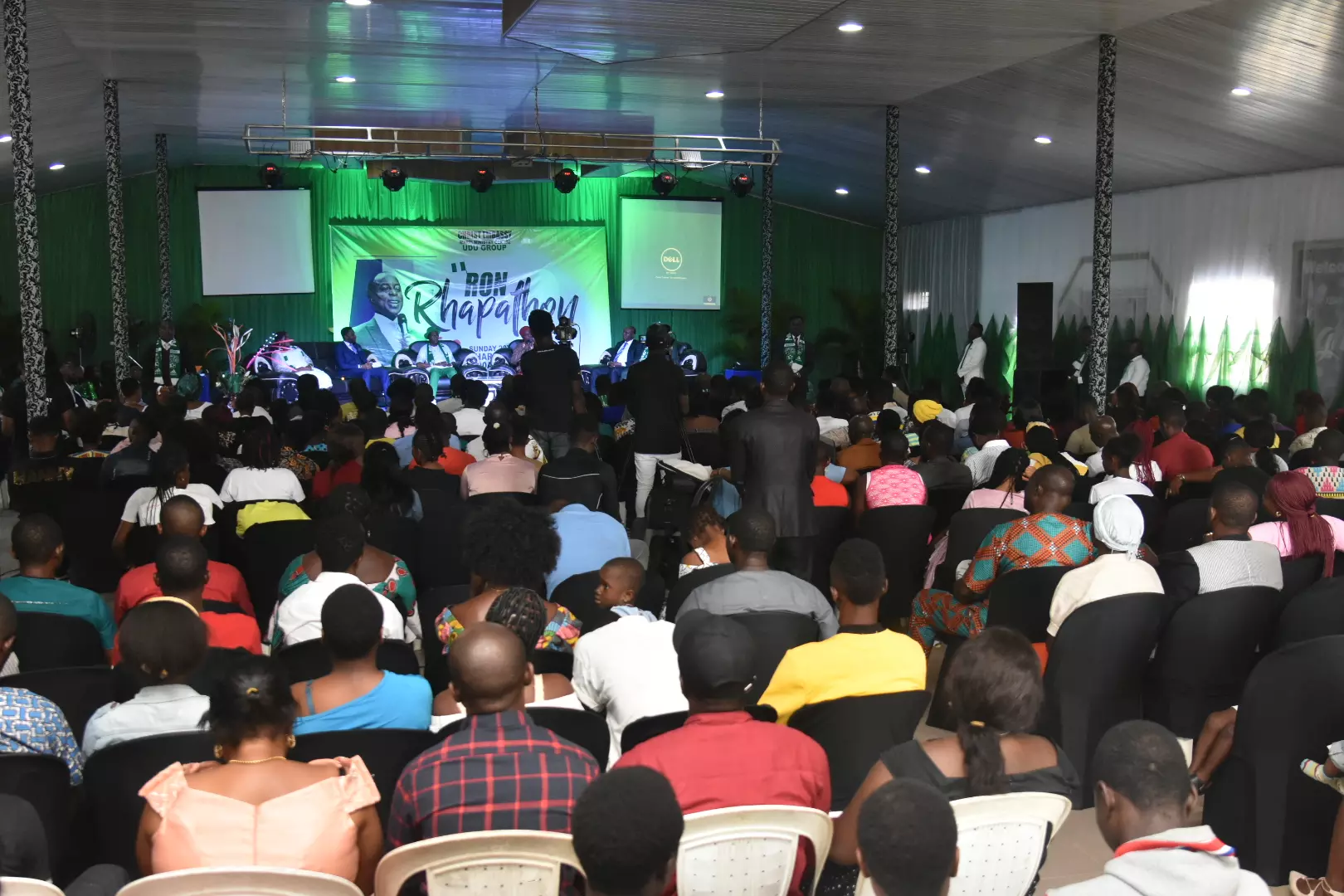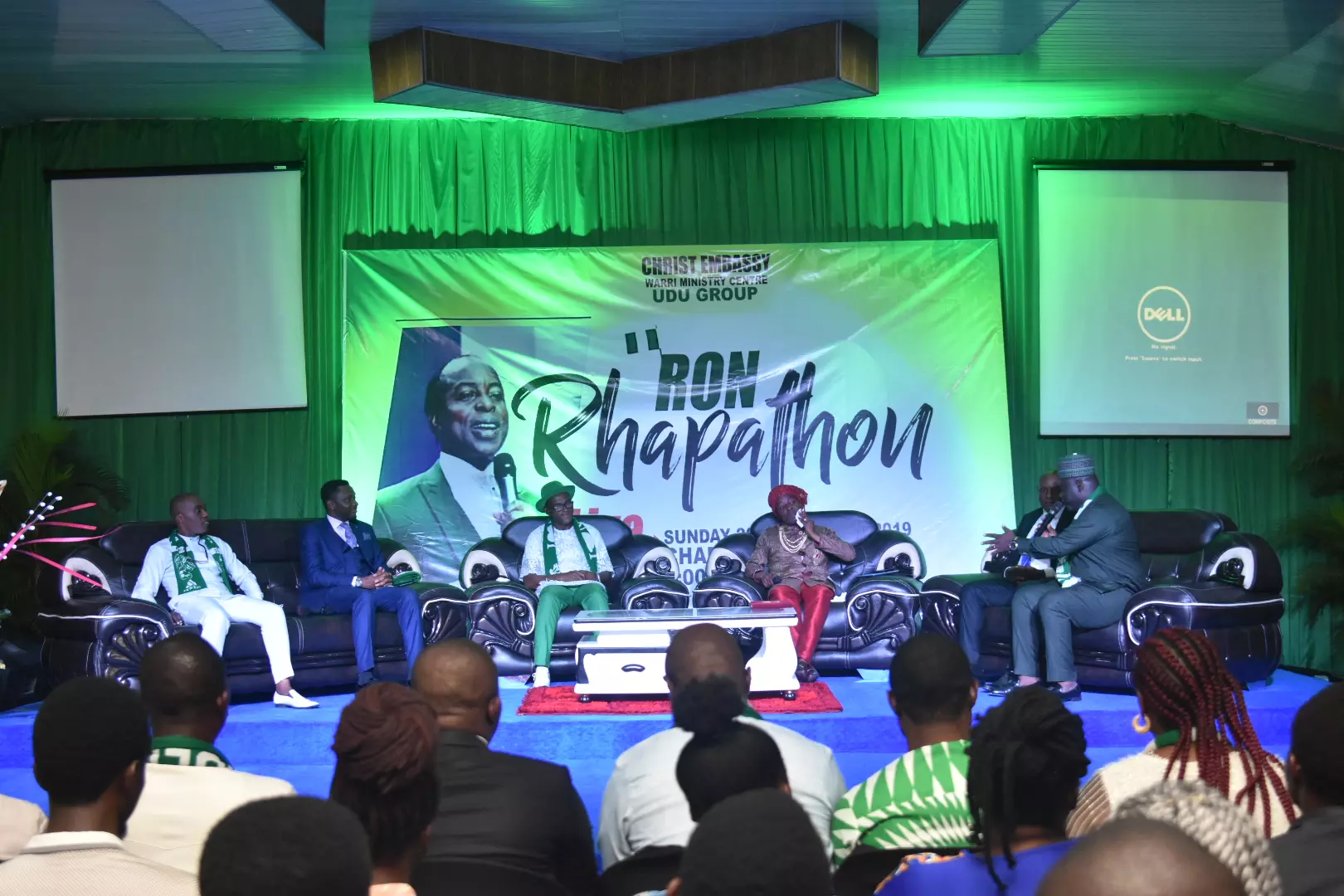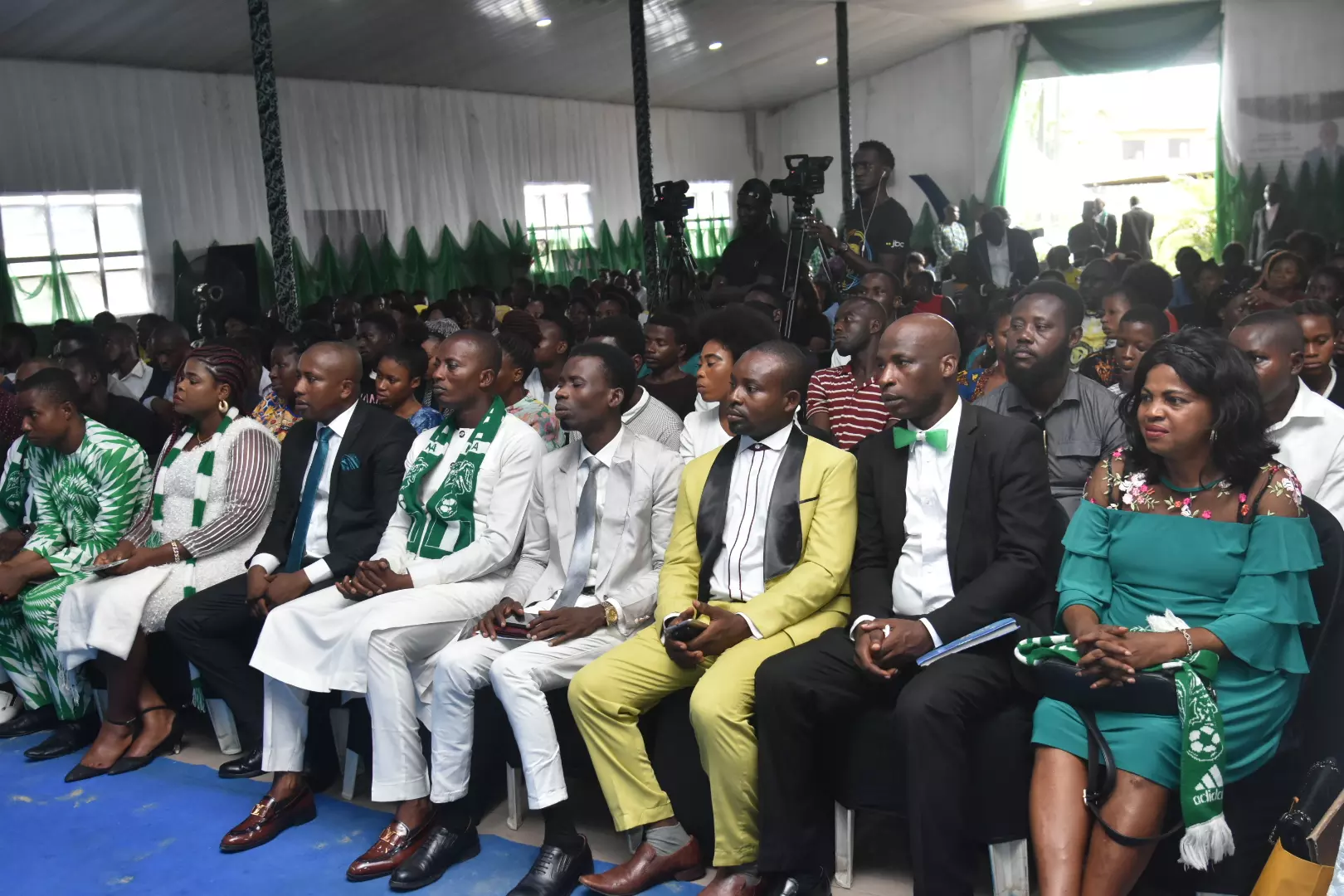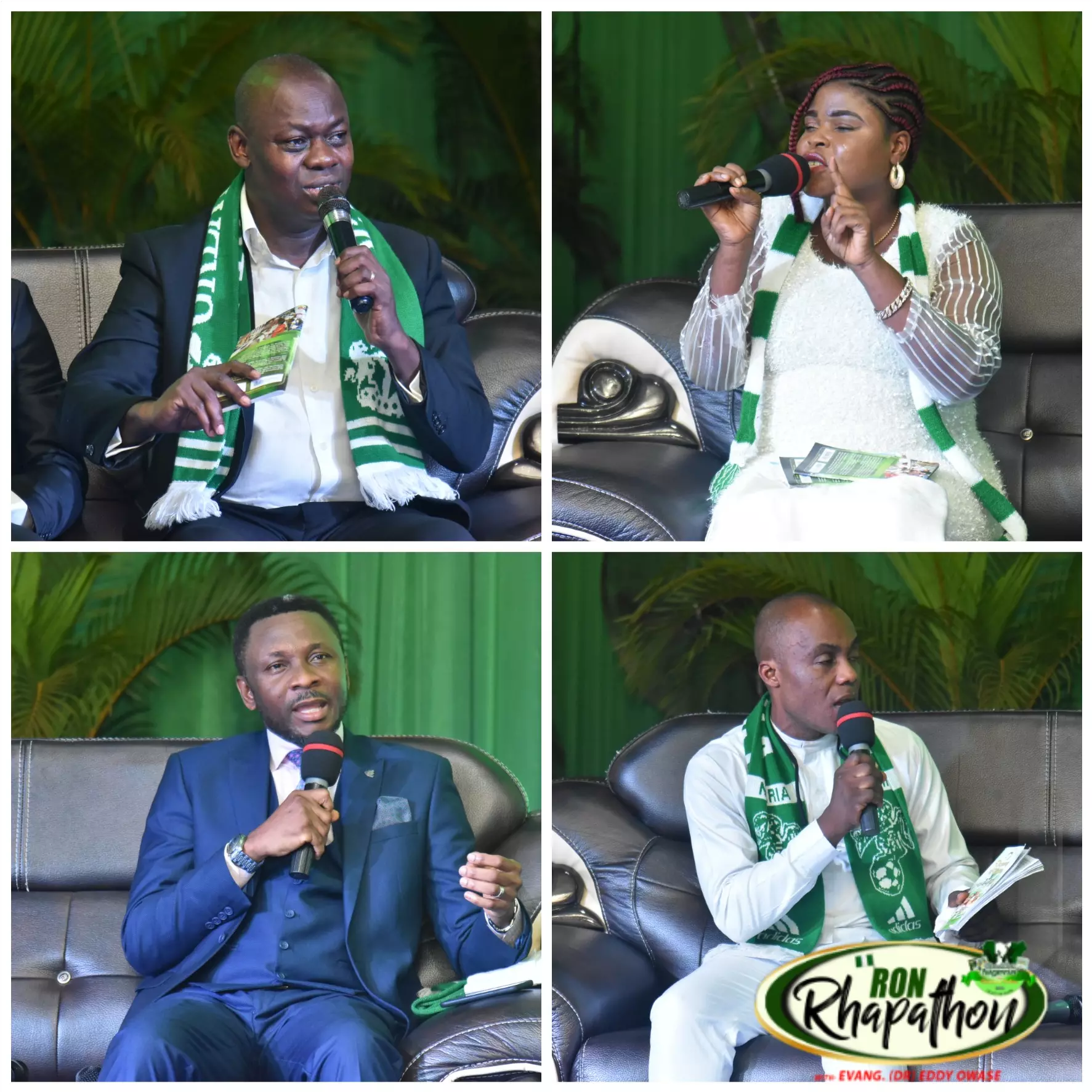 Happy Wedding Anniversary Deacon Peace & Sister Ify Uwague. It's from glory to glory! We love you dearly! #usar1z2
Happy Lit Up Birthday Sis Dominique! Thank you so much for your continued support and labour of love in our First Timers' Ministry. Keep flourishing and enjoy your very special day 😘 #NorwoodChurch #NorwoodGroup #UKZone2
Preparation for ONOB with our dear Deacons (pastor shine)
#pastorjoylive #wordconvention #ceilorin1
CELEBRATING LIFE! 1000X GREATER. ..IT'S A LIFE OF CELEBRATION. GLORYYYY!
Happy Birthday to our Eldest sister & deputy mother, Pastor B Akhuemokhan. Today our Loveworld Nation celebrates you. Thank you for being such an impactful personality in our lives. Your love & care for us are beyond description. You are a beacon of light & you bring life to all.
More pictures from the Deriso Concert 3.
Happy birthday Pastor. Your love for God and commitment to the vision of our Dear man of God has been an inspiration to me for all these years. Happy Birthday. #PstRich #CENorthYorkGroup