SONS OF MINISTRY: Happy Wedding Anniversary to Pastor on KingsChat Web
Happy Wedding Anniversary to Pastor Derrick and Pastor Obehi, its from glory to glory and We love you and God bless you❤️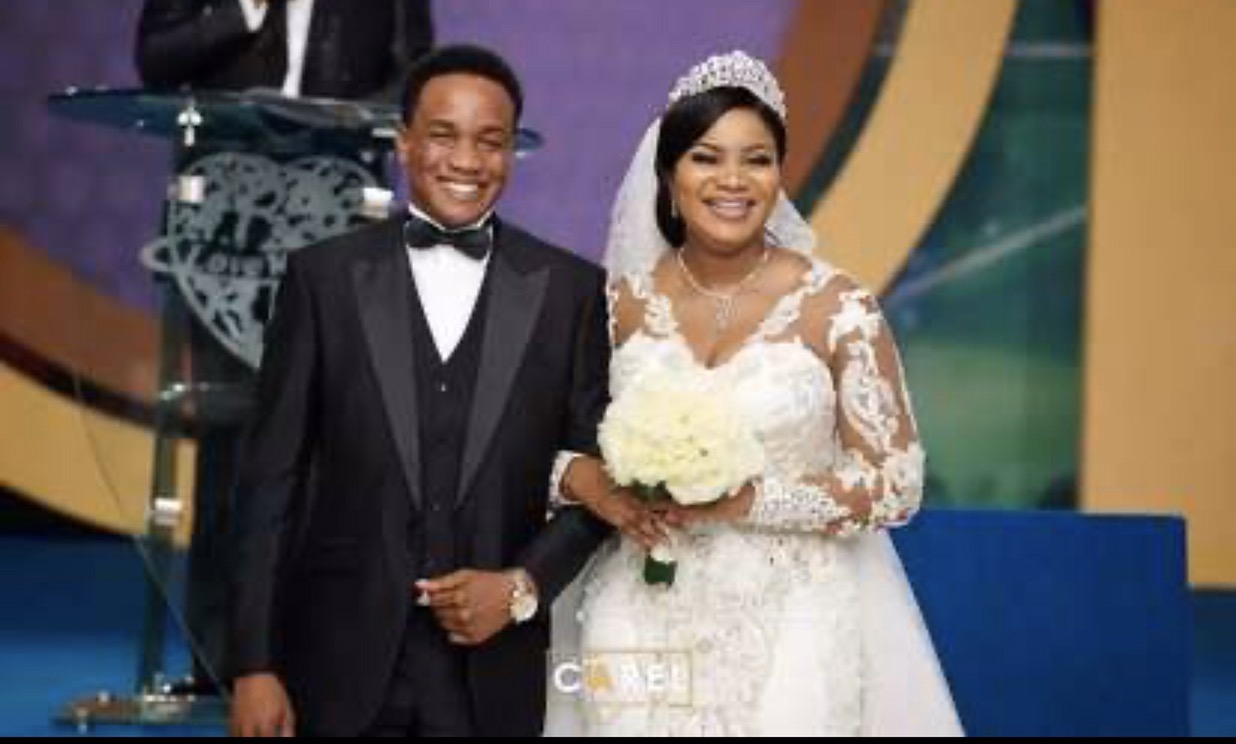 Pastor Ogaga Idjanere
commented:
HWA to the Pastor Izekors! More glorious years ahead. Congratulations!!! ♥
Preteens graduation held today. It was a Glorious time ! Thank you Jesus for a beautiful celebration #childrenschurchrocks #celagoszone3childrenschurch
It's Super Sunday with pastor Bruno Agiamoh
#MONTH OF MINISTRY!!! We are the light of the world! #Soul Winning @UKZONE4 @Linzi thank you g❤️😊
We're on for God!!! Never ending🤩🤩🤩🔥🔥 @UKZONE4 @connie03- Thank you Fam🤩💗 #Month Of Ministry!!! #Soul winning
Unstoppable increase!!!💃🗣🙏🙌👏 We are in ministry... bringing men out of the domain of darkness into His marvelous light.⭐ #CEBARKING #UK2Z4 #SSWPK #UK2Z4FASTEST #MINISTRYINPROGRESS #IAMINOFFICE #HOWICARRYOUTMINISTRY #MONTHOFMINISTRY
Happy birthday most esteemed Brother Dave. Thank you for your unwavering & passionate commitment in God's vineyard. Thank you for your phenomenal impact to our Zone & Ministry at large. This is your due time and season. You're in office. God bless you for all your love. Love you.
It was a glorious time at Christ Embassy Waukesha. Highlights from our RHAPATHON Program. #CEWAUKESHA #USAREGION2