PST Ayoola Ayinde: My queen's birthday loading. #Dcns on KingsChat Web
My queen's birthday loading. #Dcns Sandra ayinde #2210 #Loveyoubaby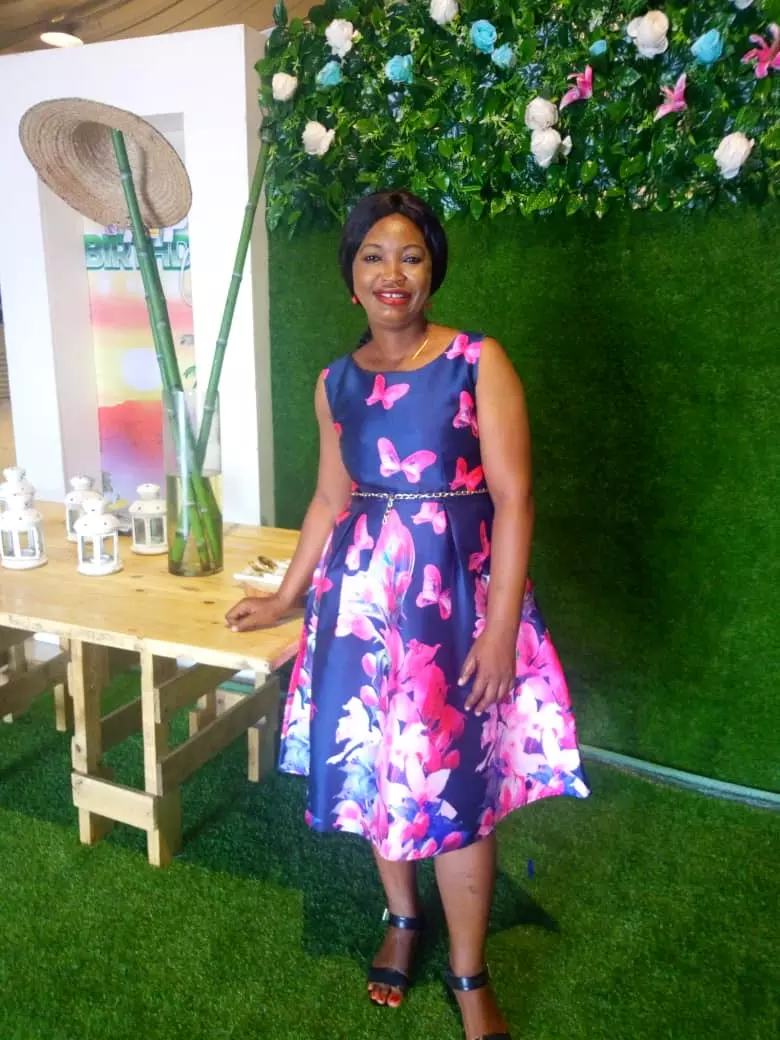 Pastor Abiye Awala
commented:
Waoooooo,celebrating a great woman of God,so full of passion,ever graced,your coast of influence has been enlarged,thank you for all you do in ministry,you are a great blessing to the body of Christ. Thank you so very much for your love I love u specially. #Dcns Sandra ayinde #2210 Loveyoubaby
I'm so excited. Wanna know why? Tune in tommorow evening 9pm. #Groupb2 #Greaterheights
Www.youtube.com/watch?v=4n6Pk-Wvlxc Happening now
MY RHAPSODY MY COMMUNITY SERVICE! PHOTO SPEAKS!!
Light has come! Glory everywhere We're lightening up everywhere. #EveryChildisyourchild #EndChildpovertynow #ZoneHigest #PMBisfire
* Pictures report* Woow! More pictures report on Kenya's Hero's day (Mashujaa Day Celebration) with Rhapsody of Realities, in LWKenya Zone, Campus Ministry. #Campusministryrocks #LWKenyazone #PastorChrisGeneration
Mission Philippines Water baptism 2016
Wow...wow... #praiseOvation #joePraize #chicagoUsa
THIS IS PHENOMENAL! Village Chiefs lifting up holy hands, reading Rhapsody of Realities at our MY RHAPSODY, MY COMMUNITY SERVICE today. #ceuyo #ssz2 #Ron2019 #project10000 #fiestaoflight