Daniel Fotso : It was a time of on KingsChat Web
It was a time of great celebration and joy today at CE Bonamoussadi, as many were awarded, inducted and ordained for the work of the ministry. Thank you Pastor Sylvie Ma for raising us in ministry, I love you Ma. #HowIcarryoutministry #Themonthofministry #CEBONAMOUSSADI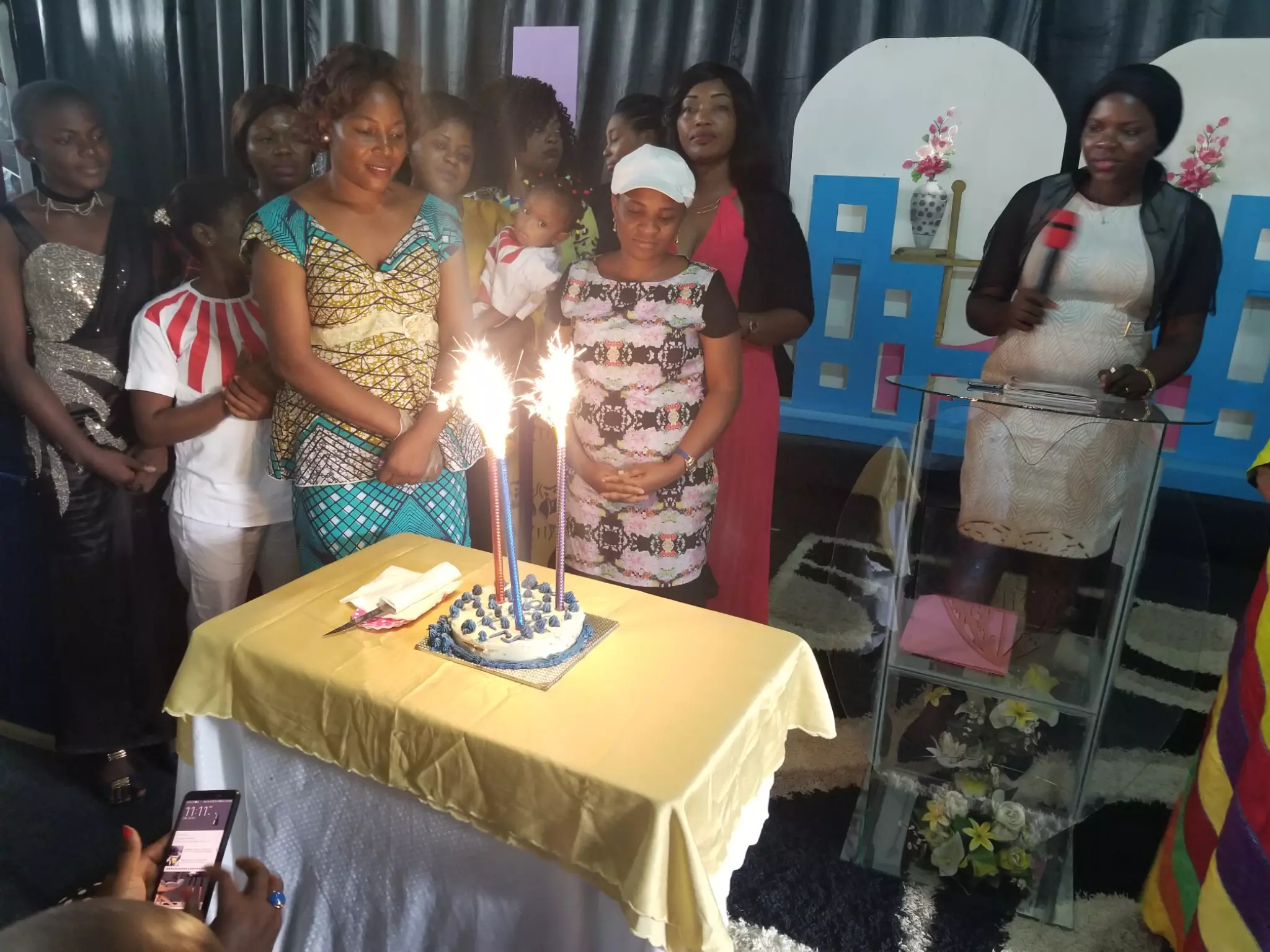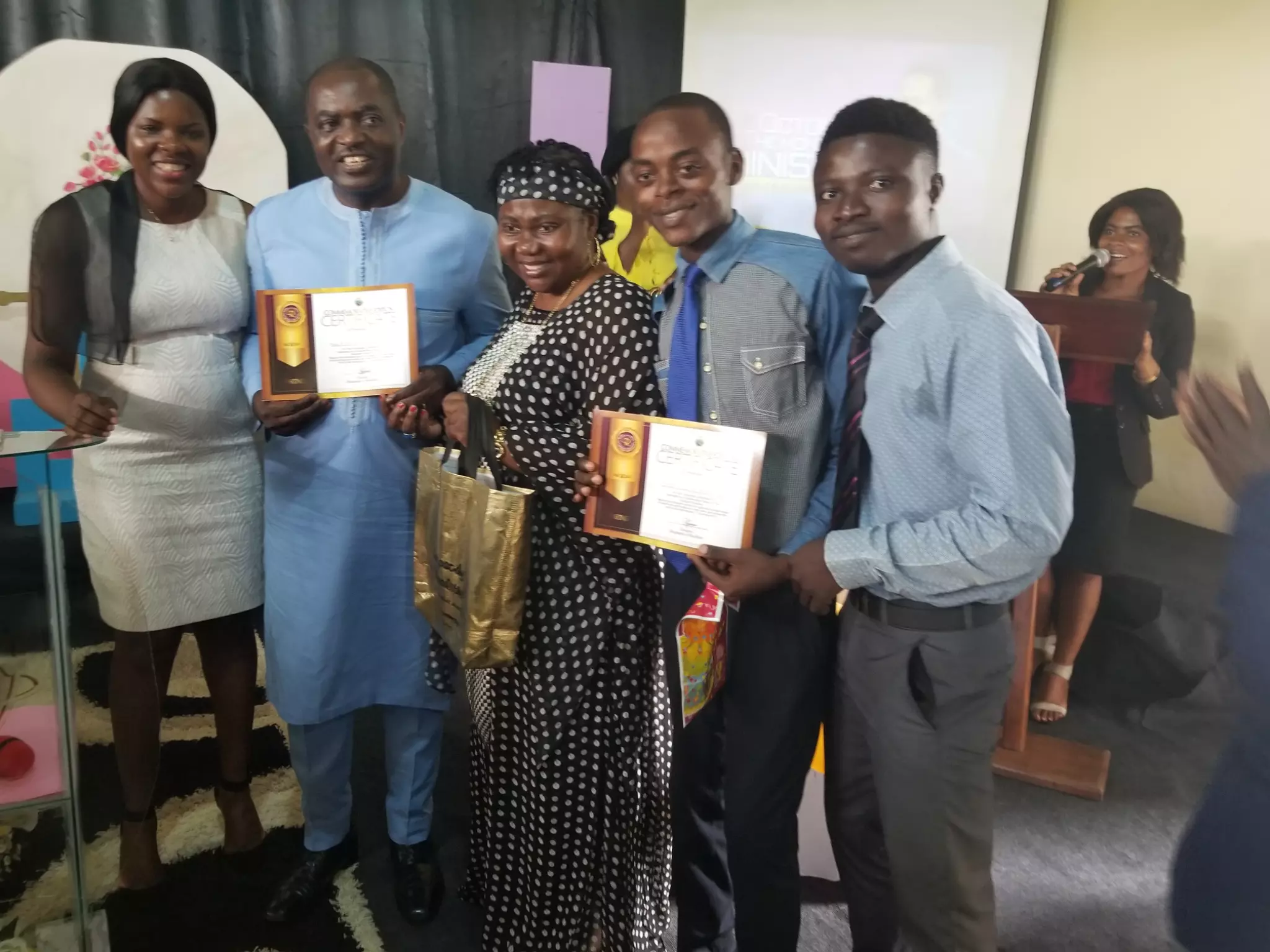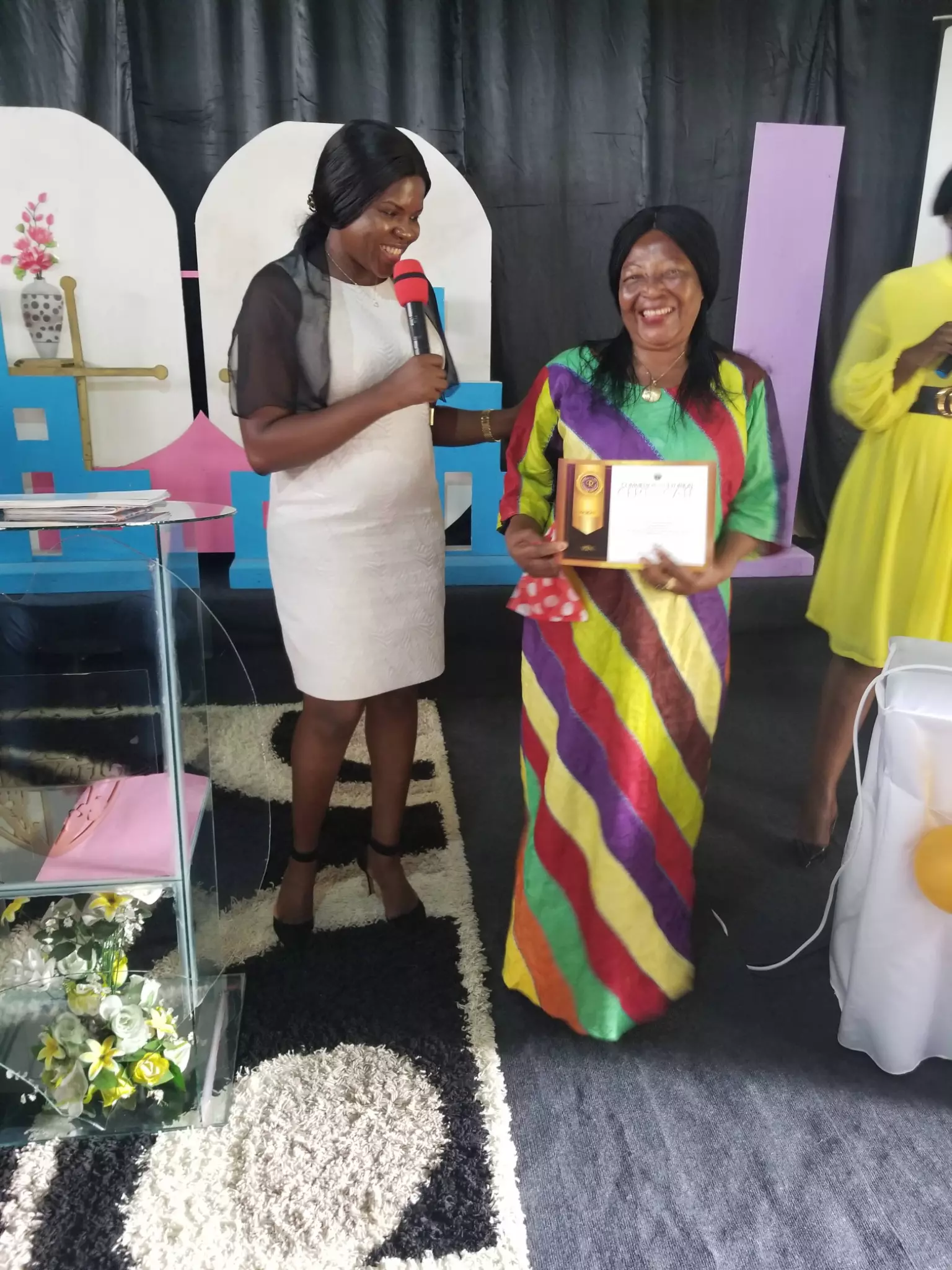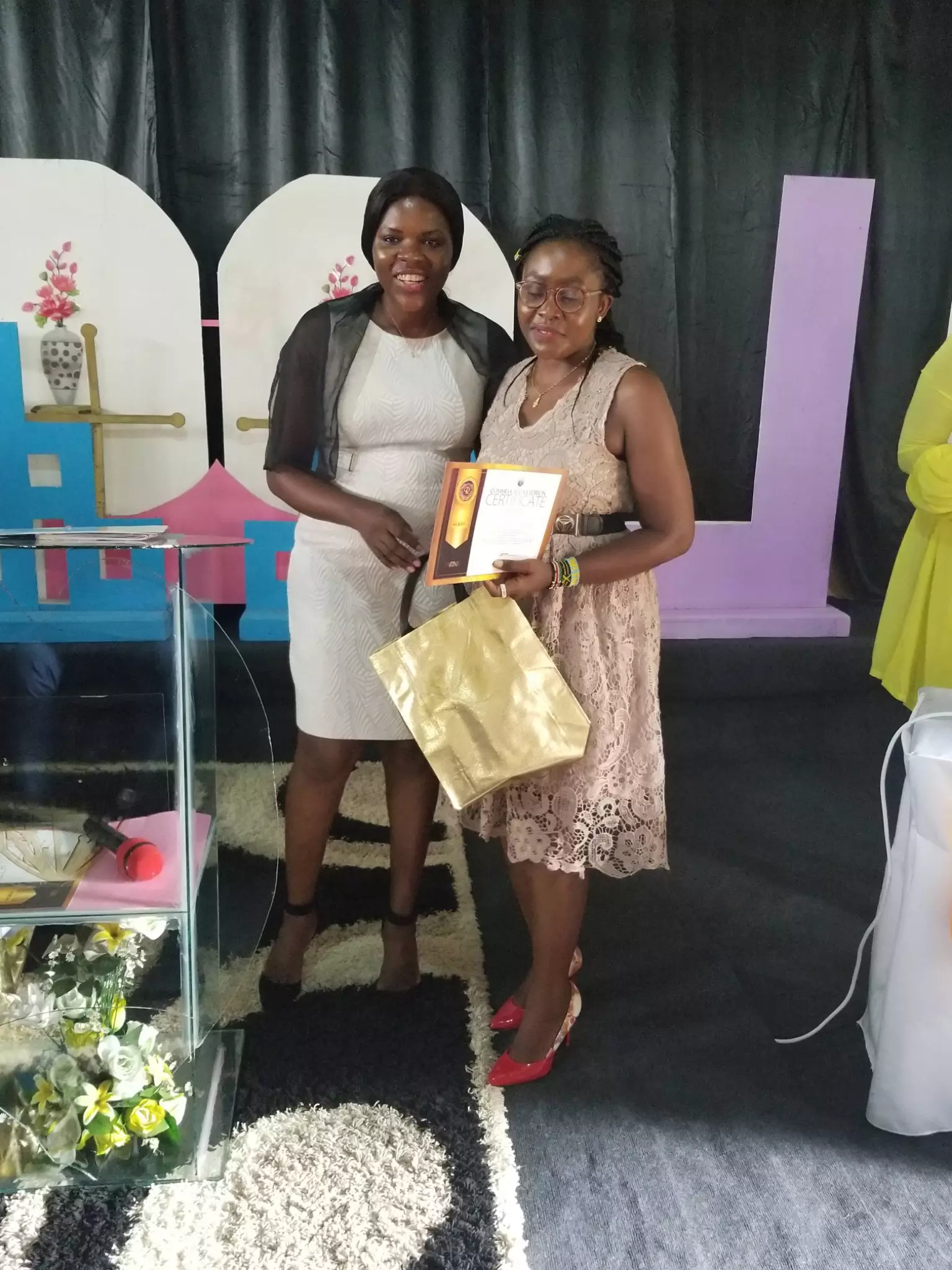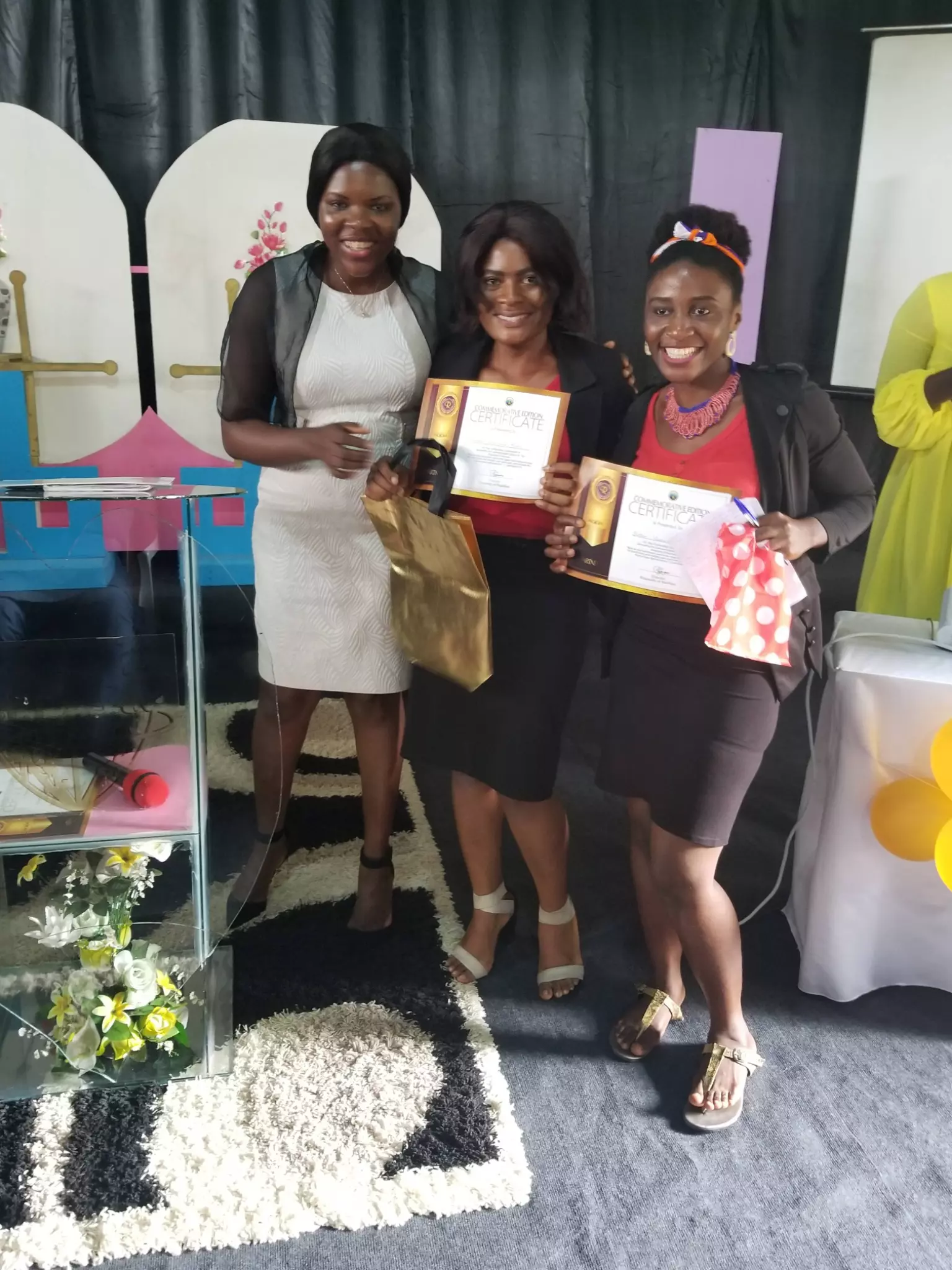 Always in our heart, nothing but thanks to God.
We light!! #EveryChildisyourchild #EndChildpovertynow #ZoneHigest #PMBisfire
I Love my pastor because he's Authentic
We are so joyful to have our group pastor home Treviso has moved to a greater level we love you Pastor Mabel ma thank you for the word of the spirit you released to us we are grateful. #CETREVISO #LIGHTS
Happy birthday great man of God bro Jerry. #cemidwestzone #ceekpanreal
I Love my pastor because he's a man of Prayer
It's Praise Ovation o'clock! 🕰💥🕰💥 Live streaming: https://youtu.be/4n6Pk-Wvlxc #PraiseOvation #JoePraize
Happy Birthday to my Dearest O'baby Doreen!!!! Your light shines everywhere.i love you so dearly.