Sindiswa Huios Of GOD : HAPPY BIRTHDAY PAST SIR WE on KingsChat Web
HAPPY BIRTHDAY PAST SIR WE LOVE AND APPRECIATE YOU SO DEARLY SIR 💜💜💜🇨🇦🇨🇦🇨🇦💜💜💜 THANK YOU FOR ALL YOU DO FOR US #CENORTHYORKGROUP #PASTRICH #SPIRITINMOION #FAMILYFULLOFGODSLOVE #FAMILYFULLOFGODSWORD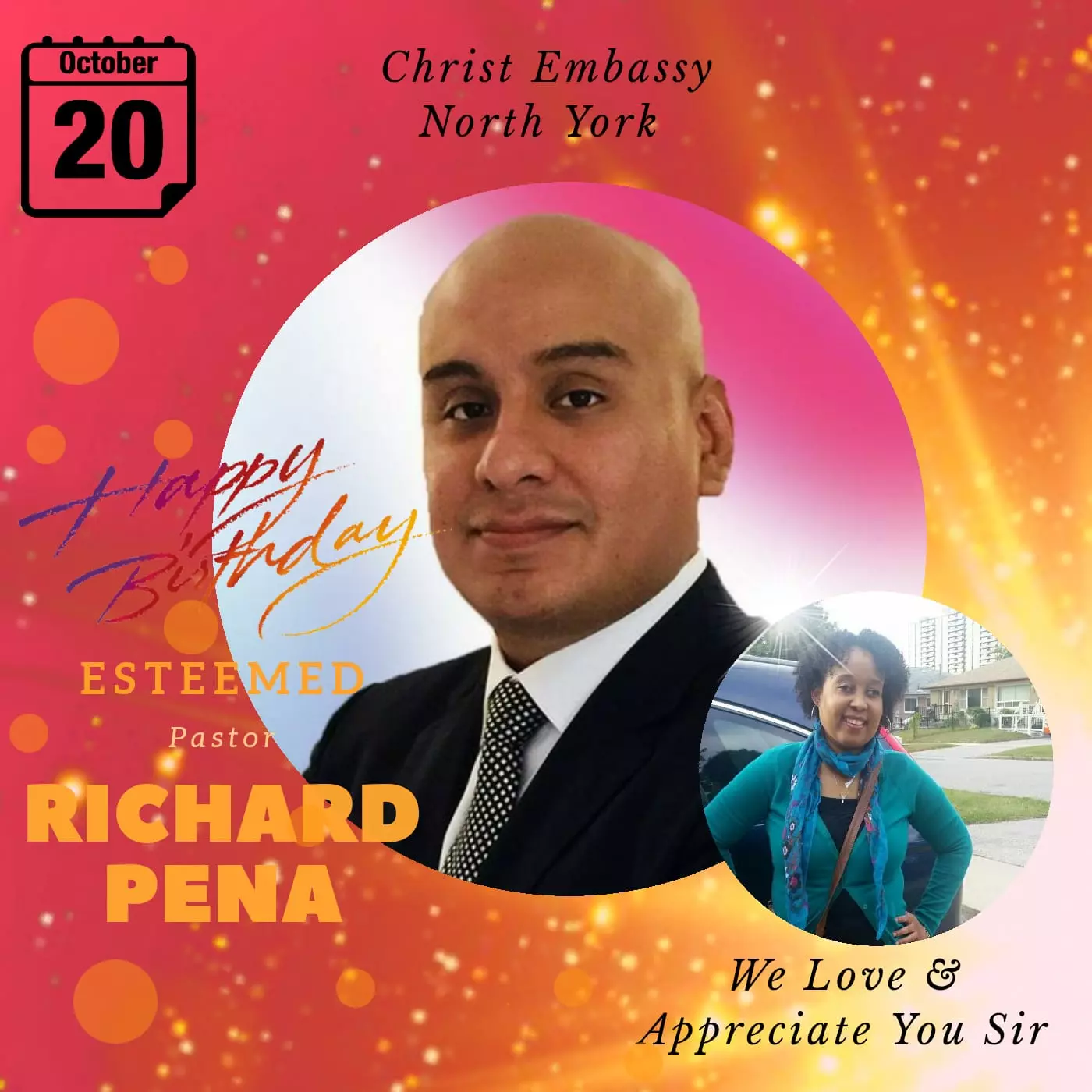 Happy Birthday to my Dearest O'baby Doreen!!!! Your light shines everywhere.i love you so dearly.
It's Praise Ovation o'clock! 🕰💥🕰💥 Live streaming: https://youtu.be/4n6Pk-Wvlxc #PraiseOvation #JoePraize
I Love my pastor because he's a man of Prayer
I Love my pastor because he loves to share the Gospel
HIGHLIGHTS OF TODAY SUNDAY SERVICE!! Today service was super glorious, we learnt how to work with faith and wisdom. ~ Wisdom directs you on how to improve your mind when you pay attention to instructions.
Food bank... We're changing lives. The gospel is becoming so real. #EveryChildisyourchild #EndChildpovertynow #ZoneHigest #PMBisfire
#CelebratingOurDivineAccess You are worth hearing Sir! #LuminaryPtt #Ptt2610