Reach out Philippines 2019 Ligaspi, 50 people received Salvation, Glorrrrry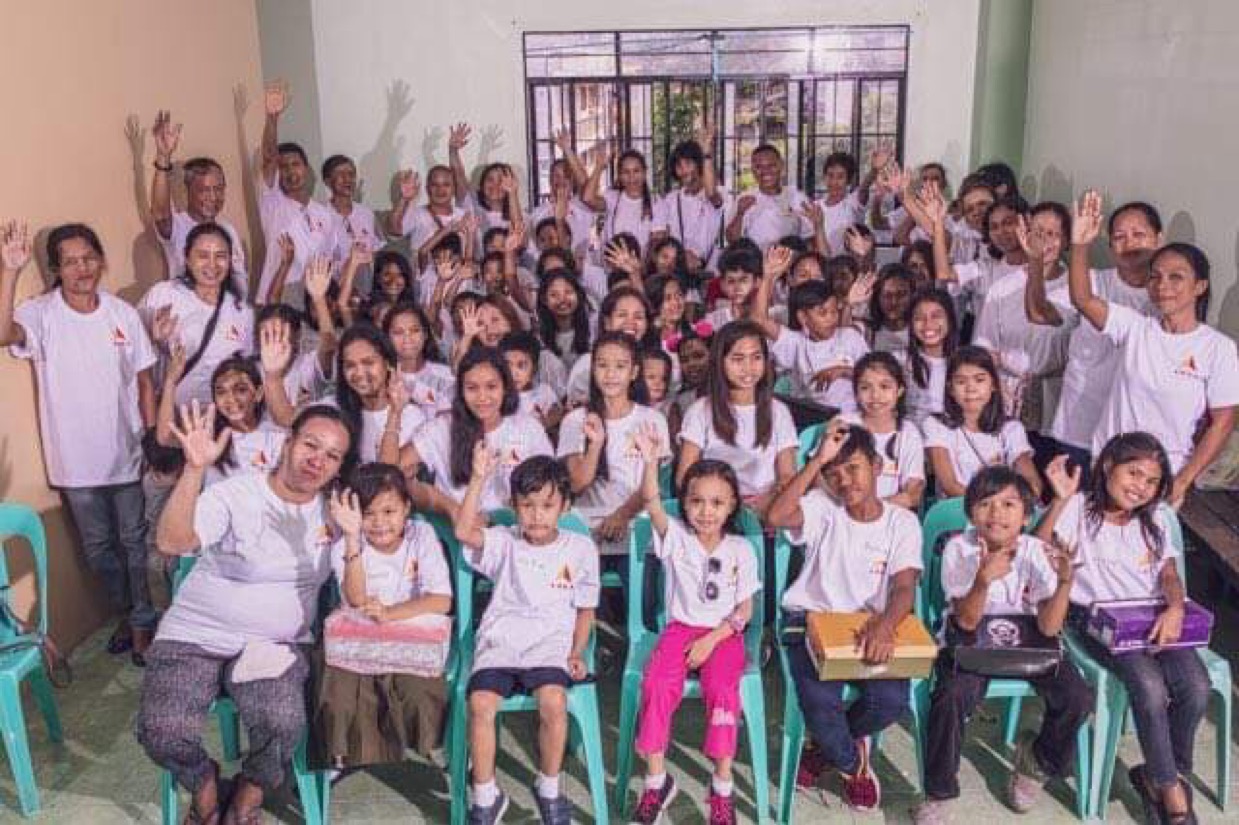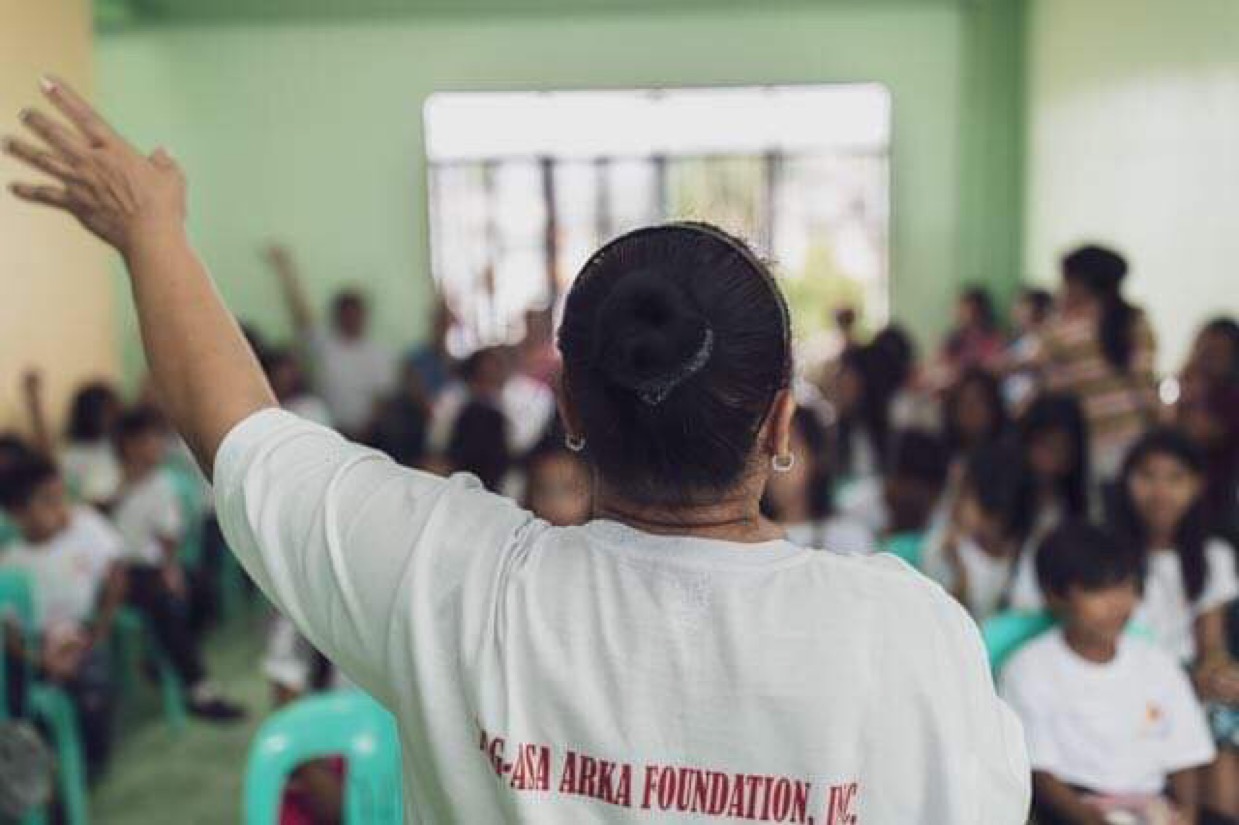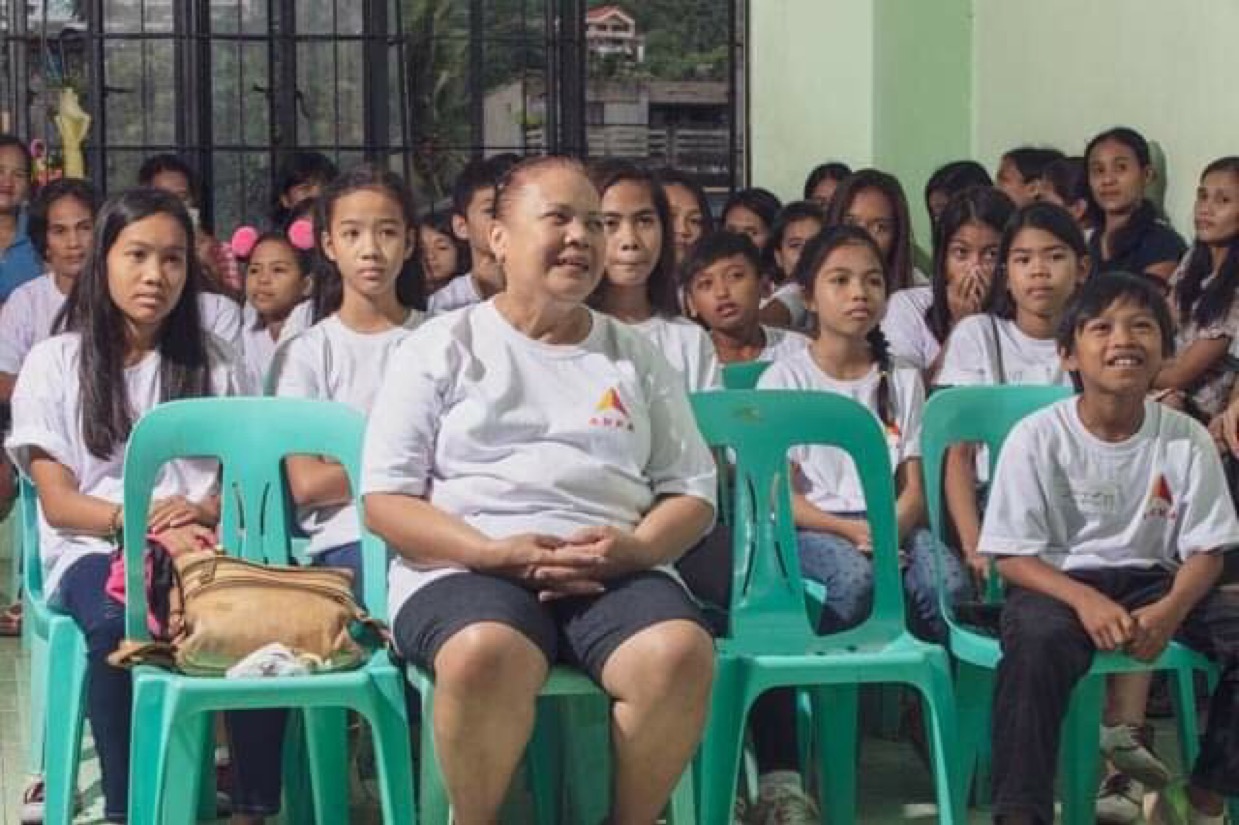 Pst Gold
commented:
Glory!! God be praised. Well done dear Sis Fe for your great labor of love. We will do much more by His grace..Hallelujah 🙏
The glory of God was everywhere, as we worship God, we were refreshed and graced with God's glory Hallelujah! #RSOB #lwteensministry #cemidwestzone #ceekpanreal #ministryinprogress
Reach out Philippines 2019, Bicol Region
Youth Camp Philippines Light your World 2019, hundred received Salvation Thank you pastor Gold for your support.
Souls everywhere, over 37 firsttimers, with 16 new souls converted to the kingdom of God Hallelujah! #RSOB #lwteensministry #cemidwestzone #ceekpanreal #ministryinprogress
Mission Philippines 2019 Pangasinan
#3DaysOfGloryWithRevKen #RevKen #PastorMikeWiggle #MonthOfMinistry #CETXZONE1 #CETXZONE2
IT'S ALL ABOUT ONE NIGHT OF BLESSINGS WITH PST CHRIS
#3DaysOfGloryWithRevKen #RevKen #PastorMikeWiggle #MonthOfMinistry #CETXZONE1 #CETXZONE2