Pastor Anna Teagle: Happy Birthday dear Dcnss! What on KingsChat Web
Happy Birthday dear Dcnss! What a joy to celebrate someone as special as you! Thank you for all you do, you are a wonder! Keep Shining! I love and appreciate you! #CANADA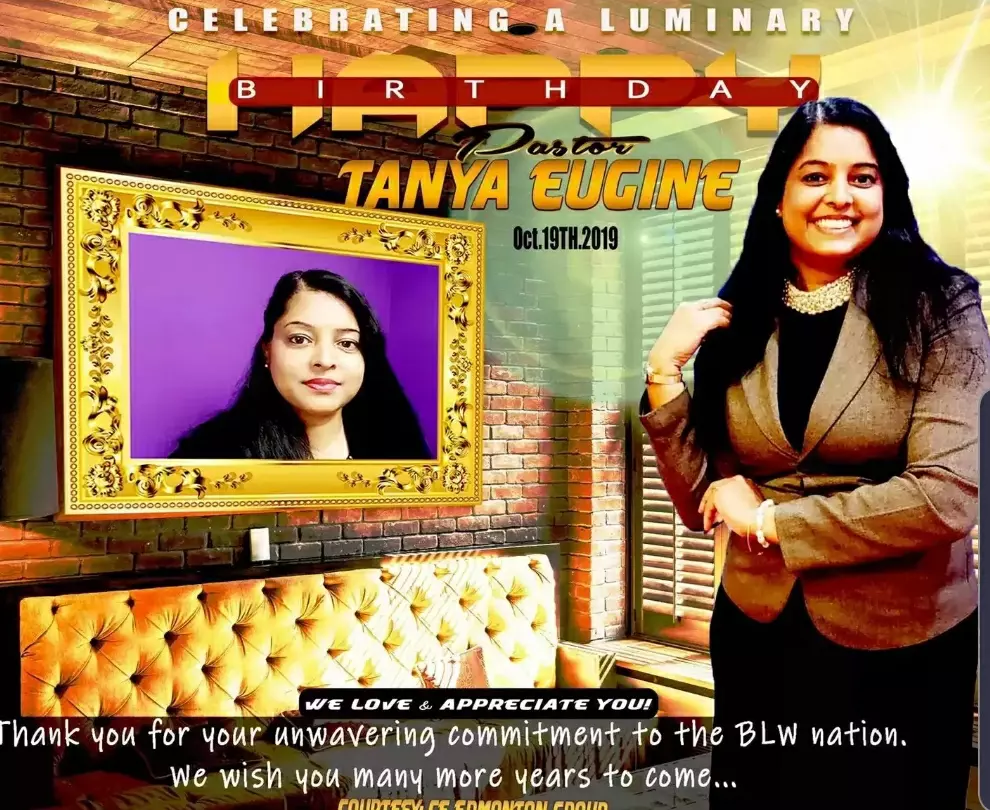 Phyllis TV
commented:
NEW EPISODE ALERT ⚠️⚠️ WHAT IS THE RELEVANCE OF PRAYER IN A CHRISTIAN'S LIFE ? CLICK THE LINK BELOW TO WATCH IT ⬇️⬇️⬇️⬇️⬇️ https://youtu.be/SSXFZ05mOMo #PHYLLISTV #LETSDISCCUSS #PRAYINGNOW #anobwithpastorchris
Love World Prenatal Program at CE MIDWEST ZONE Benin Center #cemidwestzone #LWPRENATAL #loveworldprenatal
Happy Birthday dear Pastor Richard! Thank you for all you do for the Gospel of our Lord Jesus Christ. Enjoy a new year of shining brighter than ever before! I love and appreciate you Pastor! #CANADA
In Your Presence that where I belonged, Lord Jesus.
Join the Chariot Campaign introduction by Esteemed Pastor Maureen #cemidwestzone #cesilukomodel
Day 2 panel at the Rhapaton Christ Embassy Chicago...
CE MIDWEST ZONE : Benin Center Love World Prenatal Program Wish Sister Nkiru Happy Birthday #cemidwestzone #loveworldprenatal #LWPRENATAL
Final Rhapaton service at Christ Embassy Chicago. what a glorious time in Gods precense.