BLW Montgomery College: Sunday service at BLWMC was on KingsChat Web
Sunday service at BLWMC was Spirit filled as our highly esteemed Pastor Iris taught extensively on the importance of serving and reverencing the anointing. #blwcampusministryrocks #blwcampusministry #BLWUSAGROUP3 #sundayservice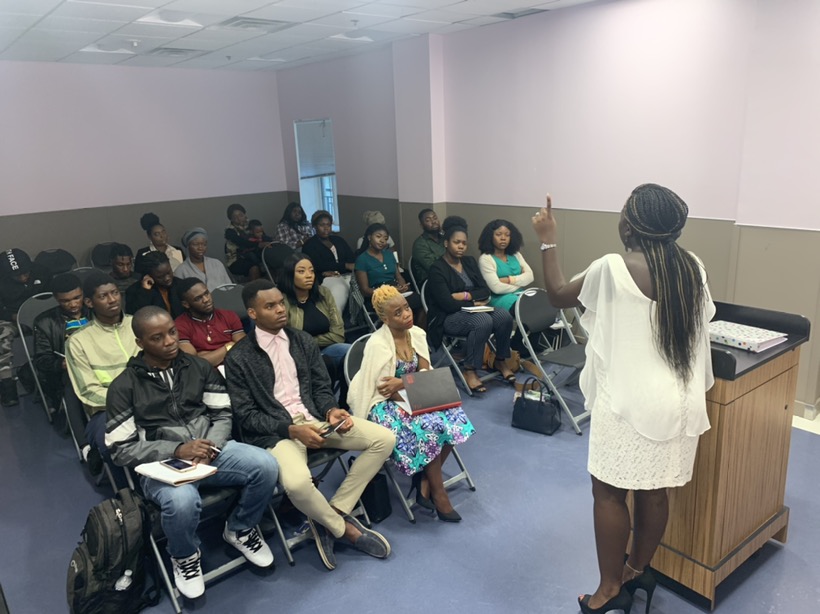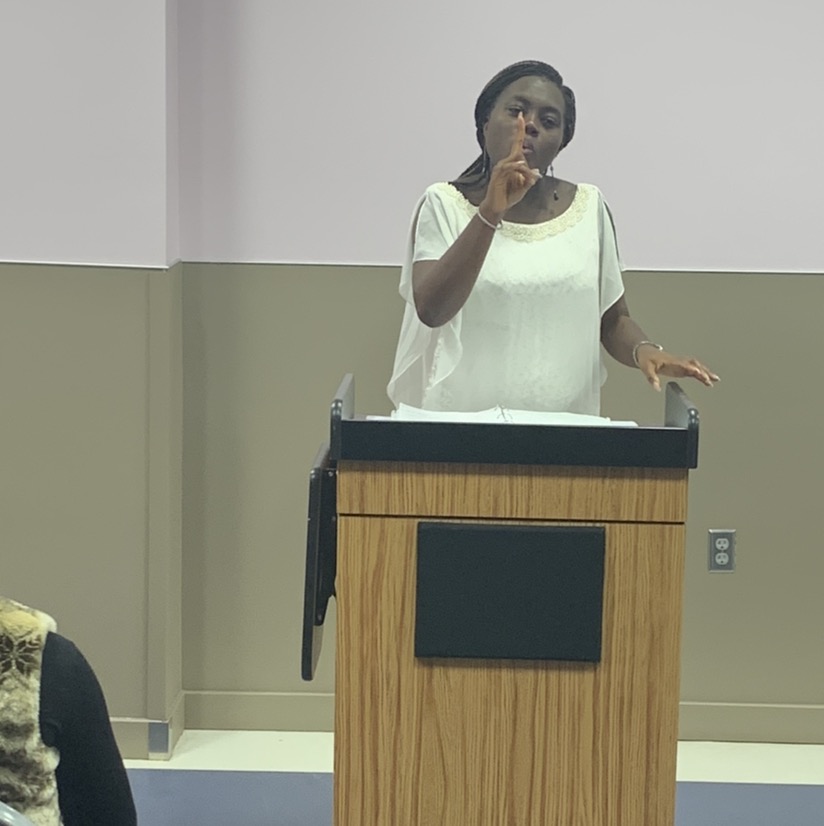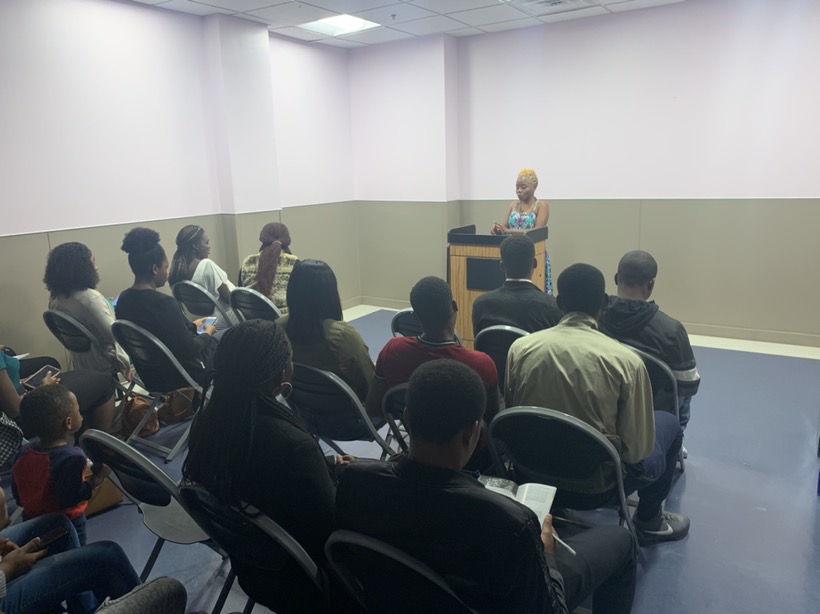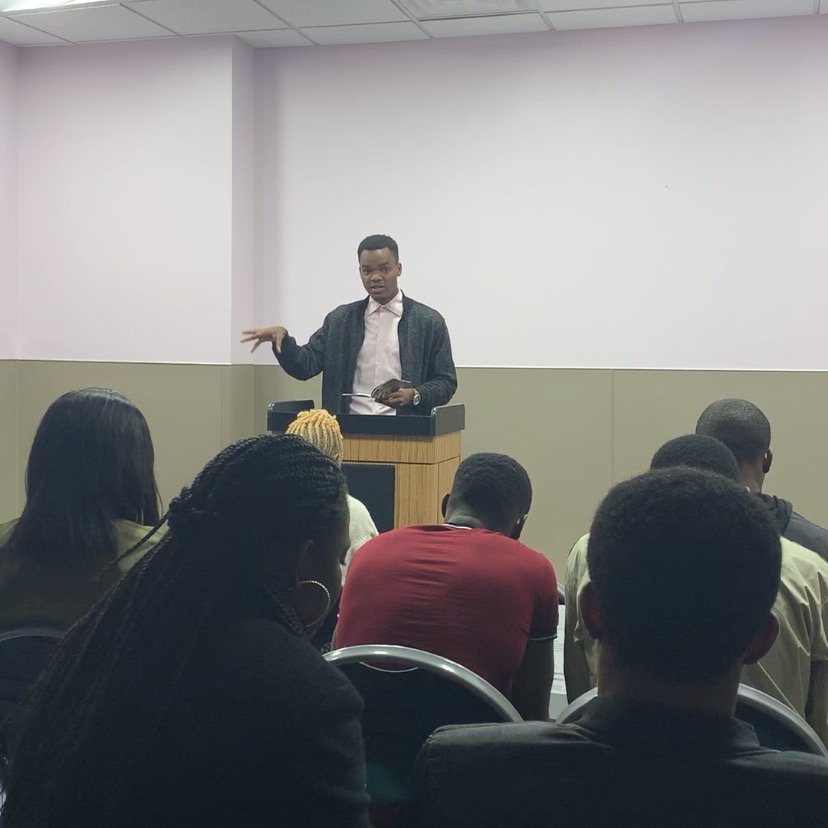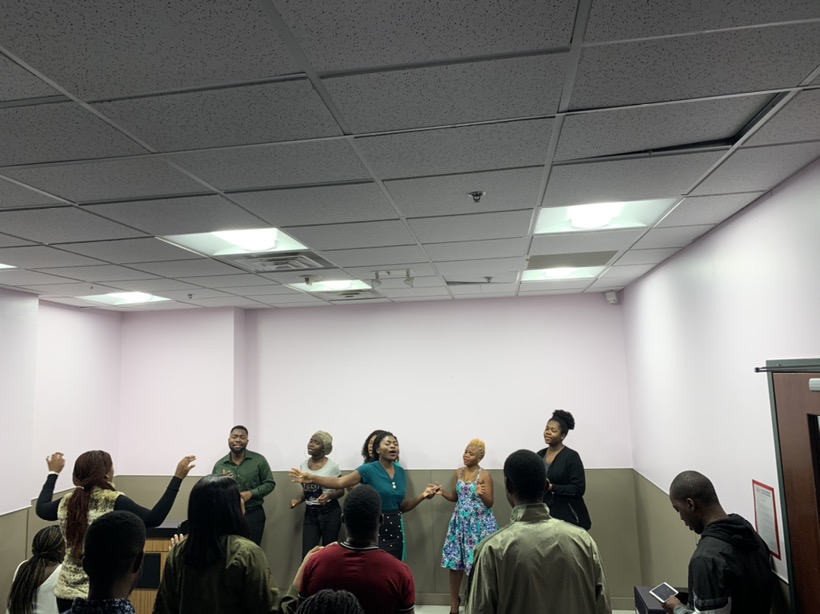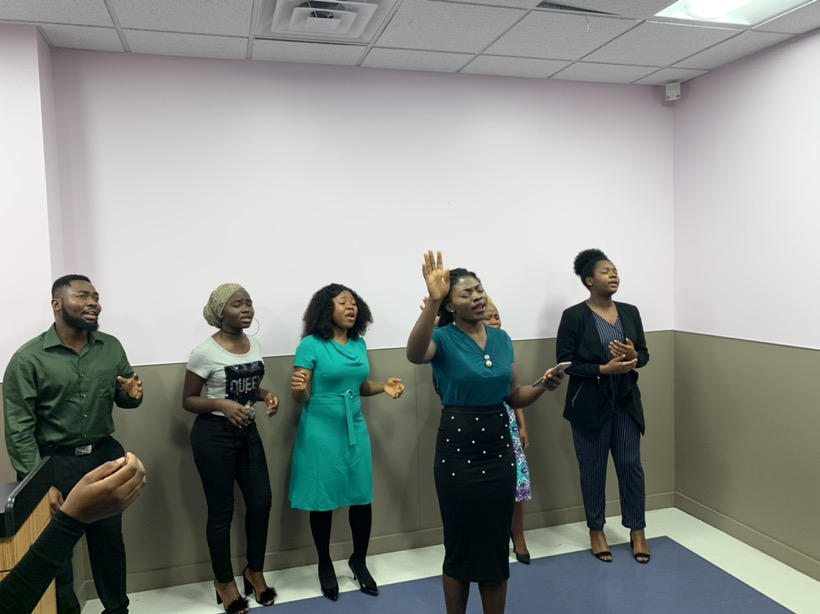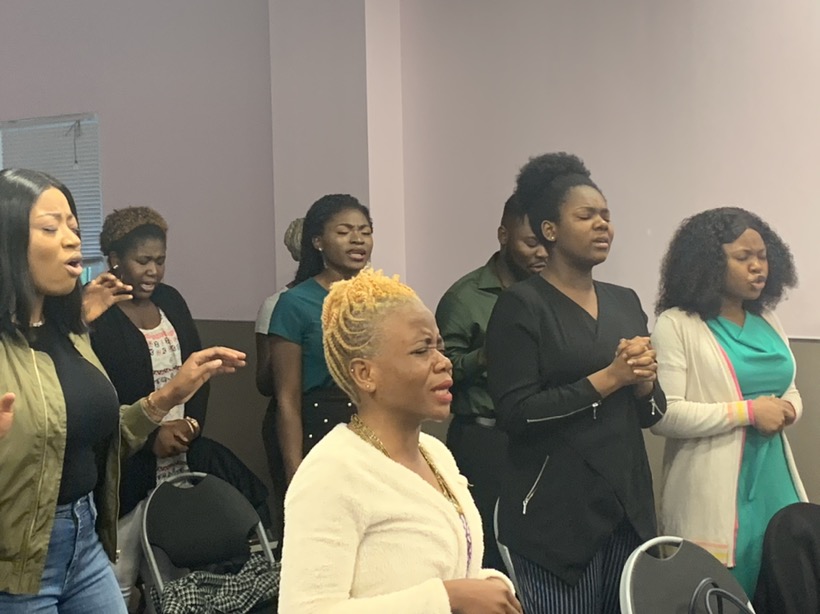 Phyllis TV
commented:
NEW EPISODE ALERT ⚠️⚠️ WHAT IS THE RELEVANCE OF PRAYER IN A CHRISTIAN'S LIFE ? CLICK THE LINK BELOW TO WATCH IT ⬇️⬇️⬇️⬇️⬇️ https://youtu.be/SSXFZ05mOMo
Gradieu Kisala
commented:
Hallelujah what a message we received! Thank you Ma🙌🙌✨
Happy Birthday to my Esteemed Pastor and Boss
Final Rhapaton service at Christ Embassy Chicago. what a glorious time in Gods precense.
CE MIDWEST ZONE : Benin Center Love World Prenatal Program Wish Sister Nkiru Happy Birthday #cemidwestzone #loveworldprenatal #LWPRENATAL
Day 2 panel at the Rhapaton Christ Embassy Chicago...
Worship @ the final day for Rhapaton 2019...
Still celebrating a Shining Star- Bro Nigel D! Thank you for being sold out for the Gospel and impacting your generation with the infallible Word of God! You are a force to be reckoned with! God bless you more and more! I love you dearly! #CANADA
#BirthdayLoading.... #PastorCharlesOkorodudu #SAZone2 #Legacygroup #cevereeniging When you're under pressure lock yourself in the room and start laughing. *- Pastor Charles Okorodudu*
Every promise that God has given you He is able to perform. Glory!! We witnessed Mighty testimonies of the Word of God!! #cecanada;#cebramptonwest
#mydadyiscominghome #1nightofblessings #ThisIsIt #Ceofankor #CeAccraGhanaZone