King K CE BRISTOL: REMAIN FOCUSED AND AFIRE FOR on KingsChat Web
REMAIN FOCUSED AND AFIRE FOR THE LORD But none of these things move me, neither count I my life dear unto myself, so that I might finish my course with joy, and the ministry, which I have received of the Lord Jesus, to testify the gospel of the grace of God (Acts 20:24).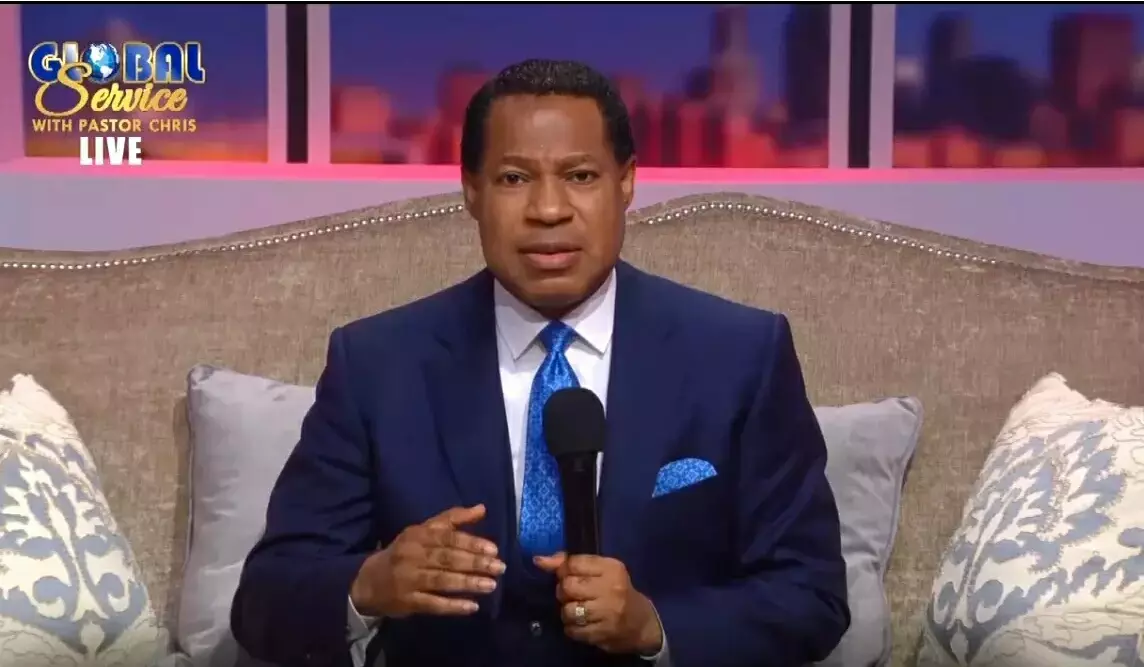 Acts 18: 9. Then spake the Lord to Paul in the night by a vision, Be not afraid, but speak, and hold not thy peace: 10. For I am with thee, and no man shall set on thee to hurt thee: for I have much people in this city.
Isaiah 41: 13. For I the LORD thy God will hold thy right hand, saying unto thee, Fear not; I will help thee.
Happy Birthday Pastor Sir!! From all of Your Children at Christ Embassy Church Harkers Hall St.catherine Jamaica. We Celebrate with Our Great Man of God!!
Glorrrrrryyyyyyyyyy hallelujah It's 8 days to Our Dear Pastor's Birthday.....💃💃💃💃💃💃💃💃💃 #wealth1031 #cewarridsc
REMAIN FOCUSED AND AFIRE FOR THE LORD When you're effective in the things of God, there're those who'll surely criticize you and say demeaning things about you. However, you must remain undaunted.
All US armored vehicles evacuating northeast Syria have arrived in Iraq, defense official says All roughly 100 U.S. armored vehicles evacuating northeast Syria in a convoy have arrived in Iraq, a U.S. defense official tells Fox News. http://feeds.foxnews.com/~r/foxnews/world/~3/-QtdblR5xgY/all-us-armored-vehicles-evacuating-northeast-syria-have-arrived-in-iraq
Fired for Repeating Racist Slur, School Guard Will Get Job Back, Union Says A student directed the slur at Marlon Anderson, and Mr. Anderson said he repeated it as he was trying to explain why it was offensive. https://www.nytimes.com/2019/10/21/us/wisconsin-security-guard-fired-n-word.html?emc=rss&partner=rss