DSA The Blessed: Happy happy happy birthday to on KingsChat Web
Happy happy happy birthday to my esteemed and beloved zonal pastor ,pastor emeka eze sir, your total commitment to the gospel is a gospel in itself. Your doggedness has brought out the soldier in us. I salute a great general on this glorious day. We love you sir.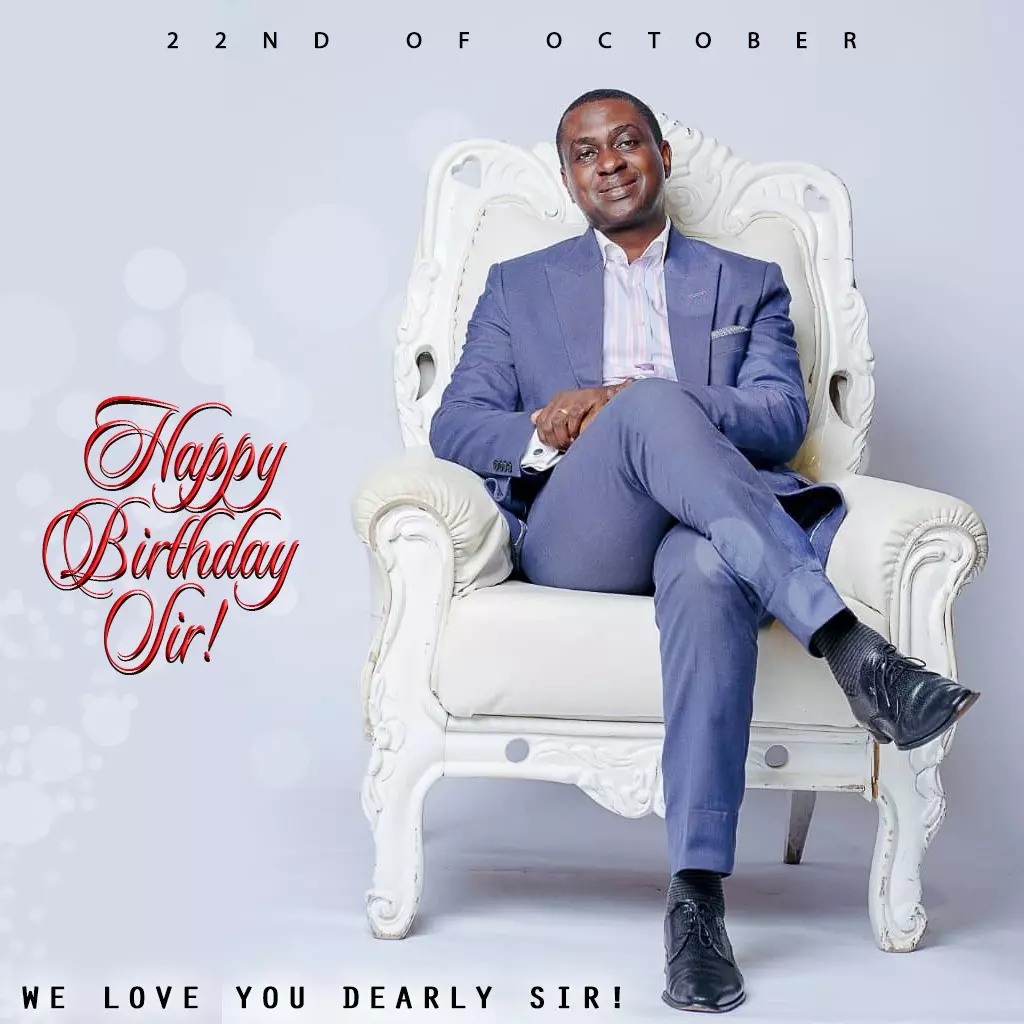 Celebrating a man so determine and so daring. God bless you pastor sir and happy birthday. #pastoremekaeze2019
Congratulations Pastor sir. on your golden year. I celebrate an ICON and GENERAL of the kingdom of our Lord Jesus Christ. HAPPY BIRTHDAY SIR. WE LOVE YOU.🥂 DcnFelix,DcnsKome &Christine. #Celagoszone2 #cealakija1 #Pastoremekaeze
Happy birthday Sir.You are the best God has made. #pastoremekaeze
What a day today is. A day to shout loud for a king was born. Happy birthday pastor Emeka sir. #pastoremekaeze2019
Celebrating our Passionate Pastor
Happy Birthday Pastor Sir, You are an icon of inspection to me and sis Tina Sophia, Sonia. Also you the best to the world. Sir thanks for teaching me the word of God.
My Coach! My Inspiational Motivation! My present hour Push! Just like our Father. Happy birthday 🎂 Sir!
Happy Birthday Esteemed Pastor Emeka Sir;Thank you for your unwavering zeal,commitment and dedication to guiding,inspiring, directing and instructing us,as you are by our Father and Life-Coach Pastor Chris You light up everywhere Sir😊🎂 #pee2210 #pastoremekaeze2019 #celagoszone2