YOUR LOVEWORLD: SHOWING NOW!!!! "The secret of on KingsChat Web
SHOWING NOW!!!! "The secret of Christianity is responding to God ... " "You can only take over what you see. What you don't know, you cannot possess..." Inspiring truths coming to you in today's episode of your LoveWorld. Also, Enlightening responses to questions that will enrich your knowledge of the word. Showing on all Loveworld networks today! Don't miss it!!!!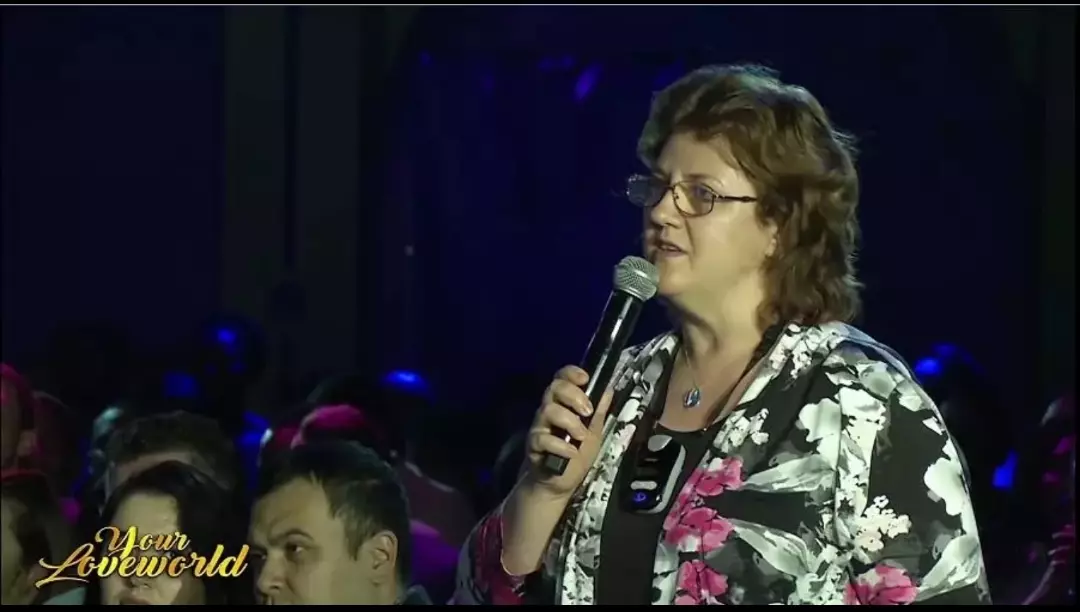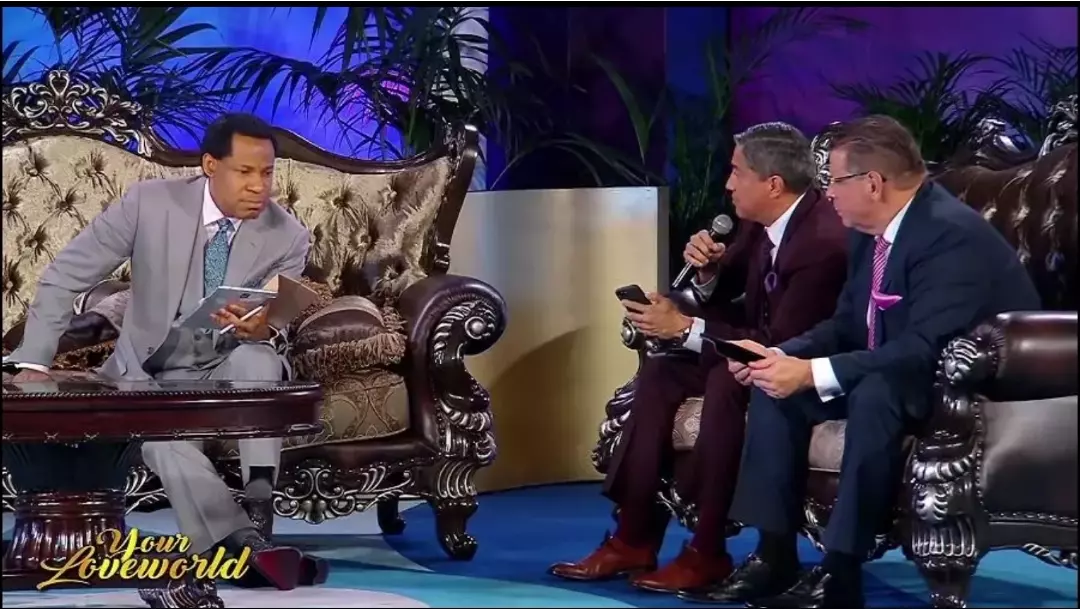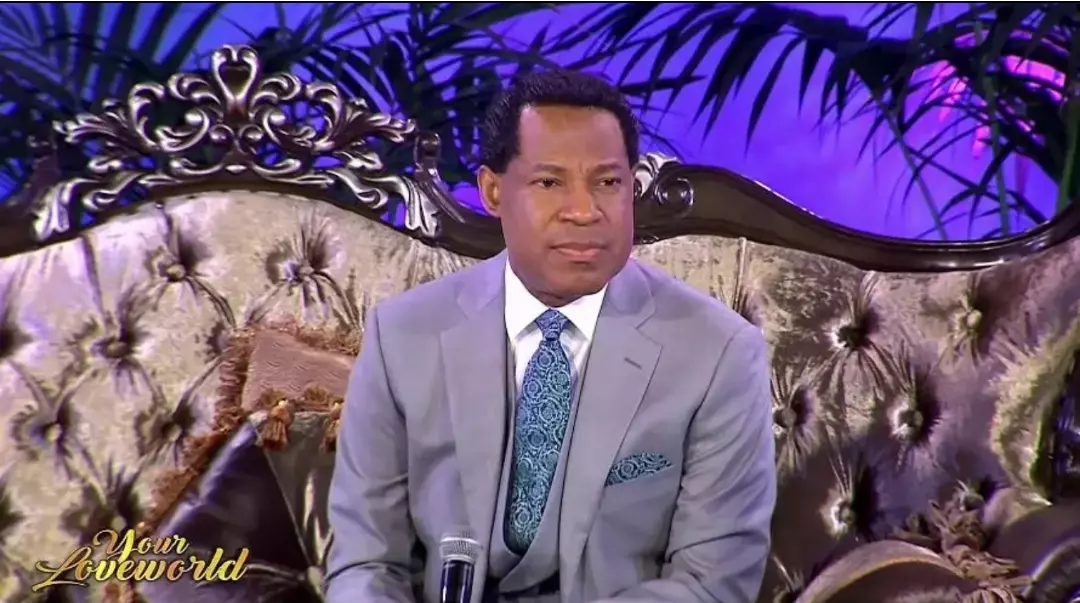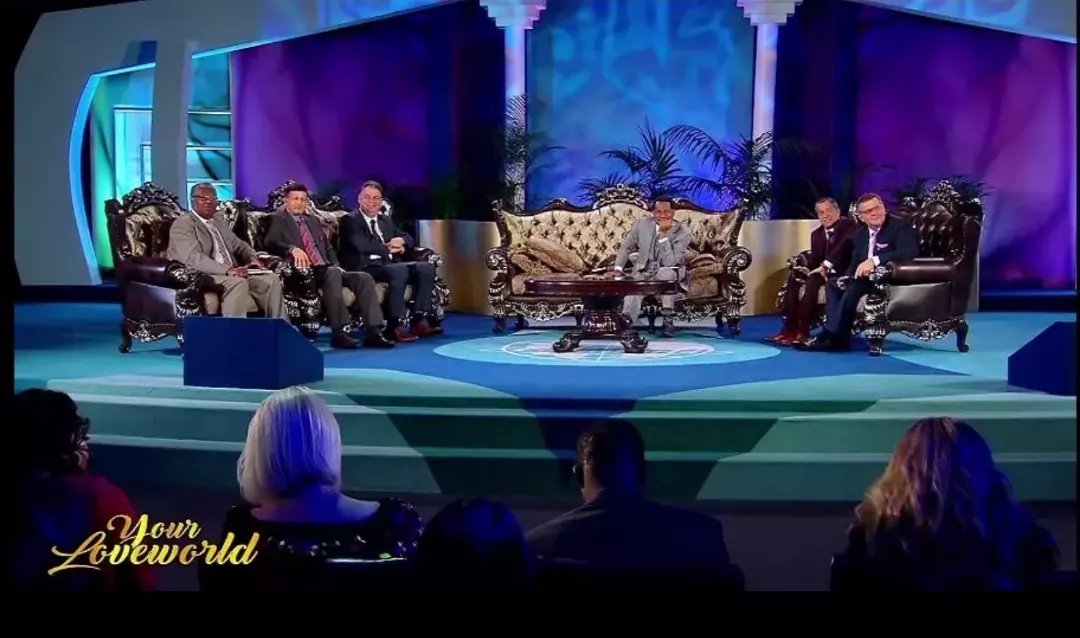 Phyllis TV
commented:
NEW EPISODE ALERT ⚠️⚠️ WHAT IS THE RELEVANCE OF PRAYER IN A CHRISTIAN'S LIFE ? ON PHYLLIS TV/YOUTUBE..CLICK THE LINK BELOW TO WATCH IT ⬇️⬇️⬇️⬇️⬇️ https://youtu.be/SSXFZ05mOMo #PHYLLISTV #LETSDISCCUSS #PRAYINGNOW #anobwithpastorchris
Happy birthday brother Shedrack MBA. Is another level of uplifting #calmc # teamcalabarrocks
#celebratingincredibililux #pcy2210
Celebrating our 800 shining followers🎉🤸🏿‍♀💃🏿. Wow! wow! wow! Thank you so much our dear FOLLOWHAHAS. Watch this video specially packaged for you, and tell us if this isn't you when going through YourLaughWorld Superuser😅😅 . Do remember to tell a King to tell another King to follow @lolworld on Kingschat. Have a super duper blessed Oooohctober and stay tuned for more laughter. 💥 #YourLaughWorld #Memeshack
CELEBRATING GRACEFUL YEARS: HAPPY 50TH BIRTHDAY ESTEEMED PASTOR EMEKA EZE... WE LOVE YOU!
#LOVEWORLDSHEFFIELD #UKZONE4 🤸🏼‍♂️🤸🏼‍♂️🤸🏼‍♂️🤸🏼‍♂️🤸🏼‍♂️🤸🏼‍♂️🤸🏼‍♂️🤸🏼‍♂️🤸🏼‍♂️🤸🏼‍♂️🤸🏼‍♂️💫💫💫💫💫💫💫💫💫💫💫💫💫
Happy Birthday Pastor sir thank you so much for your passionate tenacity for the Gospel, and moving the gospel forward. I love you dearly sir. #pastoremekaeze2019
Happy birthday dear Pst Emeka, and congratulations on the many sided feats in your ministry assignments rising up every time with single mindedness. God is your reward. More grace .I love you
I am glad I am in your generation sir...... #CelebratingOurDivineAccess #LuminaryPtt #Ptt2610
Celebrating you is an ideal thing...... #CelebratingOurDivineAccess #LuminaryPtt #Ptt2610