Jacob Wisdom : Dear Dad, Words can't express on KingsChat Web
Dear Dad, Words can't express how grateful I am to you for the positive influence you've had in my life. Thank you for giving the kind of love that makes all the difference and for guiding me in the right direction. Happy Birthday Dad!!! I love you dearly Pastor Sir!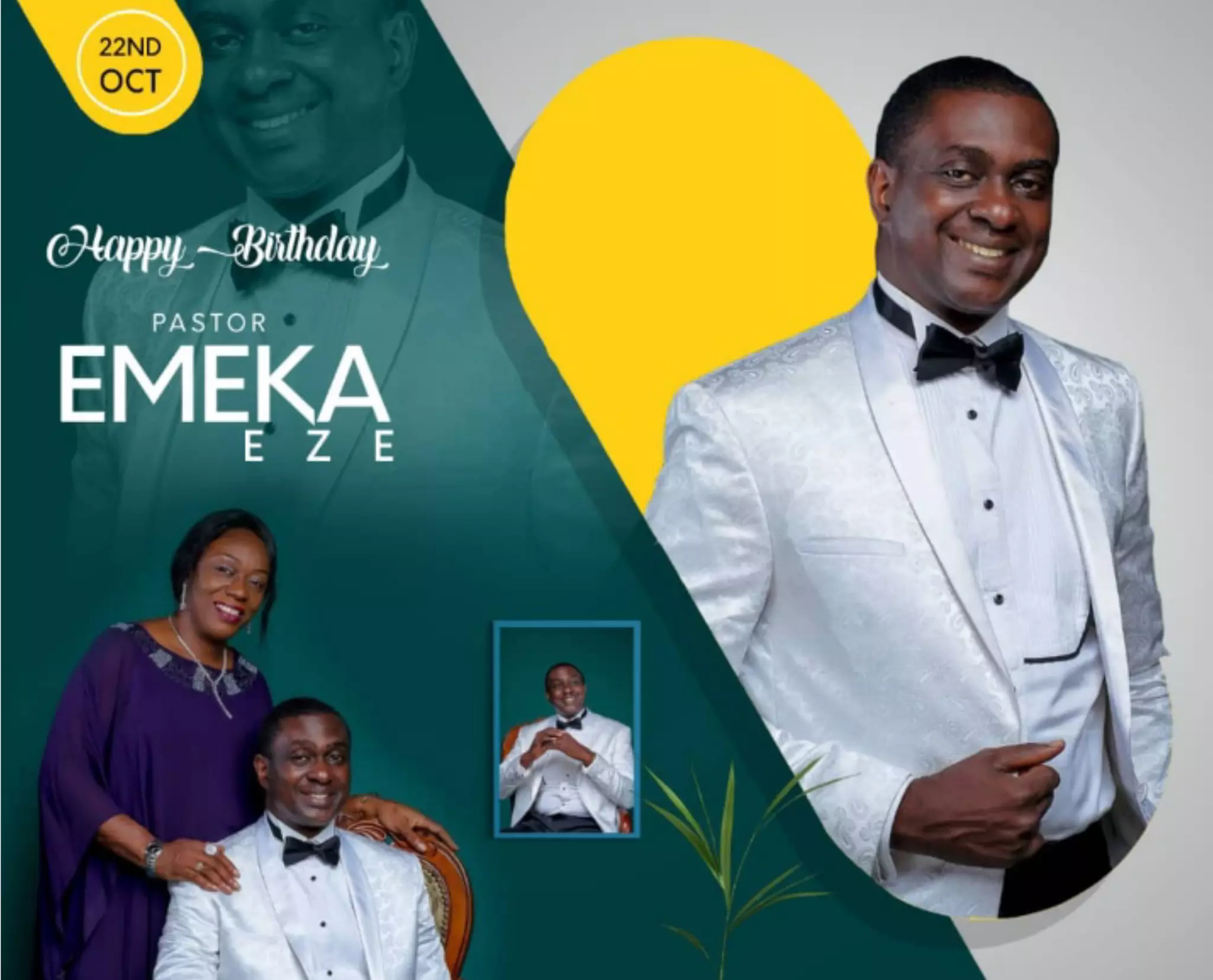 Happy 3 Years Wedding Anniversary Bro Femi & Pastor Abiola Akinyelu. I love you dearly!!
Thanking God for a fruitful 2019 at the music from Heaven concert #musicfromheaven #praiseworship #lighthousechoir #cesiluko1 #midwestzone
Watch inspiring explanations of biblical truths by Pastor Rasvan and others with me on set, on today's 'Your Loveworld' program, on the loveworld networks and Hello Loveworld
My Gal is 22! Oh! My God! I am super excited! Happy Birthday my Gal! You are wonderful! You will continue to rock this work with the Gospel and your unique personality! You were truly born for this time. I love you my Gal! U r a breadth of fresh air! #22@22 #Madhora4Jesus
My father❤ #CelebratingOurDivineAccess #LuminaryPtt #Ptt2610
Private Security Company In Dubai http://www.blackhorsesecurity.ae/
#CelebratingOurDivineAccess #LuminaryPtt #Ptt2610
#THISISIT #ANOB #ACCRAGHANAZONE #CEKUMASI1
Happiest Birthday to my Esteemed Zonal Pastor Emeka Okafor! It's a big privilege to have you in CE LAGOS ZONE 2. You are indeed a Greater Light! Thank you for changing our lives. It's from glory to glory Sir!