Constance Imoni: Happy birthday to my Zonal on KingsChat Web
Happy birthday to my Zonal Pastor. Pastor Emeka Eze.Thank you sir for teaching us the word of God with passion and sincerity,changing people's lives for the best. I love you sir.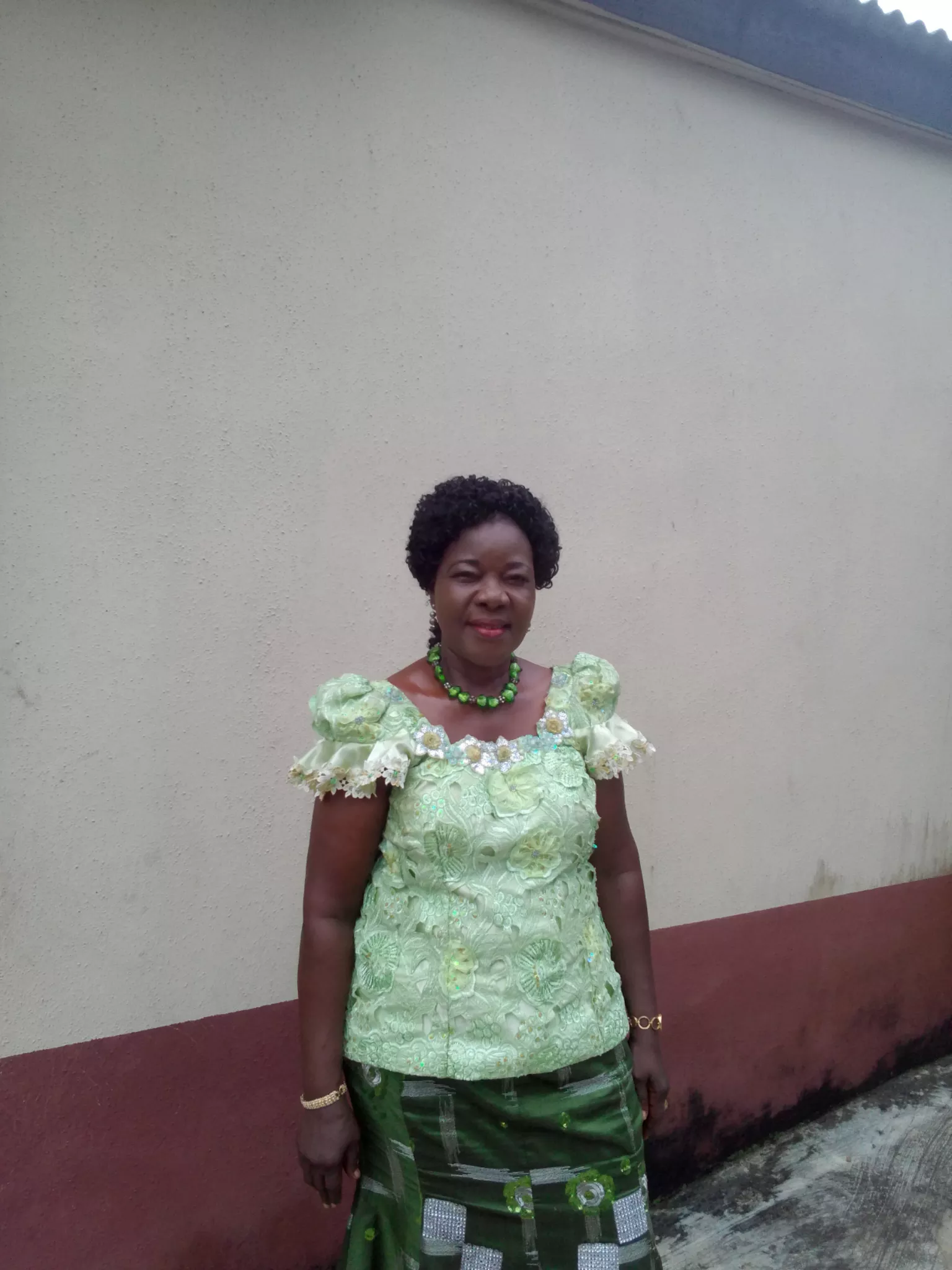 There is an unusual excitement in the air! It is YOUR DAY OF BLISS! I am ready for the catch of my life! Don"t be left behind! Come along! #DayofBlissUKZ1 #MonthofMinistry #UKR2Z1 #UKZ1 #PastorTayoOjo
Happy supernatural birthday esteemed Pst sir.we love u big sir.#childrenchurchrocks
Happy birthday to My Pastor, my mentor, my teacher, my daddy, thank you so much for teaching sister Debbie the word. I love you so so so much pastor sir. #PEE2210 #Zone2ChildrensMinistry
LEADERSHIP INITIATIVE AWARD ANGOLA :LEVEL 1 CATEGORY Amazing! It's happening already! Over a million young Africans who have demonstrated exceptional leadership qualities and involvement in socio-economic development of African communities are awarded certificates, having completed Level 1 of the Leadership Initiative Award (LIA). #LIA #FALF #IMPACTAFRICA
Pastor Deola is Beautiful, Strong, Graced and Love Personified!!! #BirthdayAlert #Reason872 #2200ReasonsWhyiLoveOurCEO #OurVeryOwnCEO #PD2910 #PastorDee #CELekki
Happy Birthday to my daddy, my pastor my mentor my teacher. Thank you teaching Sister Debbie Enenmoh from CE Custom the word. I love you so so so much pastor. Since I heard you preach my life has never being the same again.