SEEDS : CE Eslburg in CESAZONE2 is on KingsChat Web
CE Eslburg in CESAZONE2 is on the move. JTC is not a slogan but a life transforming Book. The JTC Workshop started last week Sunday and the result will be evident for all to see.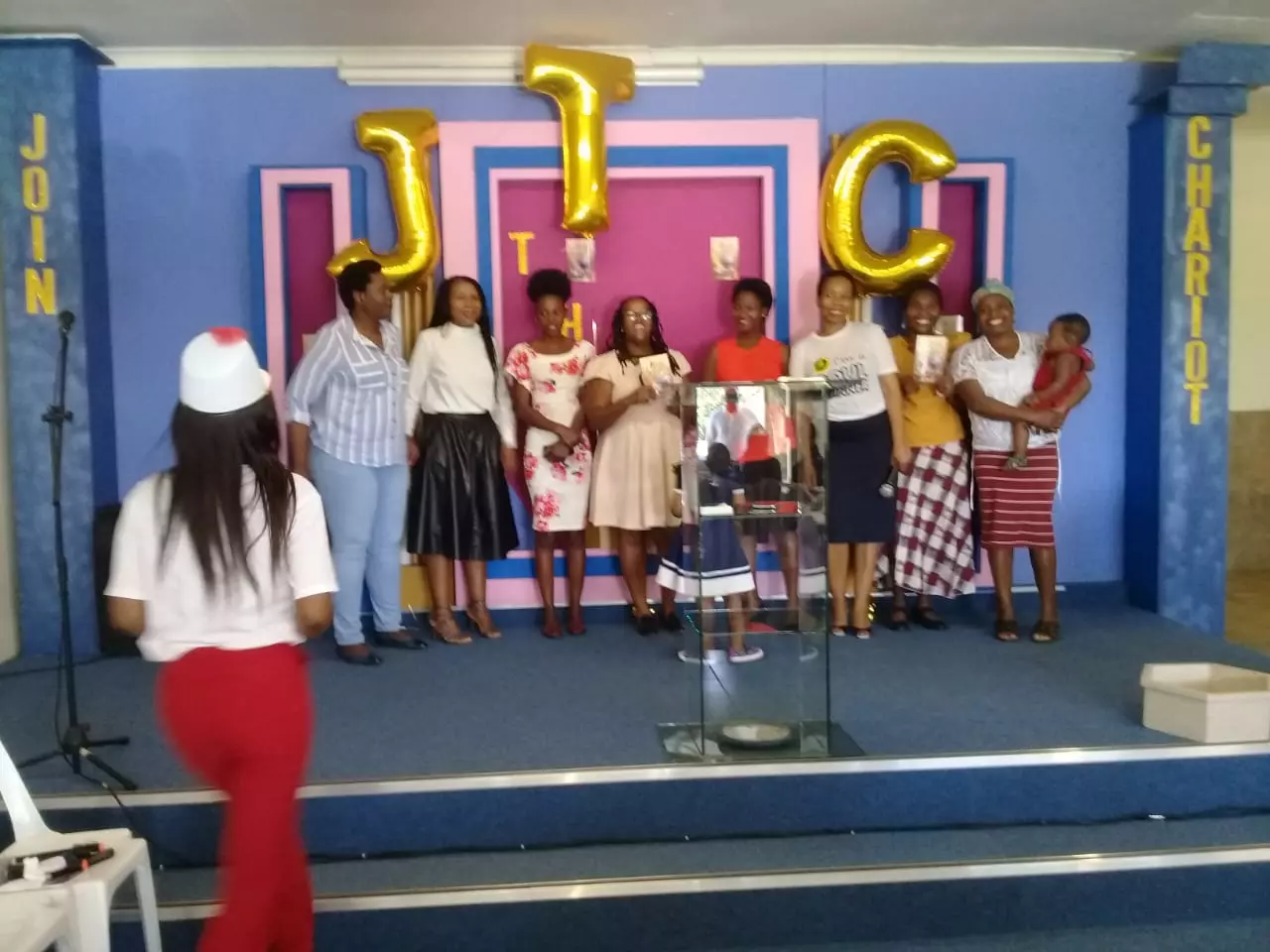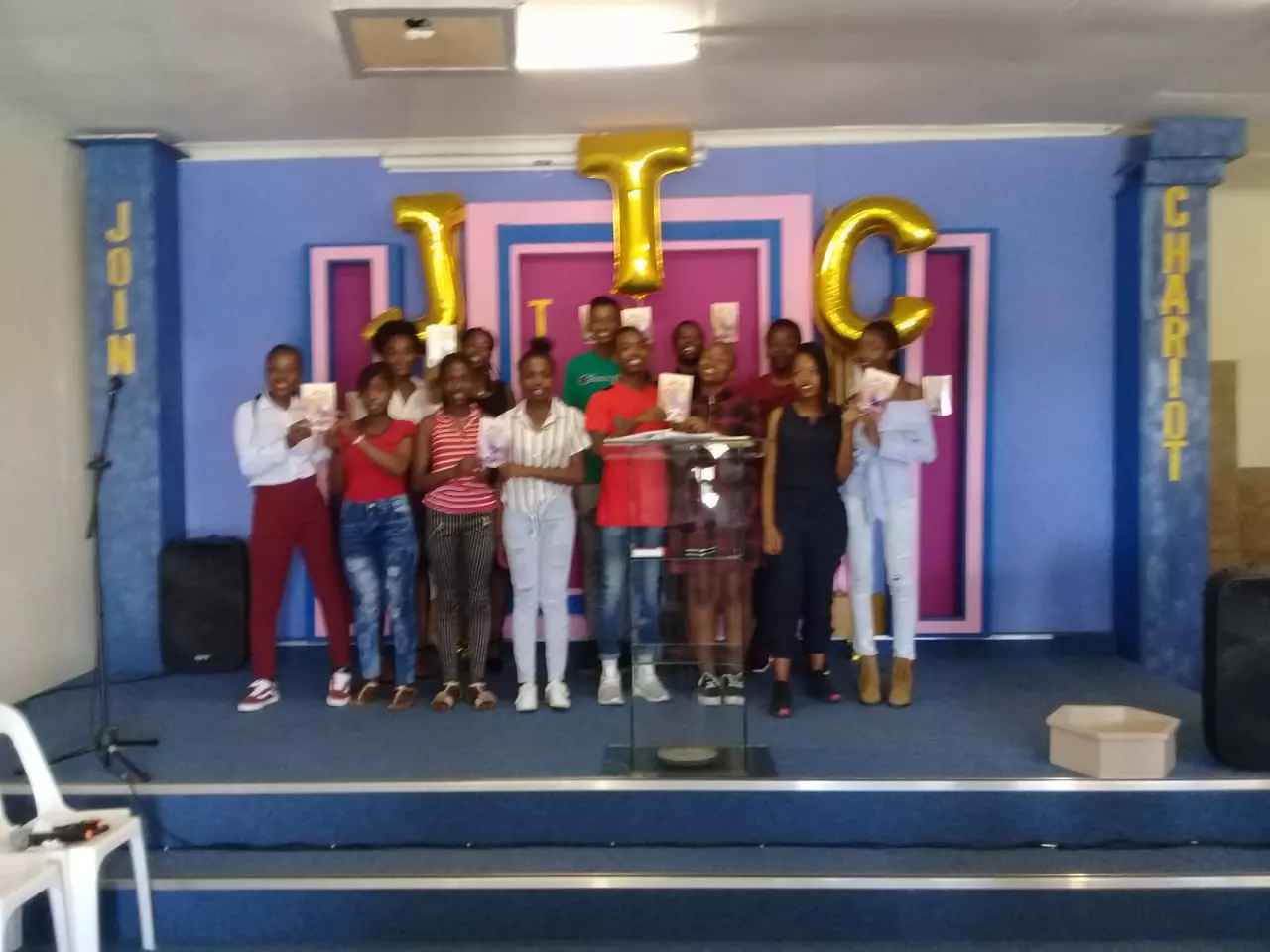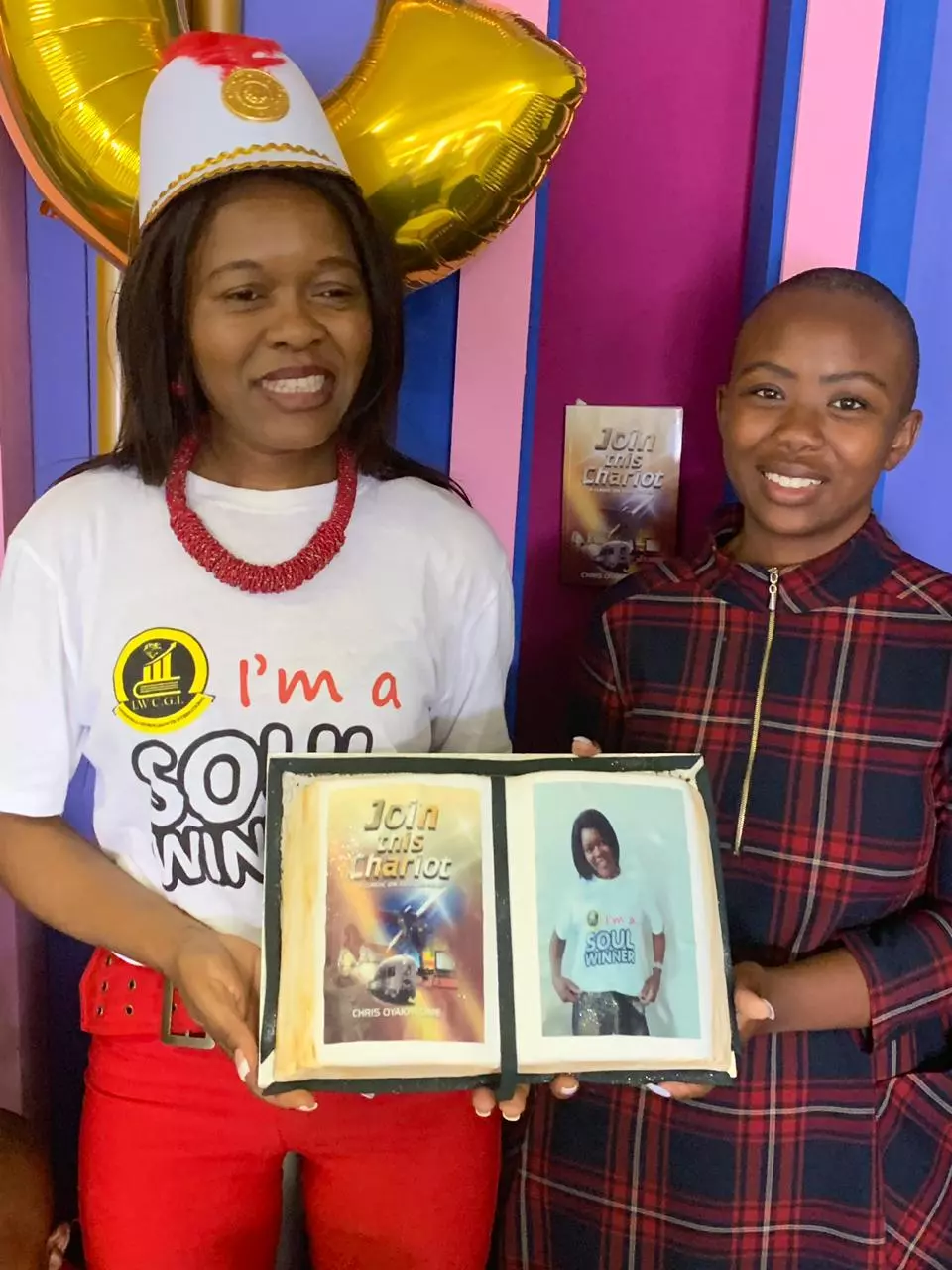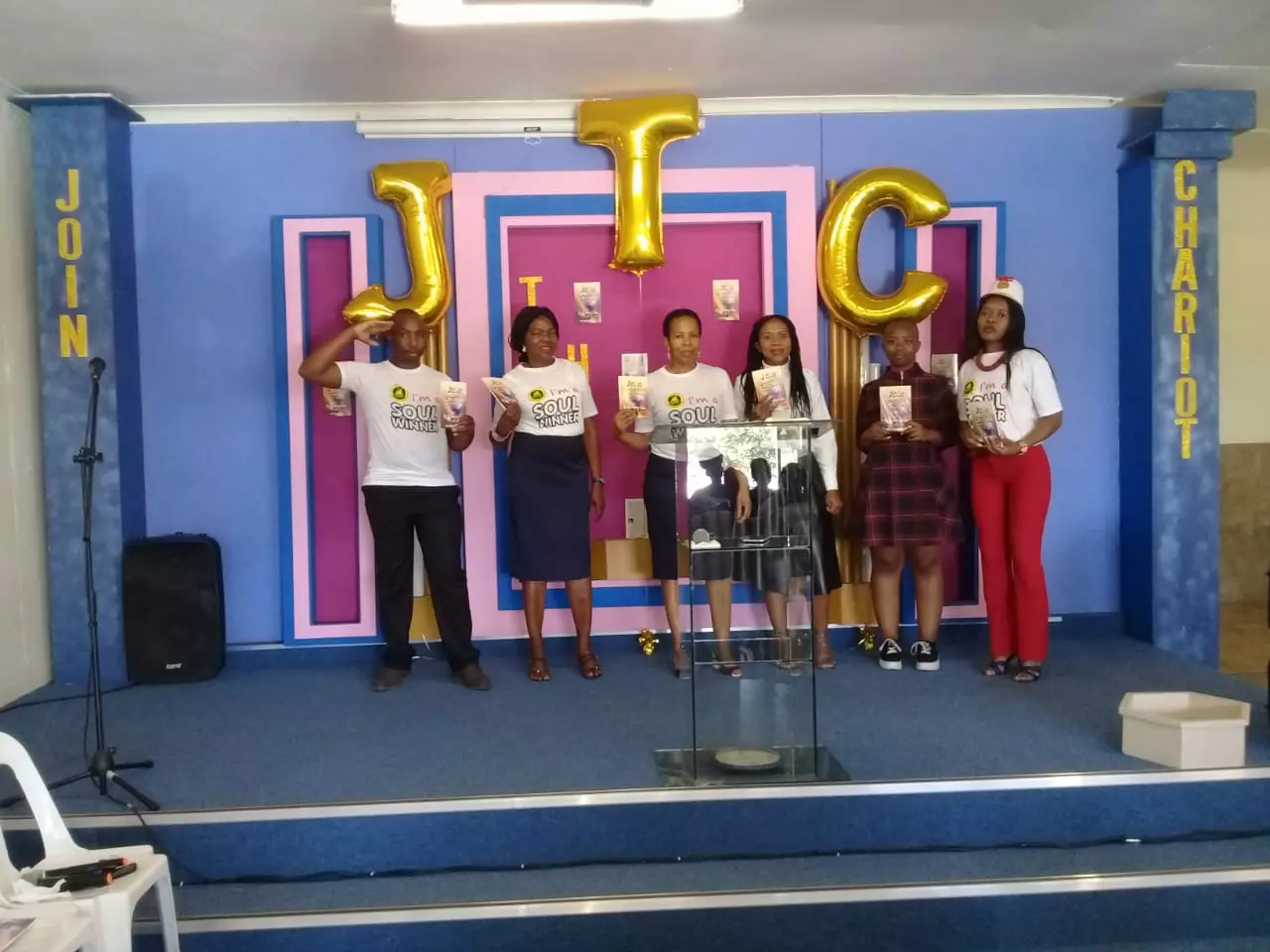 Lily of the Valley
commented:
Thank you Pastor Chris Sir for this timely book. We are putting the word to work & the results will be evident for many to see. Hallelujah.
CE Kessignton Church joined the Chariot and started the journey of discipling every member to become soul winners. Little did they know, in the three weeks training 17 souls have been won to the church and 63 first Timers. The harvest is plenteous, so also the laborers
Happy birthday Highly Esteemed Pastor Sir. I join the host of heaven in celebrating you today. Greater heights in Jesus name. I love you sir
#lagzone2 #ojogroup #ceijegun1 Happy birthday to our highly esteemed zonal director of lagos zone 2 two much pastor Emeka Ezi, sir you are a personality of faith, a mega giver. I love you sir, thank you for all you do in the expansion of Gods kingdom in the earth.
Join me to celebrate our young and talented Sister Fantasia. A blessing and an inspiration to all who come in contact with her. Happy Birthday Sister Fantasia. Have a great day. We love you and appreciate you for being you. Enjoy your day.
Christ embassy wealthy place storms egor secondary and with rhapsody of reality and over 50 souls were saved. #cemidwestzone #cetextilemillgrp #cewealthyplace #monthofministry
#3DaysOfGloryWithRevKen #RevKen #PastorMikeWiggle #MonthOfMinistry #CETXZONE1 #CETXZONE2
#3DaysOfGloryWithRevKen #RevKen #PastorMikeWiggle #MonthOfMinistry #CETXZONE1 #CETXZONE2