HBD my Dearest and Highly Esteemed Pastor Cynthia Emmanuels. Thank you for being ever so resourceful and committed to the ministry and our Man of God. Your consistency through the years has been most inspiring to me personally. Thank you for all you do to further the work.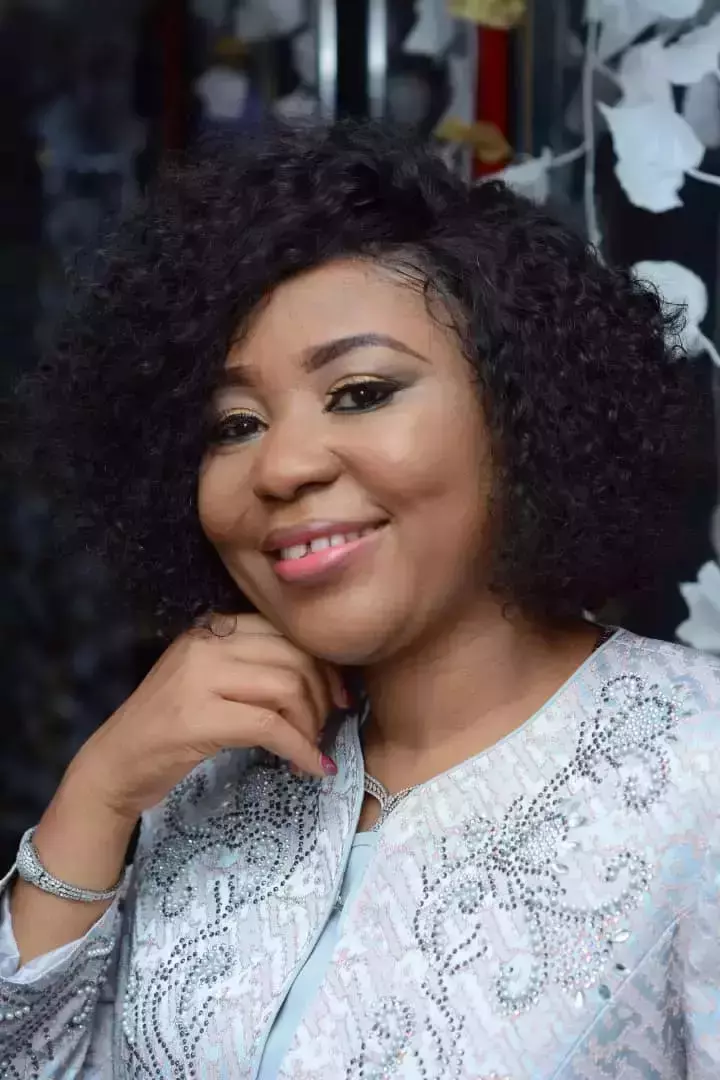 Flee fornication. Every sin that a man doeth is without the body; but he that committeth fornication sinneth against his own body. 1 Corinthians 6:18
Speak not evil one of another, brethren. He that speaketh evil of his brother, and judgeth his brother, speaketh evil of the law, and judgeth the law: but if thou judge the law, thou art not a doer of the law, but a judge. James 4:11
Gloryyyyyyyyyyyyyyyyyy!!!!! #CEKumasi1 #CEAccraGhanaZone #ThisIsIt #ANOBWithPastorChris #OurDaddyIsComingHome
But grow in grace, and in the knowledge of our Lord and Saviour Jesus Christ. To him be glory both now and for ever. Amen. 2 Peter 3:18
So the last shall be first, and the first last: for many be called, but few chosen. Matthew 20:16
Now when Jesus heard these things, he said unto him, Yet lackest thou one thing: sell all that thou hast, and distribute unto the poor, and thou shalt have treasure in heaven: and come, follow me. Luke 18:22
Happy birthday sir..thank you for teaching us the word..I love you so dearly sir.
Verily I say unto you, Whosoever shall not receive the kingdom of God as a little child shall in no wise enter therein. Luke 18:17