Happy Birthday to our Highly Esteemed Director - Pastor Cynthia Emmanuels. Thank you ma for your inspiring leadership. We love you ma. From all of us in FS Department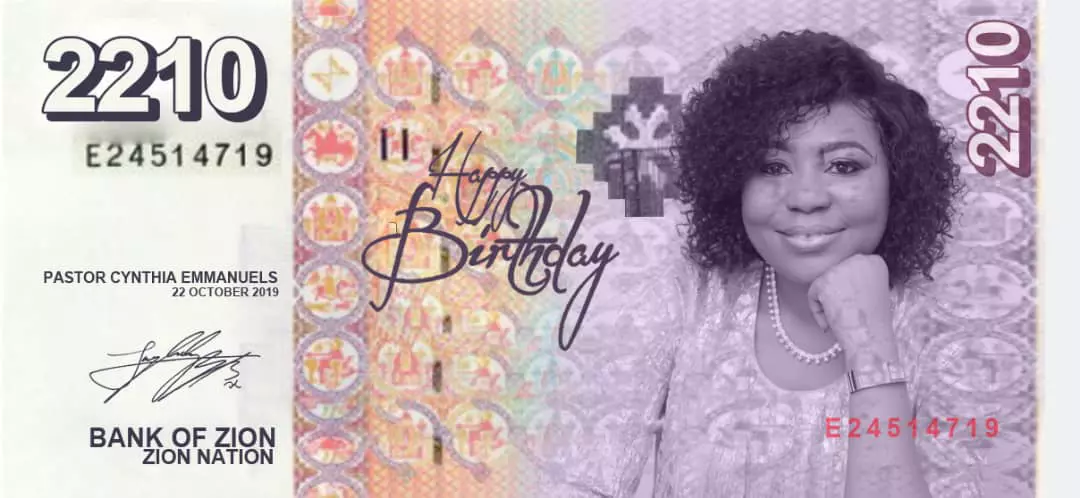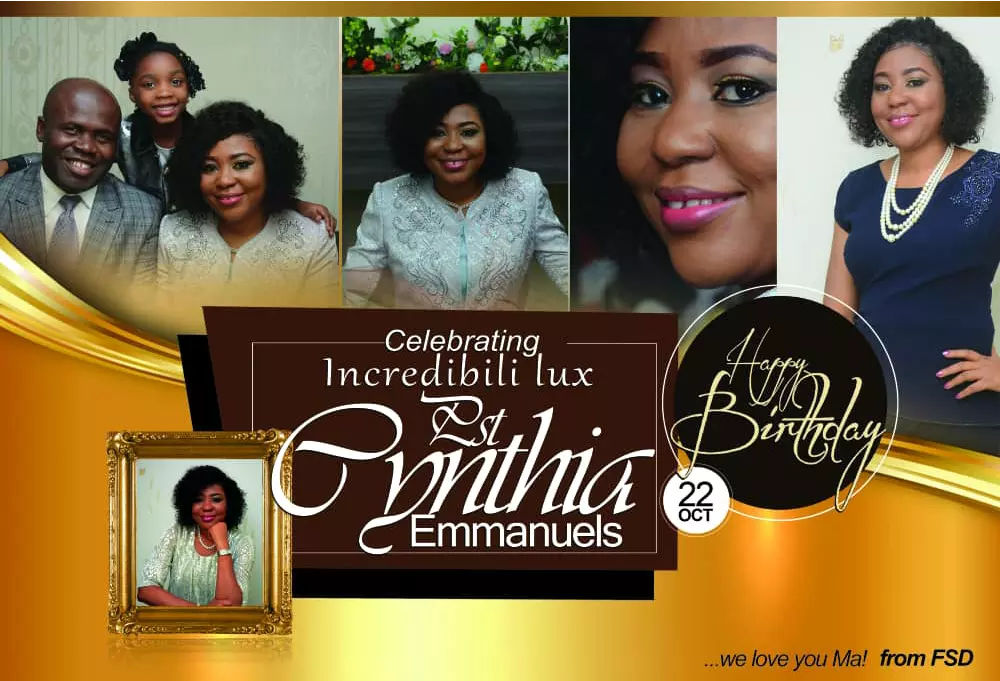 Happy Man
commented:
I'm  Destined to help and give life support to the needy, Loan financial offer via email (happymanofficer2015@gmail.com
LEADERSHIP INITIATIVE AWARD ANGOLA :LEVEL 1 CATEGORY Amazing! It's happening already! Over a million young Africans who have demonstrated exceptional leadership qualities and involvement in socio-economic development of African communities are awarded certificates, having completed Level 1 of the Leadership Initiative Award (LIA). #LIA #FALF #IMPACTAFRICA
He raised me up to walk on stormy sea #celagoszone2 #pastoremekaeze2019
HBD dear Pastor Emeka Eze, thanks for your inspiring exploits in ministry and for running so passionately with the vision of our Man of God. Grace heaped upon grace is your portion. We love you dearly.
He raised me up to walk on water My Pastor My Dad #pastoremekaeze2019
#ROR #liftchallenge #monthofministry
My sweet sweeties happy birthday. Greetings from Candice, charles and charlotte. GOD BLESS YOU
Happy birthday ma. I love you ma.
LEADERSHIP INITIATIVE AWARD ANGOLA :LEVEL 1 CATEGORY Amazing! It's happening already! Over a million young Africans who have demonstrated exceptional leadership qualities and involvement in socio-economic development of African communities are awarded certificates, having completed Level 1 of the Leadership Initiative Award (LIA). #LIA #FALF #IMPACTAFRICA
Happy birthday Dad and my esteemed pastor. We are super grateful to God for gifting you to us as a father, coach, mentor and our teacher. Happy birthday sir .We love you #PGO ROCKS #GRACE personified #2710
LEADERSHIP INITIATIVE AWARD NAMIBIA :LEVEL 1 CATEGORY Amazing! It's happening already! Over a million young Africans who have demonstrated exceptional leadership qualities and involvement in socio-economic development of African communities are awarded certificates, having completed Level 1 of the Leadership Initiative Award (LIA). #LIA #FALF #IMPACTAFRICA