Celebrating a shining light, dearest PCY 🎊🎉🎇 It's been a glorious journey knowing and working with you all these years. Youre a very gentle yet resolute and determined achiever. Thank you for your distinguished service and contributions in the ministry. Thank you for your availability for the work and always making a difference. Thank you for your love and help to me always. It's a season of great grace and glory. I love you dearly. Happy Birthday!!🤗😍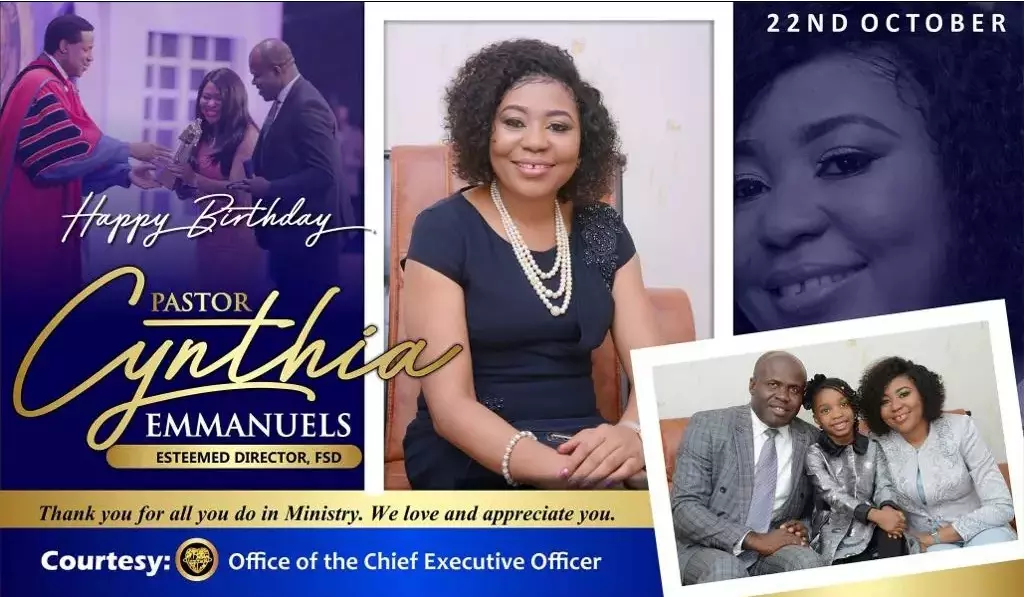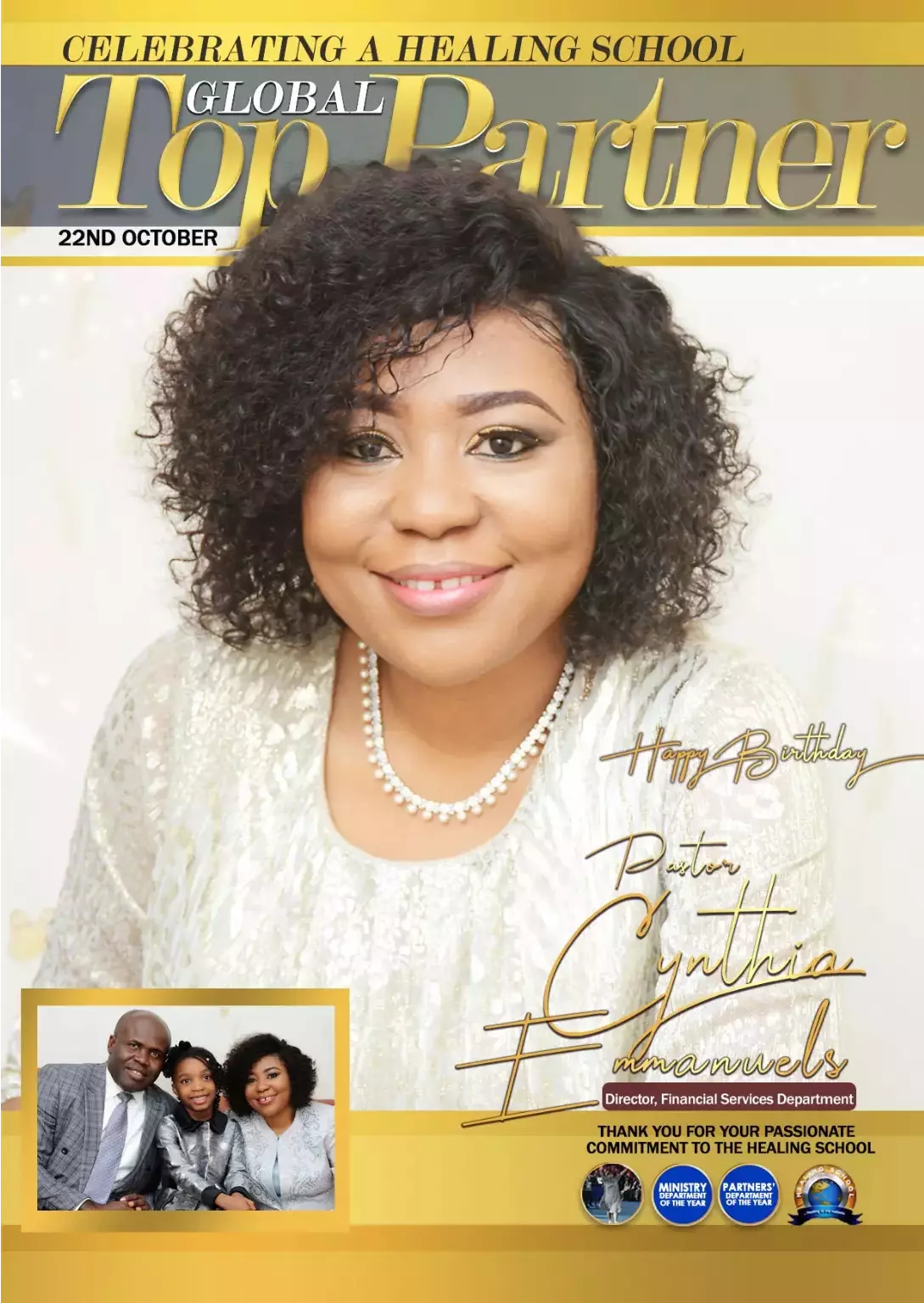 Happy birthday dear sis Nikki,a burning and shining light you are,your light shines everywhere. Thank you so much for all you do in ministry and in UK zone 2.God is your reward. Enjoy your new age with so much Grace.
Got 2 Muslims saved today.. what joy in heaven over their souls. Ambassadors for Christ where ever we are. Welcome to God's kingdom Sadeeq and Temitope.. Now let's get you established in CELVZ ASAP.
Casting the whole of your care [all your anxieties, all your worries, all your concerns, once and for all] on Him, for He cares for you affectionately and cares about you watchfully. 1 Peter 5:7 AMPC #liftchallenge #cekemptonpark #sazone2 #Teevo #mood #steadychillin
Happy birthday ma,thank you for the opportunities you've given me working closely with you,thank you for loving me so much,thank you for all you've taught me and are still teaching me in ministry,thank you for your investments in me. I love you so much ma #incredibililux #pcy2210
Happy Birthday to my Pastor and father. Pastor, thank you for the privilege of service and the opportunities you gave me to serve. I'm eternally grateful to God for the gift of you to the LoveWorld Nation. You are a great blessing to us. Pastor, I love you.
#MonthofMinistry #ROSA2019 #CEJHBCRL #CEJHBCRL
Happy Birthday My Amara. Loveworld next generation. You are born a light to the world keep shining my baby. Auntie Dcns loves you so much. Hip Hip Hooray