femi akinyelu: We really didn't get the on KingsChat Web
We really didn't get the pit to fall in love, but ours was a 'golden seed' handed to us from on high...it was well planted & it's grown luxuriantly. I employ this special day to appreciate all you do for our family. Thanks for being the best wife ever! HAPPY3rdWEDDINGANNIVERSARY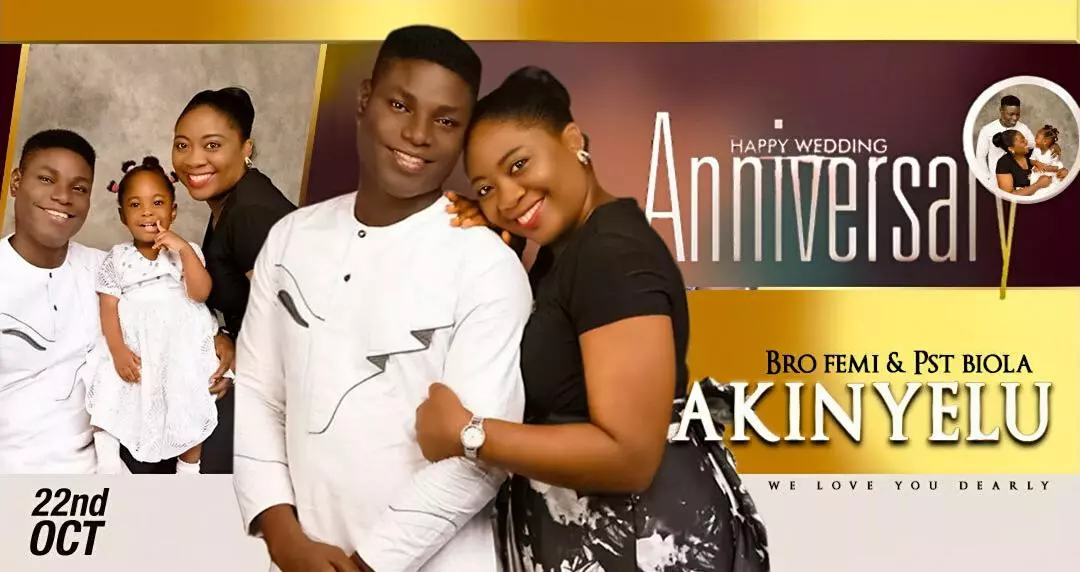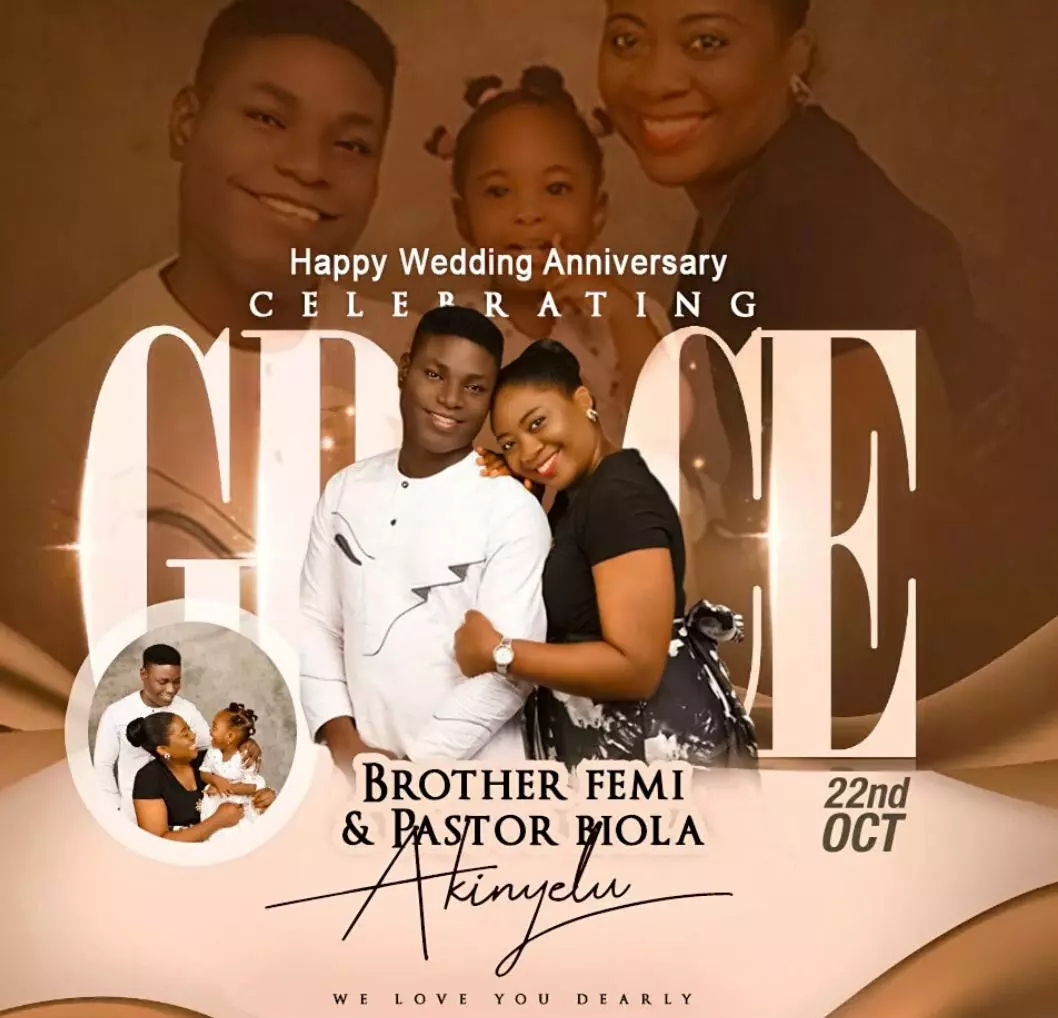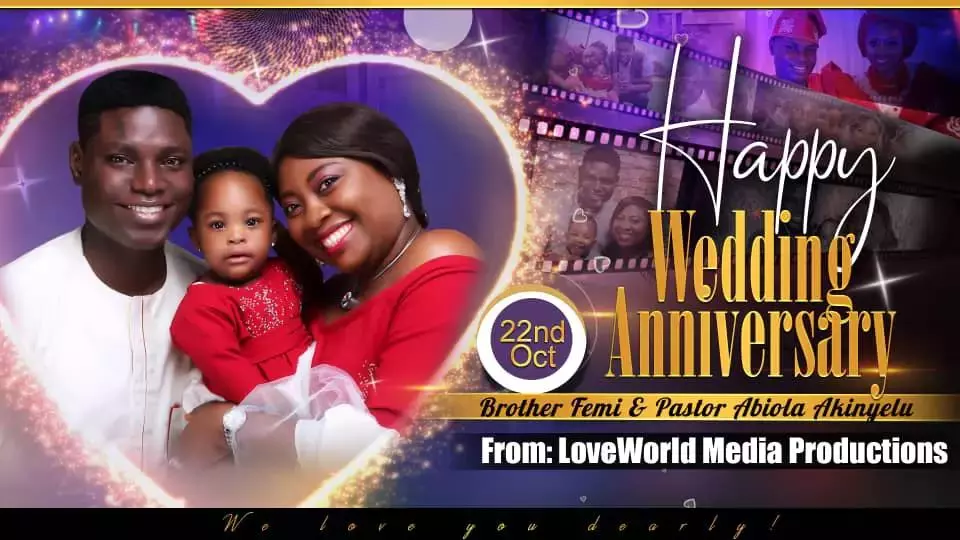 Today is all about you Pastor! Happy Birthday Sir! Welcome to a year of plenty pleasure and splendour. It is glooooory all the way and you will sing new songs of Joy. We all love you Sir.
Happening Now Live Participation in the ongoing "LOVEWORLD CHILDREN'S MINISTRY CHURCH GROWTH BOOT CAMP" with the Esteemed CGI Director, Pastor Lanre Alabi #CGI #loveworldchilrensministry  #childrenschurchrocks
🎶🎶🎵🎵🎶 For you reign in majesty and you rule in all the earth, you are highly lifted up, holy one, the beginning and the end holy one🎶🎵🎵🎶💖💖💖 #Nov2 #Sinach #totalExperience #soundsofheaven #music #cecanada #cewinnipeg #nenyesings #monthofministry #ceedmonton
I am graced to produce results! Glory! Thank you so much Esteemed Pastor Lanre Alabi sir. #childrenschurchrocks #loveworldchildrensministry #BoothcampwithCGI #WesternEuropeZone3
مافي مثل هالانسانه ربي يشفيها عاجل غير آجل وربي فخوره في قوتها قدام هالمرض الحمدالله على الصحه .