Grace Sackey: #cekumasi1 #ceaccraghanazone #Thisisit #ANOBwithPa on KingsChat Web
#cekumasi1 #ceaccraghanazone #Thisisit #ANOBwithPastorChris #ourdaddyiscominghome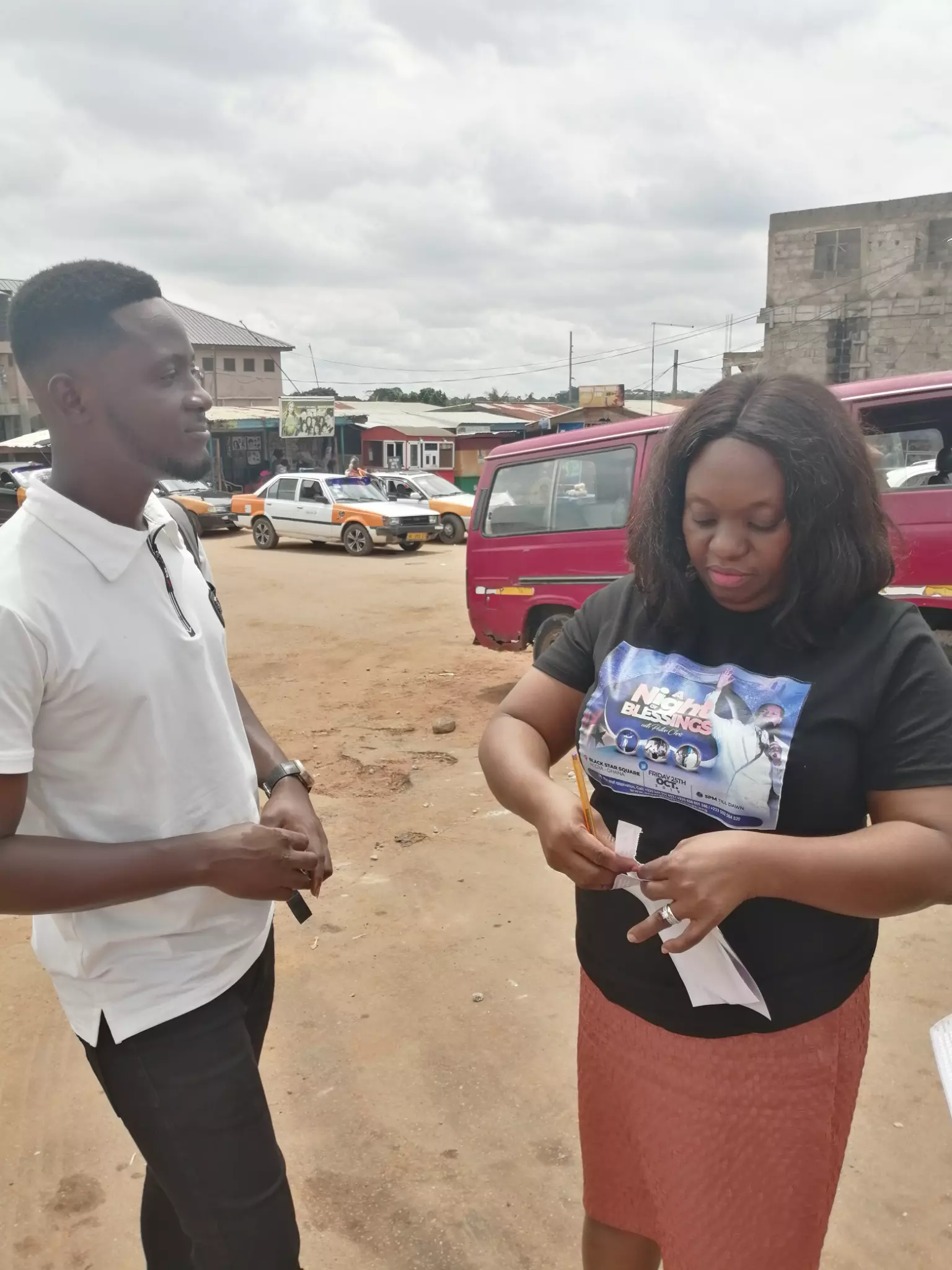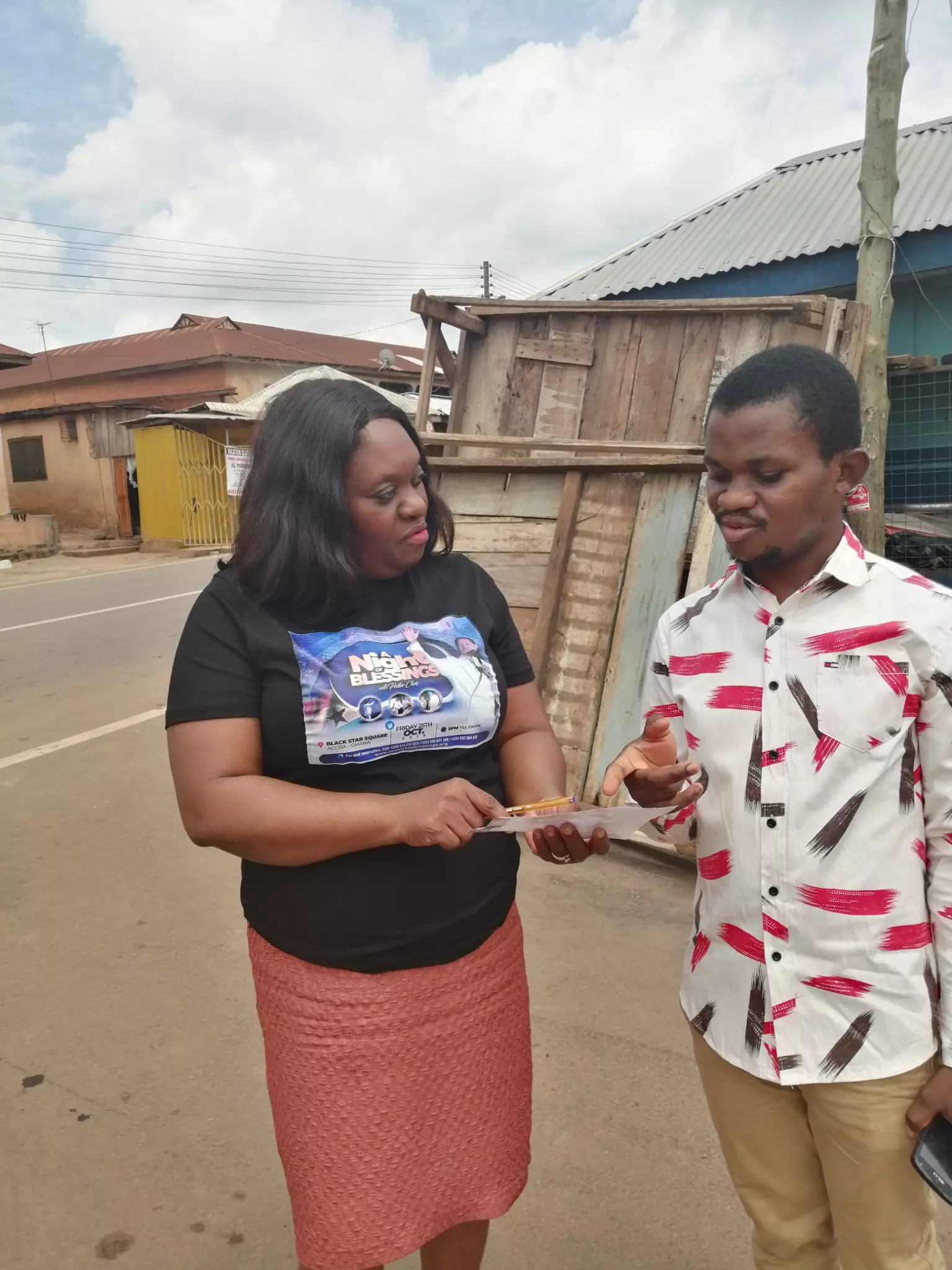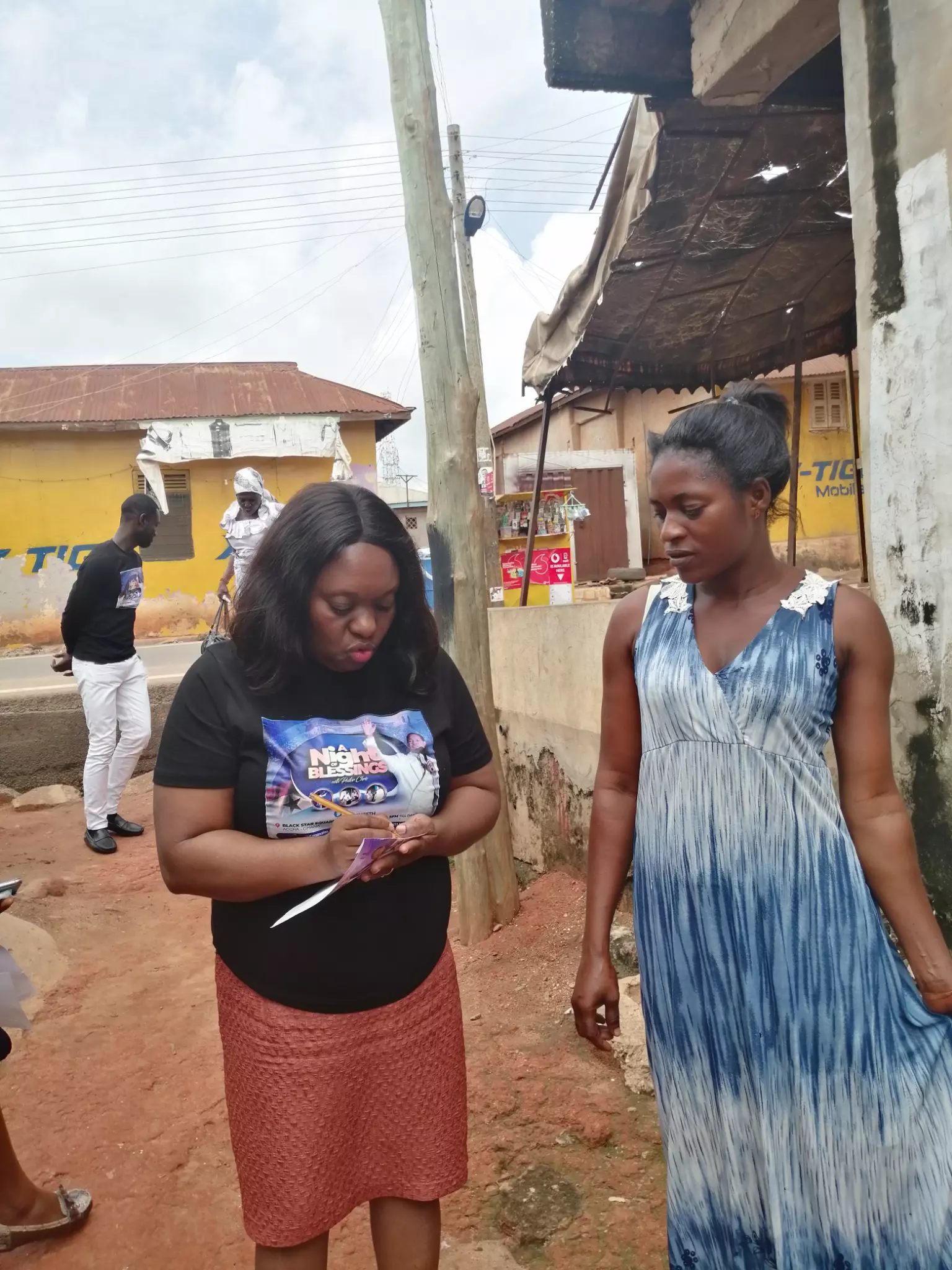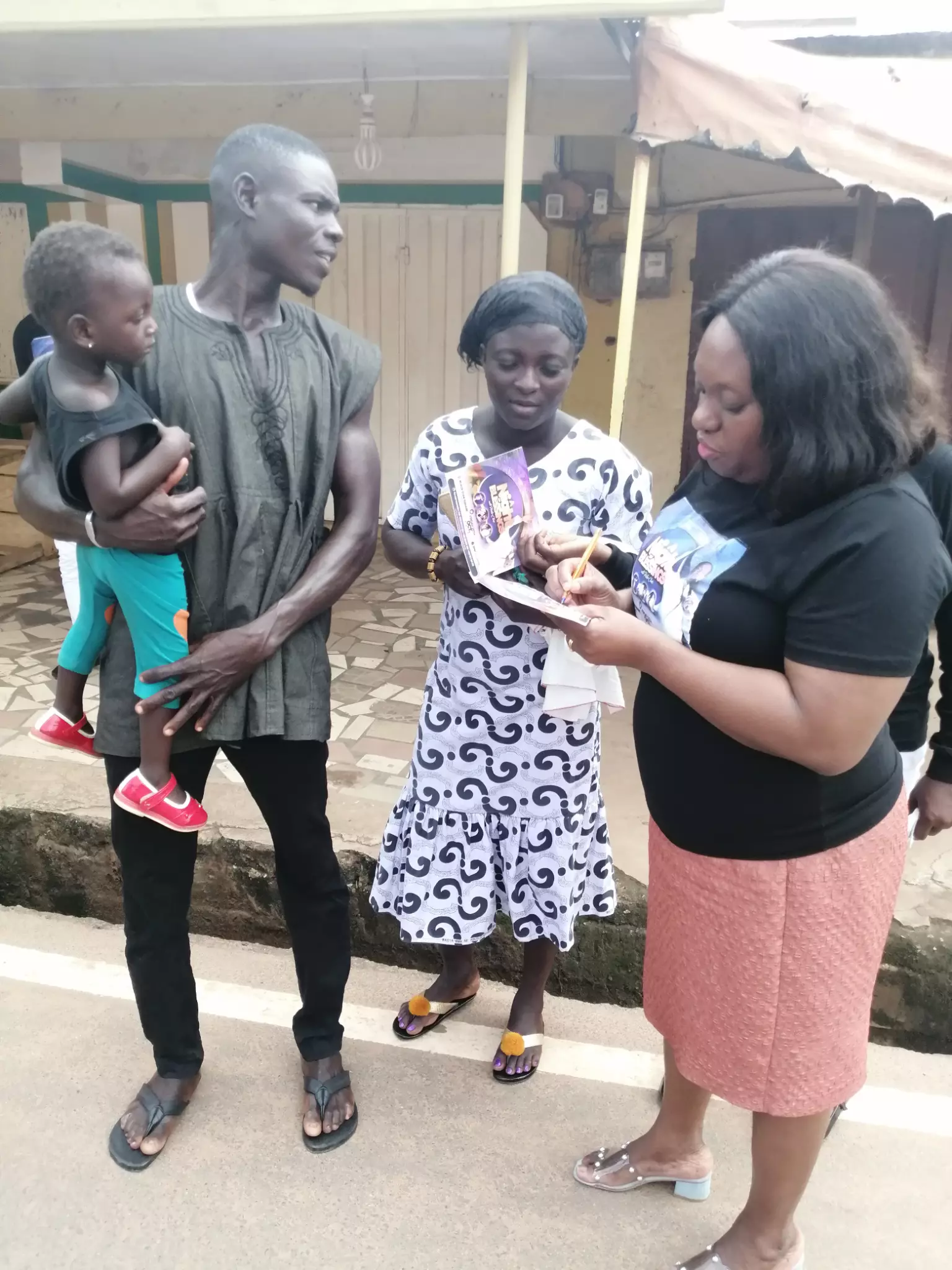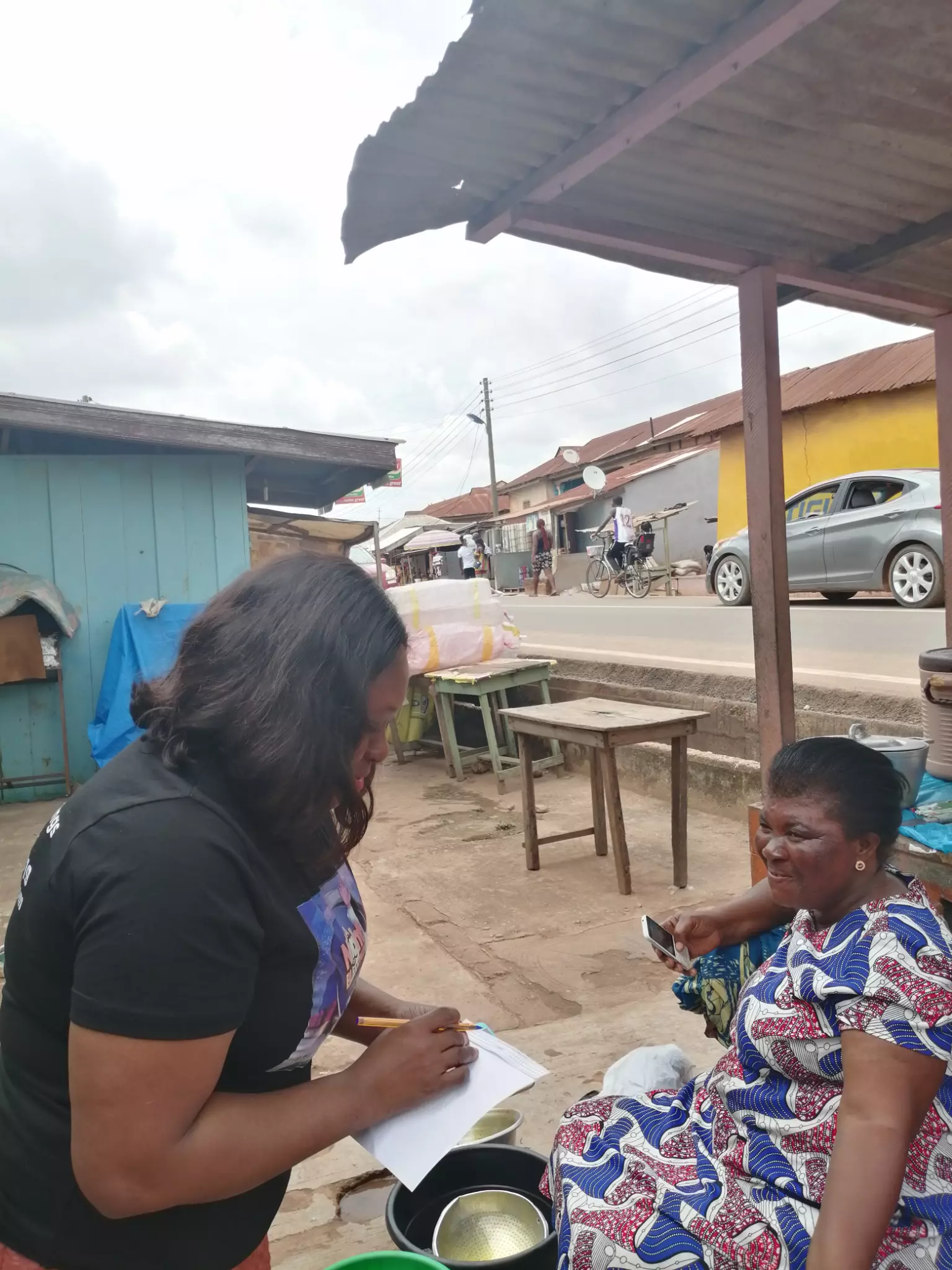 Phyllis TV
commented:
NEW EPISODE ALERT ⚠️⚠️ WHAT IS THE RELEVANCE OF PRAYER IN A CHRISTIAN'S LIFE ? ON PHYLLIS TV/YOUTUBE..CLICK THE LINK BELOW TO WATCH IT ⬇️⬇️⬇️⬇️⬇️ https://youtu.be/SSXFZ05mOMo #PHYLLISTV #LETSDISCCUSS #PRAYINGNOW #anobwithpastorchris
Celebrating #pastoremekaeze2019
Happy Birthday pastor Sir! This is my first Group pastor.Thank you for impacting my life sir!
Your work should produce your Joy. Your Joy is determined by doing what you Love. Eccl: 3:13 "And also that every man should eat and drink, and enjoy the good of all his labour, it is the Gift of God" Stay in the center of what you Love most..! From the desk of my Mentor:
Happy Birthday Pastor Sir! Thank you for been a huge Blessing to me specially. I love you sir!
HBD Nathan. As your name says, you are the prophet of God, established by Him to proclaim his oracles.I bless you and declare that the graces of the Lord will always accompany you wherever you are and that you are full of long days to fulfill the perfect plan of God in your life.
When you attend BLW ZONEH, every day is a HolyGhost Party. #BLWZONEH  #DERIZOCONCERT  #TEAMPMBSPECIAL
Happy birthday sister Promise Chioma. Your life is from glory to glory #calmc # teamcalabarrocks