Pastor Bosco: While we guard as precious, on KingsChat Web
While we guard as precious, the things God has already revealed to us in His WORD, we must always remember there are things in The WORD we have not yet seen. There are scriptural truths we have not yet learned. There are biblical revelations we have not yet received.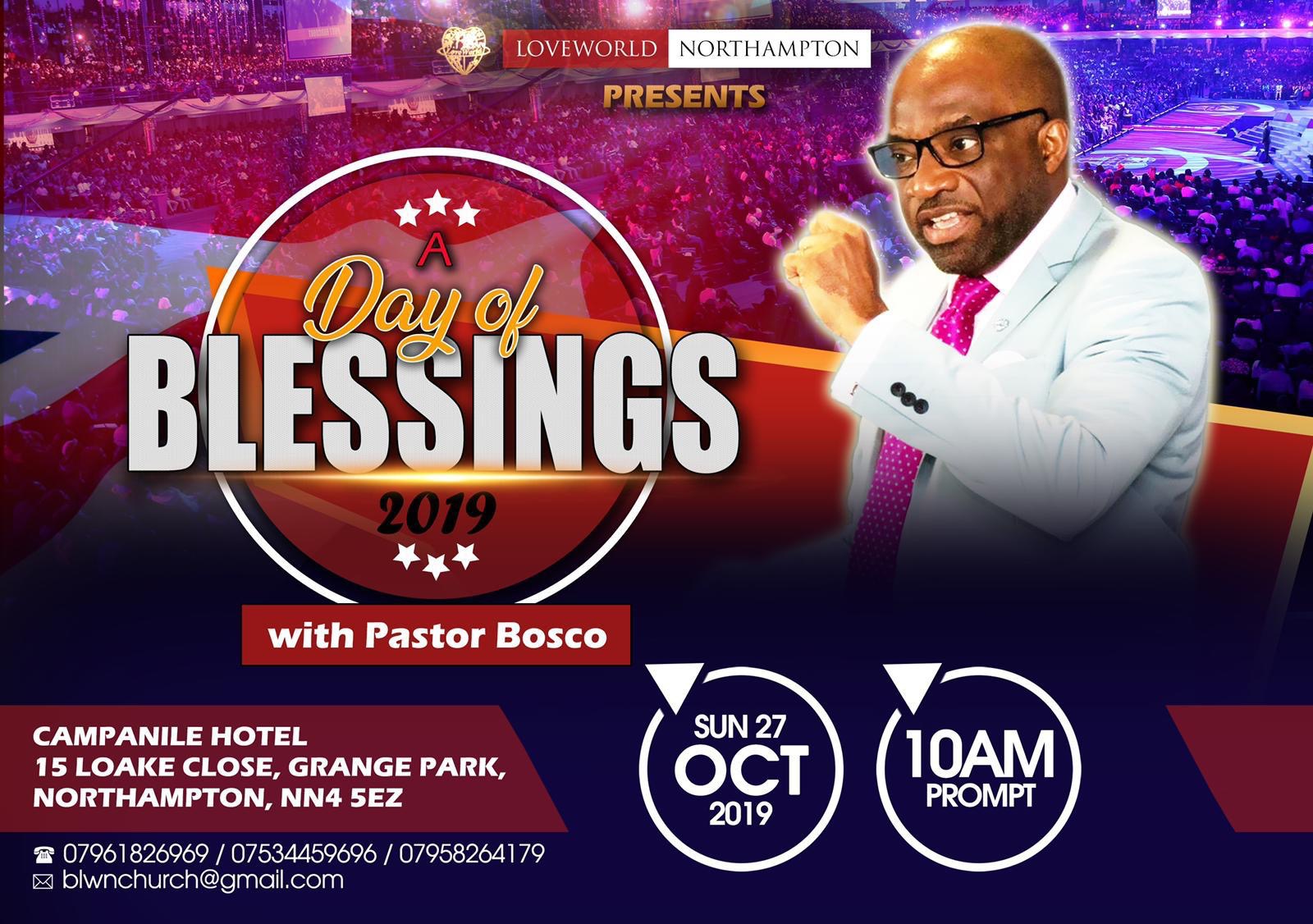 Bro Andrew Iwaegbe
commented:
That's awesome. Thank you Pastor Bosco, Sir. I will be there. #CEWindsorCEUKZone3.
From Zimbabwe to the rest of the word
SUPER SUNDAY - 3 DAYS TO GO!!!!!! HAPPENING IN ALL OUR CHURCHES ACROSS THE ZONE!!!!! GET READY FOR A SUPERLATIVE TIME WITH THE HOLY GHOST💃💃💃💃💃💃💃 #CELAGOSZONE2 #1000TIMESGREATERGRACE
"Evil is perpetuated in the society when good men folds their arms and do nothing" .. Rev. Tom #POYMP #powerofyourmindproject
Best of it all. celz1rocks https://www.kingsch.at/p/M0hmOVN
Cell Ministry Day of Bliss Prayer Point for Thursday 24th October Beloved, as we draw closer to the program, pray that nothing will prevent our invitees and members from attending. Declare that everything works in their favor to be present in the meeting. Pray especially for the unconverted we have invited, that they will come and receive their salvation. Judges 5:20, Acts 2:47 Remember to attend the Prayer Rally in church today. God bless you