Oba to se mi lanu Ma pologo re Oba to se mi lanu eh eh ha ha ma polo go re!!! Happy birthday to moi I am so greatful lord!!!!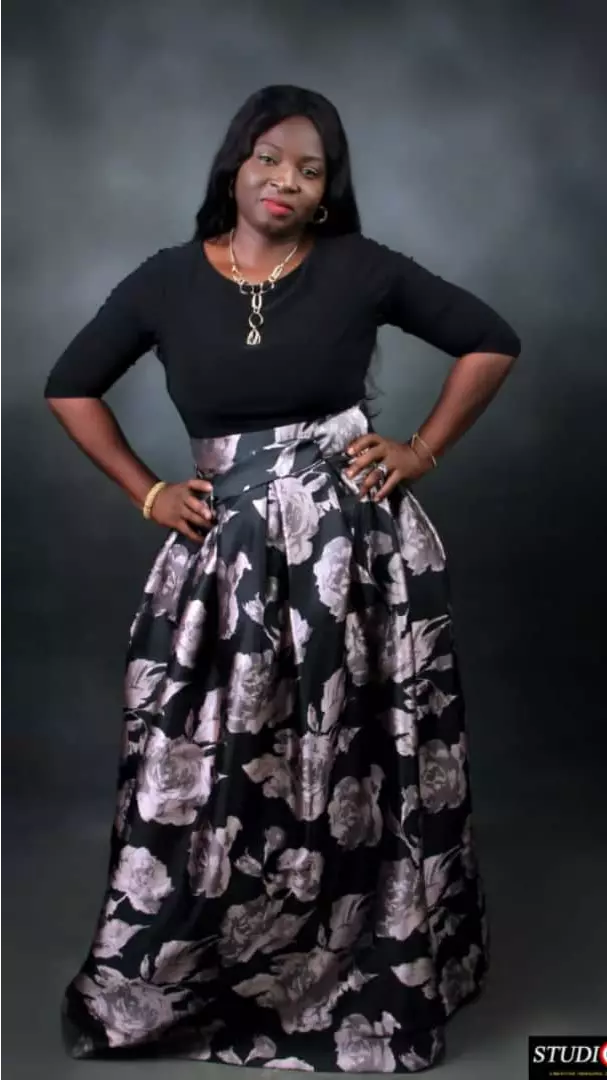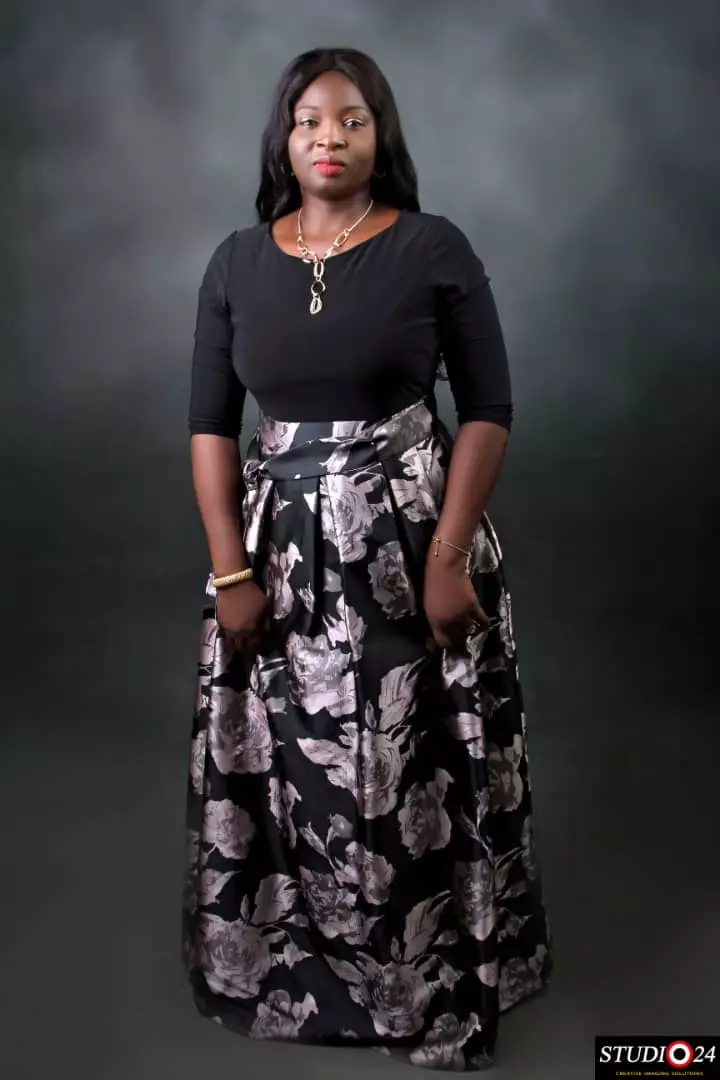 Count up #cheryis2 #chery1029 #cealadja1 #warriministrycentre #fooddrivecampaign
Here's To A Flourishing Morning! 🌟☕🌟☕ Give your day a boost with "AM LIVE" happening now on LoveWorldSAT. _ www.loveworldsat.org/live-tv _ #loveworldsat #amlive
THANK YOU LORD JESUS, YOU ARE MORE THAN THE WORLD TO ME. GLORYYYY. #cekano #nwz2.
Adorable Count up #cheryis2 #chery1029 #cealadja1 #warriministrycentre #fooddrivecampaign
Count up #cheryis2 #chery1029 #cealadja1 #warriministrycentre #fooddrivecampaign
Count up #cheryis2 #chery1029 #cealadja1 #warriministrycentre #fooddrivecampaign