Pastor Chris Live: Prayer at 12noon and 10pm on KingsChat Web
Prayer at 12noon and 10pm (Local/GMT) - Fri Oct 24 We're independent of circumstances. Learn more in this Friday's Rhapsody. Visit http://rhapsodyofrealities.org for more information. Proverbs 11:11 says, 'By the blessing of the upright the city is exalted...' At 12noon and 10pm (Local/GMT) we'll pray fervently in tongues of the Spirit for most of both 15min prayer sessions; speaking words of blessings, and proclaiming the Lord's will over specific and peculiar circumstances in the city/nation where you live. Call them by name and declare that only the will of God prospers and prevails in and over them, in Jesus Name. Amen. God bless you.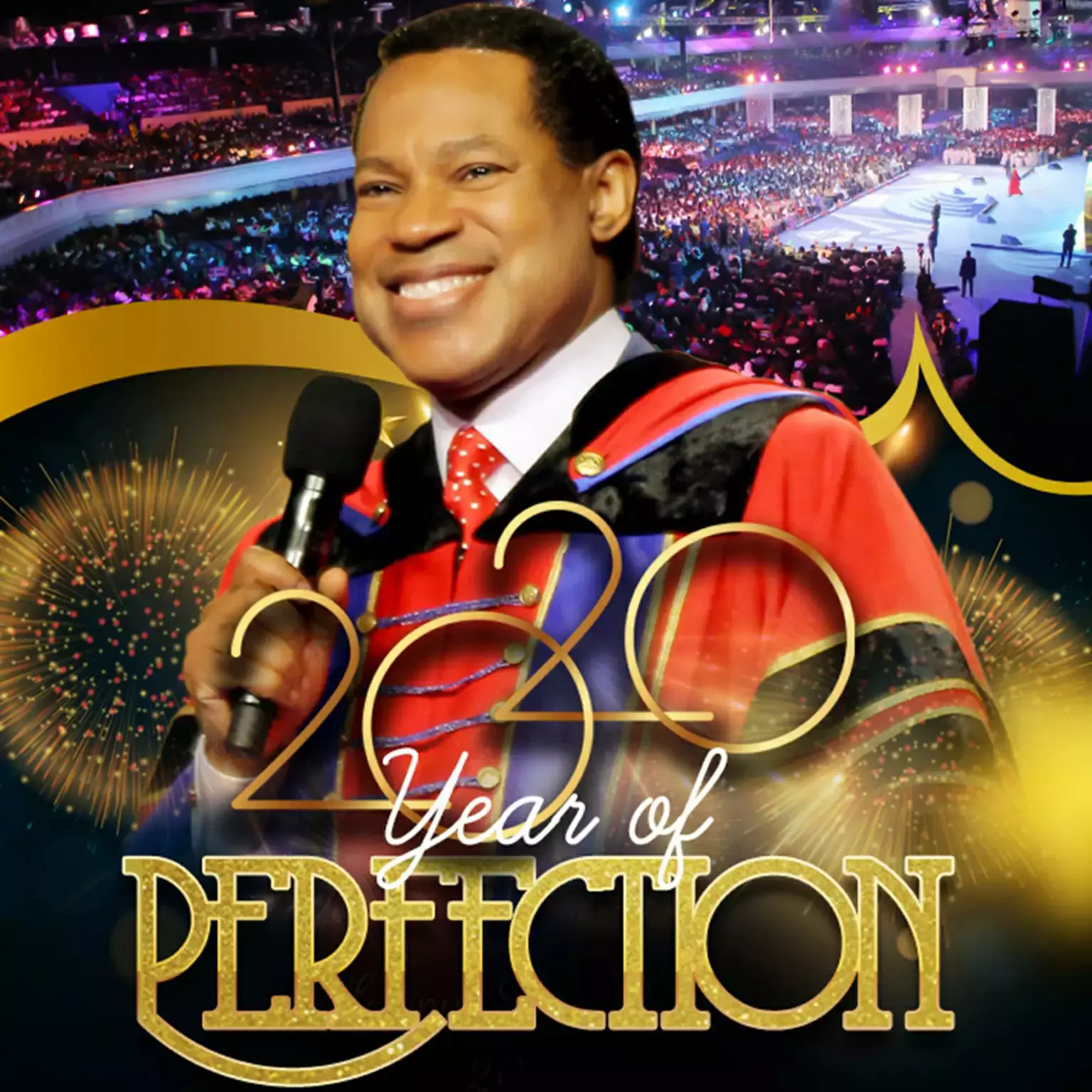 Happy Birthday Chantellian! Thank you for all you do in the choir and for always being early, and inspiring others. This is a year of joy unspeakable and full of glory for you, a year of divine restoration and promotion- the goodness of the Father shall be your experience #UKR2Z1
Esteemed pastor sir. Thank you for your commitment, your undivided attention, your investment, your passion to the building of the church of Jesus Christ. One thing is certain, you will come back with testimonies. We are grateful sir. #PGOROCKS #GRACEPERSONIFIED #2710
HBD dear Pastor Mike. It's such a joy to celebrate someone as loving and passionate as you. Thank you for all you do in the Canada region, and for your loyalty to our MOG and our Regional Pastor. It's a new level of grace for acceleration and elevation for you. I love you dearly.
Salvation testimonies on my lips! Glory to Glory.. #monthofministry #howicarryoutministry #ministryinprogress #iaminoffice #cewashington #cendobo #ewcaz4 #doualacameroon
Starting Monday, October 28th you can watch LoveWorld USA on DirecTV channel 366! - #loveworldusa #loveworld #yourloveworld #pastordanwillis
#ceekpanreal #Cemidwestzone #JoinThisChariotWorkshop #WeAreInOffice #Ourmonthofministry #RON2019 #SuperSunday
Happy Birthday Tanya. You've made such huge strides and it's only the beginning - this new year will be sooo much better! Your increased in everything good and all that you put your hands to do is blessed. You're ordained a beacon of glory to all your peers. Blessed!! #UKR2Z1