abigail: wow can you believe it, on KingsChat Web
wow can you believe it, it's only tomorrow!!! All things are possible when you call on His Name; All things are possible in Jesus name. See you tomorrow Sat 26th Oct #DayofBlissUKZ1 #UKR2Z1 #UKZ1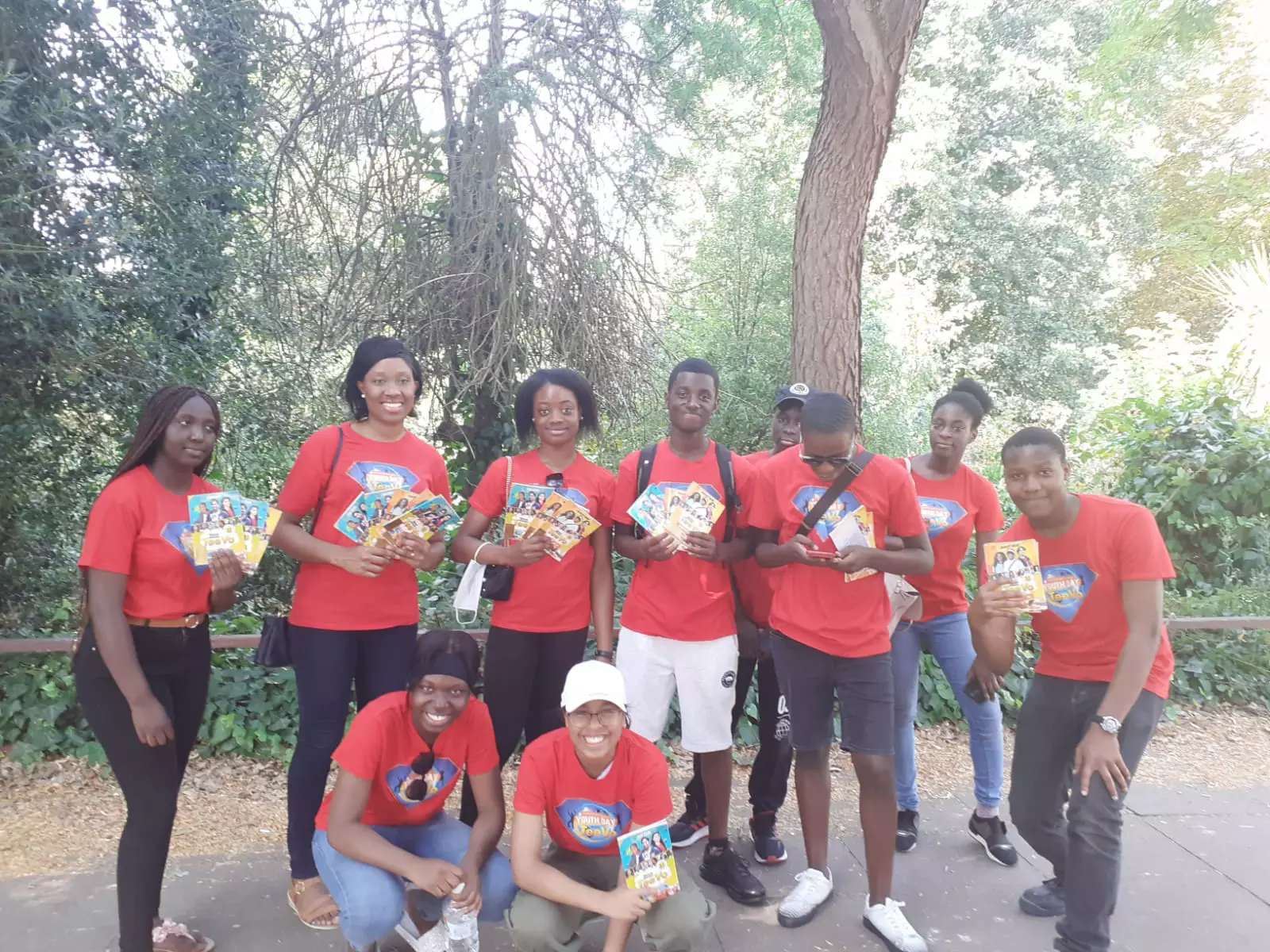 Congratulations to my son, Pastor Jorghino on his graduation. Love you son.
#ROKE2019 RHAPSODY OF REALITIES IMPACTS REMANDEES IN KISUMU COUNTY #CEKENYAZONE
You are a fantastic example of wisdom, leadership, and foresight. Inspirations, motivations. Happy birthday pastor Ronke Adu.
Happy birthday Pastor ma We love you #celagoszone2
Happy happy birthday Dear KingPriest💙💙💙 Beautiful and meek💙 You are Gods own! The lord will Use perfectly in your Generation to come! You will win Souls and perfect all that concern Gods will🙏 This I pray! I love you Dear Son🙏
Happy Birthday Beautiful Natanya with a heart of Gold. Keep shining and being the very best of you. Enjoy this new year basking in favor and grace with God and all men. I love you dearly.
Happy Birthday Pastor ma. Celebrating Grace, Excellence, Beauty & Expansionist Woman of God. Thank you ma, for who you are & all you represent. A mother with a heart of Gold.