Pastor Seyi: Happy Birthday Beautiful Natanya with on KingsChat Web
Happy Birthday Beautiful Natanya with a heart of Gold. Keep shining and being the very best of you. Enjoy this new year basking in favor and grace with God and all men. I love you dearly.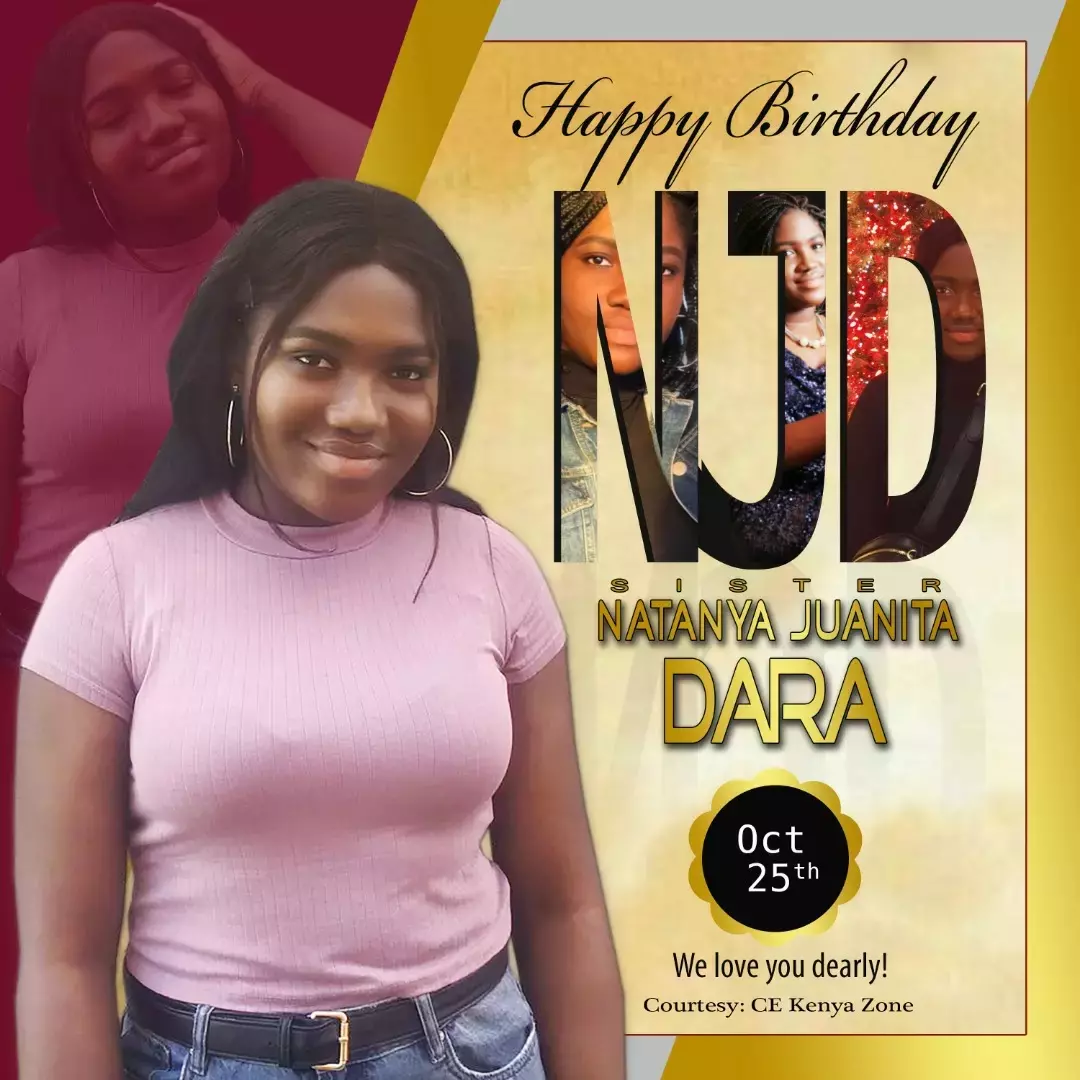 Happy happy birthday Dear KingPriest💙💙💙 Beautiful and meek💙 You are Gods own! The lord will Use perfectly in your Generation to come! You will win Souls and perfect all that concern Gods will🙏 This I pray! I love you Dear Son🙏
Happy birthday Pastor ma We love you #celagoszone2
wow can you believe it, it's only tomorrow!!! All things are possible when you call on His Name; All things are possible in Jesus name. See you tomorrow Sat 26th Oct #DayofBlissUKZ1 #UKR2Z1 #UKZ1
Congratulations to my son, Pastor Jorghino on his graduation. Love you son.
Happy Birthday Pastor ma. Celebrating Grace, Excellence, Beauty & Expansionist Woman of God. Thank you ma, for who you are & all you represent. A mother with a heart of Gold.
I create the right atmosphere in my life. Glory!!!!!!
It's all ONE! One God One nation One people One night One man of God producing many more Bringing men into oneness with God. One night of blessings with Pastor Chris! Friday 25th October, 2019.
#ProgramAlert Night of Bliss Special with Pastor Ikenna Chiemeka. 7 days to go...... #ceenugu1 #nsez1
COUNT UP TO PNM1027🔊🔊🔊 Its finally here🏾💃🏾💃🏾💃🏾 .....1day to go💃🏾💃🏾💃🏾💃🏾💃🏾💃🏾 #CESAPELE #PNM1027 #ZEZE1027 #NSSZONE1