CE OKUMAGBA GROUP: ❤❤❤Happy Birthday of Lights ❤❤❤ on KingsChat Web
❤❤❤Happy Birthday of Lights ❤❤❤ Today We celebrate lights and grace in an extraordinary personality. Pastor Magdalene Omagbemi Thank you for being a teacher and a mother indeed Thank you for loving us the way you do. I love you so dearly Pastor Ma #PM2510 #Igetmoney #wmc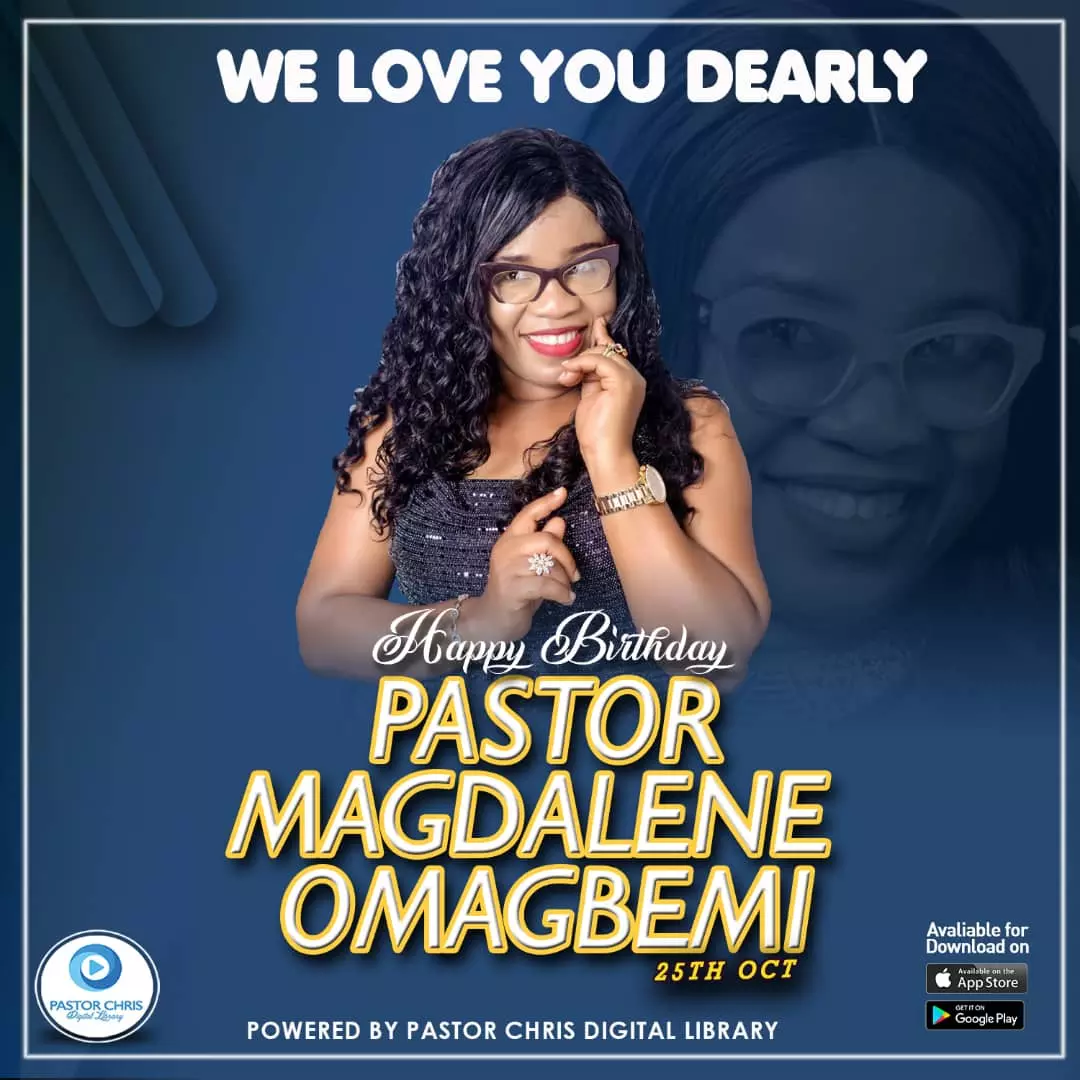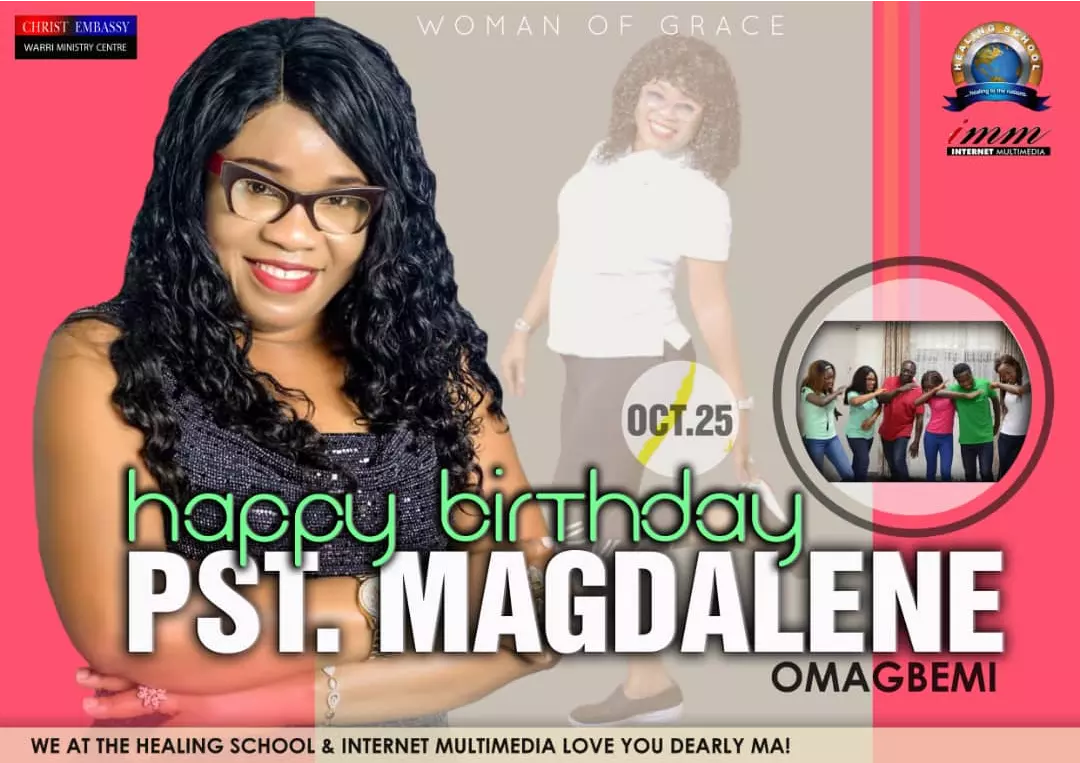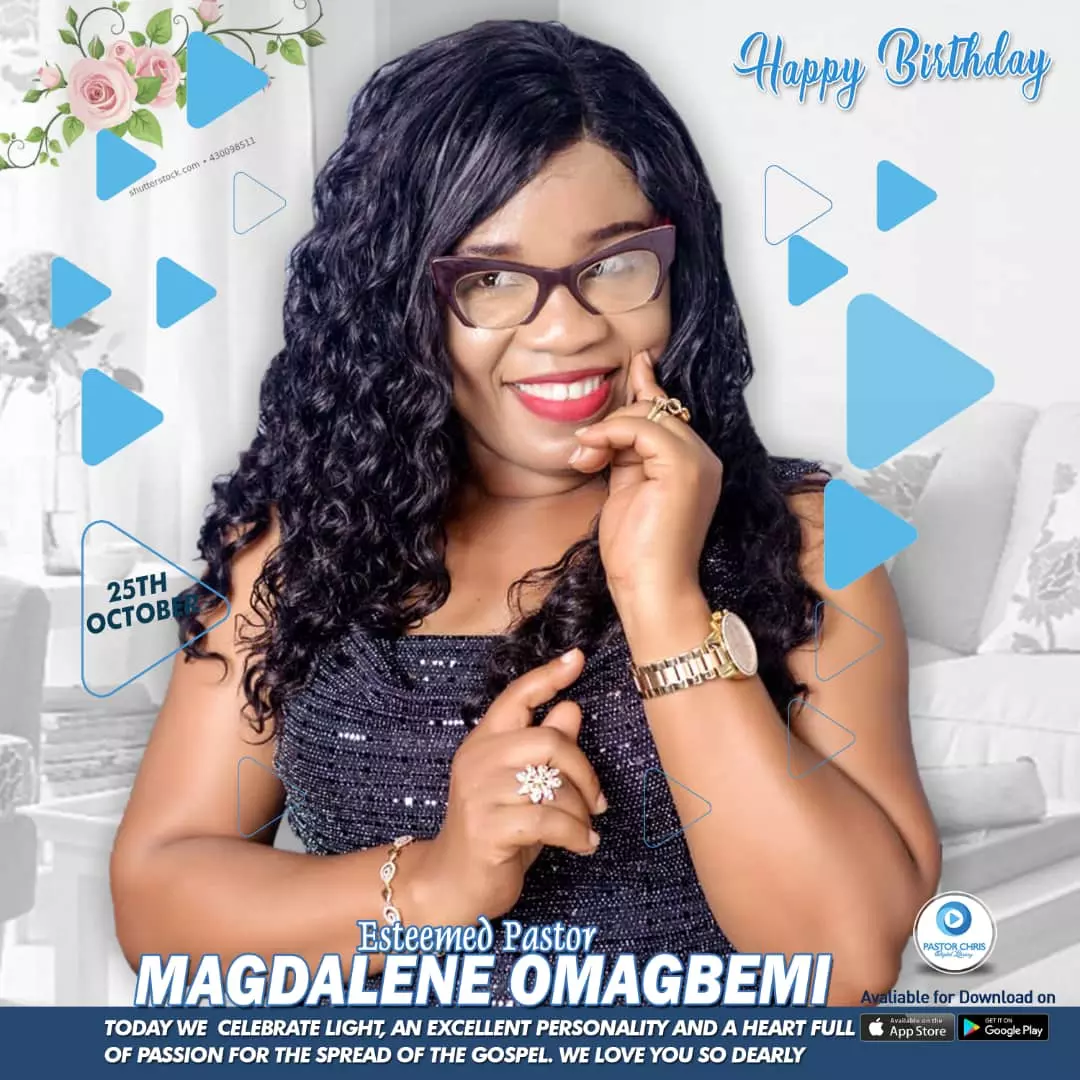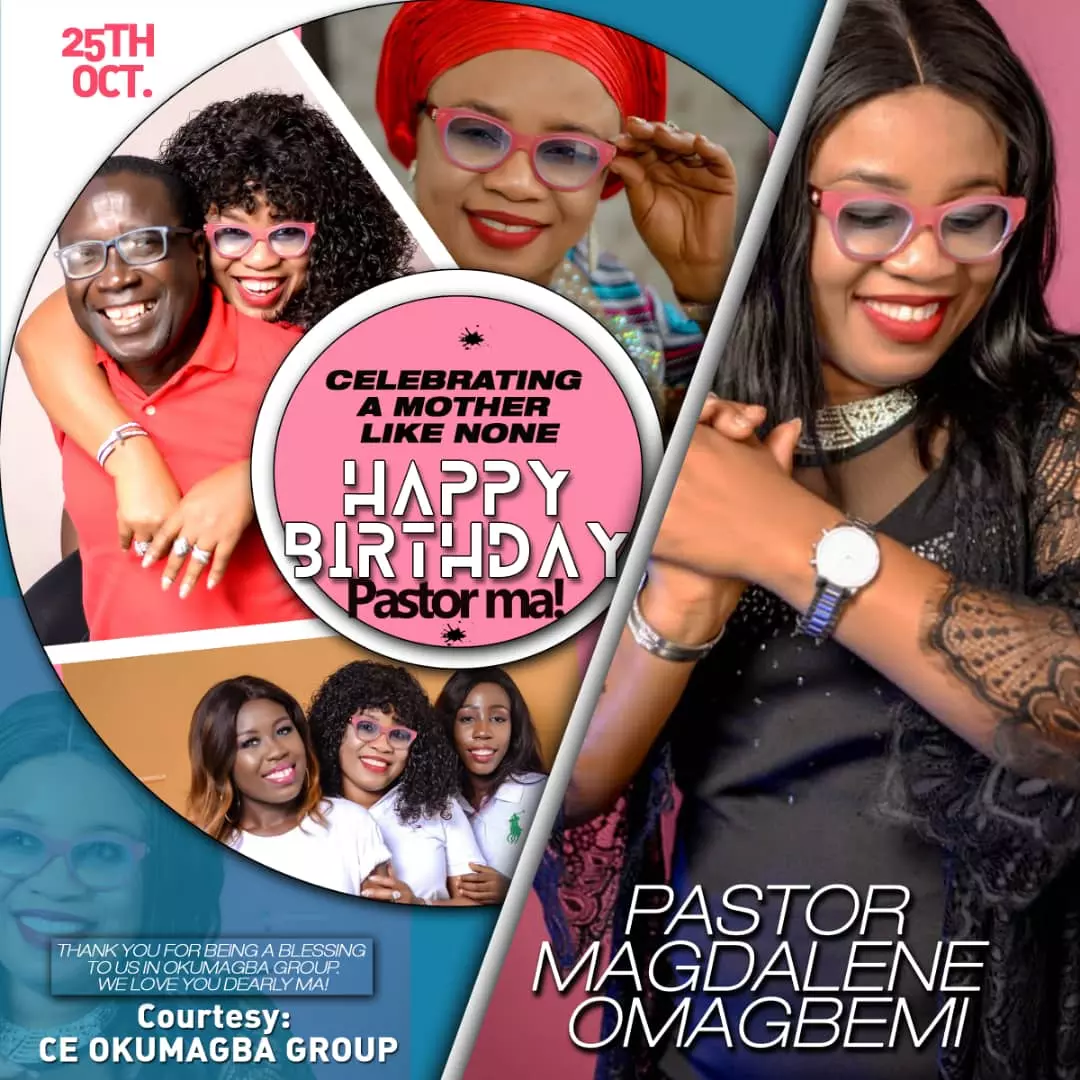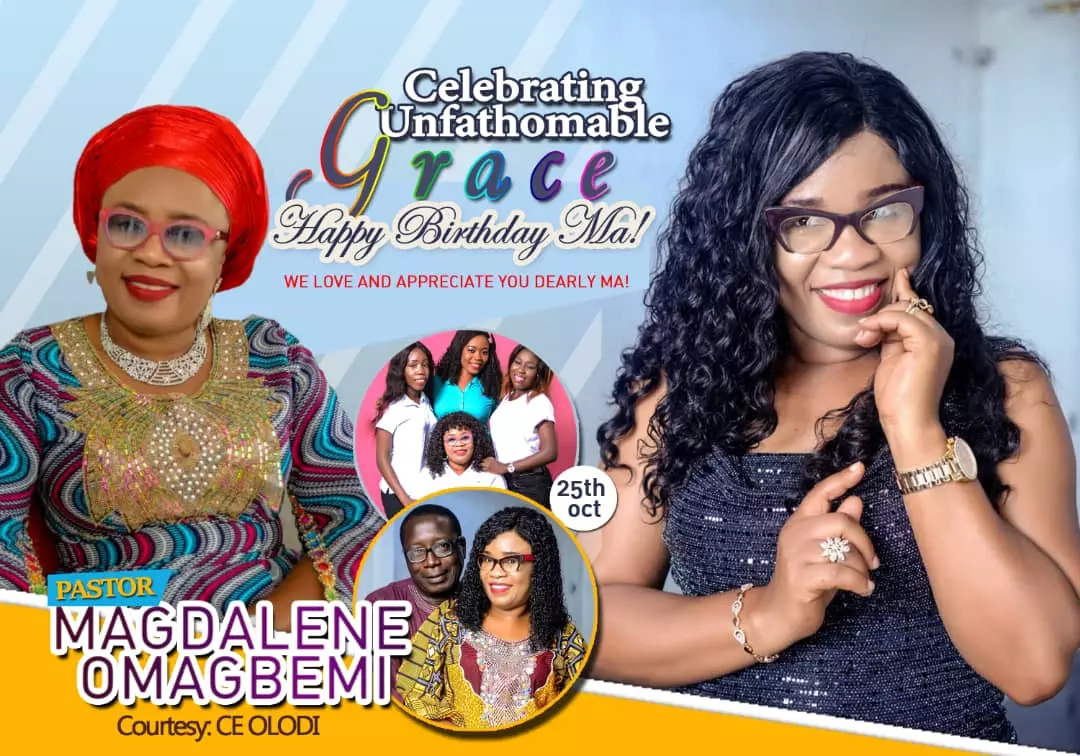 Bro Inoyapeh Remi
commented:
Happy birthday pastor ma, God bless you ma, we love u ma, from inoyapeh's family.
Joy lnoyapeh
commented:
Happy birthday Pastor ma, yes are so full of grace, i love you ma
Sis.Mary
commented:
Happy Birthday Pastor ma I love you dearly ma
Come and see what the Lord has done!!!!! What do you see??? I see love unspeakable!!! Happy Birthday Dear Pastor Lydia Ma!!! Thank you for bringing the Message of our man of God Pastor Chris to Mukono #PLL #1025 #CEMUKONO #UGANDA #EAZ3
This Sunday @ Royal Tropicana Hotel Conference hall. Zungeru Rd. 3pm Don't miss out!!!🙌🙌🙌
Pastor Ma, from the time you came to Mukono I have come to know more about you. Pastor Ma, you are a place!!! That place of love, comfort and hope! Like David and his mighty men so are you! Testimonies speak by themselves . Happy birthday.
My Sis of inestimable value. I celebrate you always. Thank you for being a source of joy, laughter, and love. You're a true expression of divinity; sagacious & indomitable. I love you so much. You're a tremendous blessing to me & I'm grateful to the Lord for you. Happy Birthday!
How can I stop all those posting investment whatever on my timeline? I seriously want to stop them. Can someone help 🆘?
❤❤❤Happy Birthday of Lights ❤❤❤ Today We celebrate lights and grace in an extraordinary personality. Pastor Magdalene Omagbemi Thank you for being a teacher and a mother indeed Thank you for loving us the way you do. I love you so dearly Pastor Ma #PM2510 #Igetmoney #wmc
This is the day the Lord has made and we rejoice and are glad in it. For this day a great personality was and anointed of God to change lives all around the world and she goes about it with so much swag. I love you specially Pst ma. Happy birthday!!! #Igetmoney #25:10