Ukwuasoma Stanley: The city of Abuja belong on KingsChat Web
The city of Abuja belong to Jesus. God is winning through us. A Muslim guy also received Christ - This is something to shout about. #monthofministry #iminmyoffice #howicarryoutministry #ministryinprogress #charismapcf #ceamc.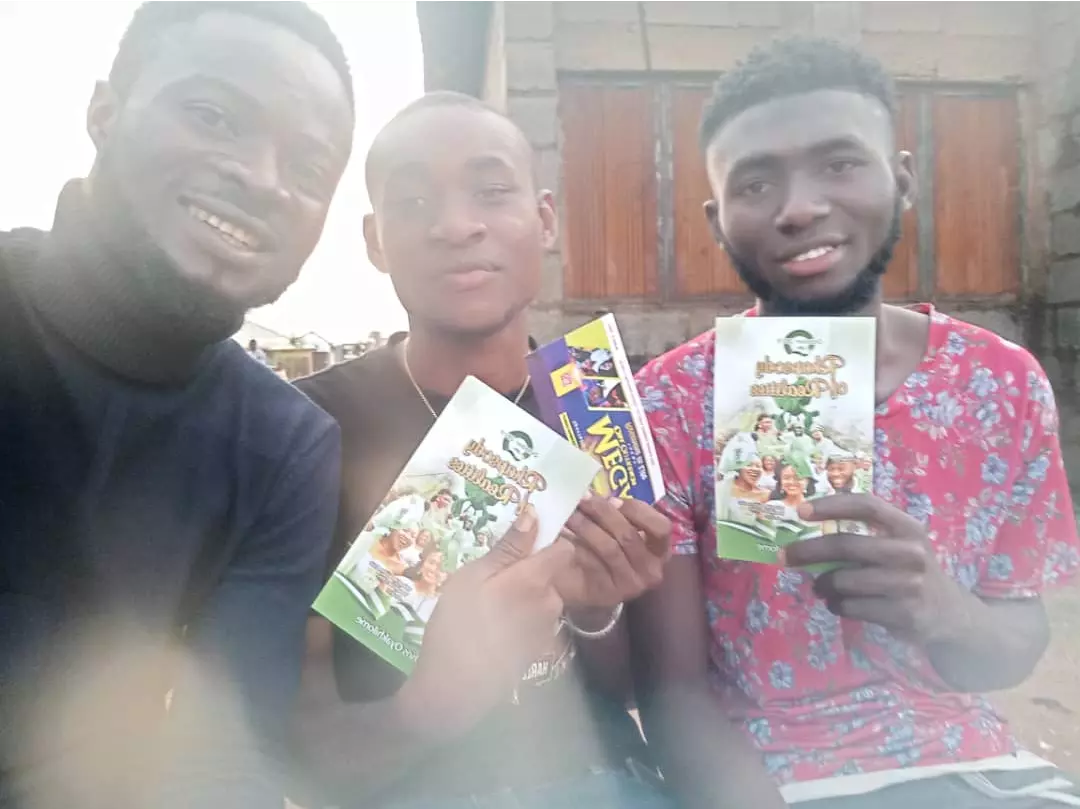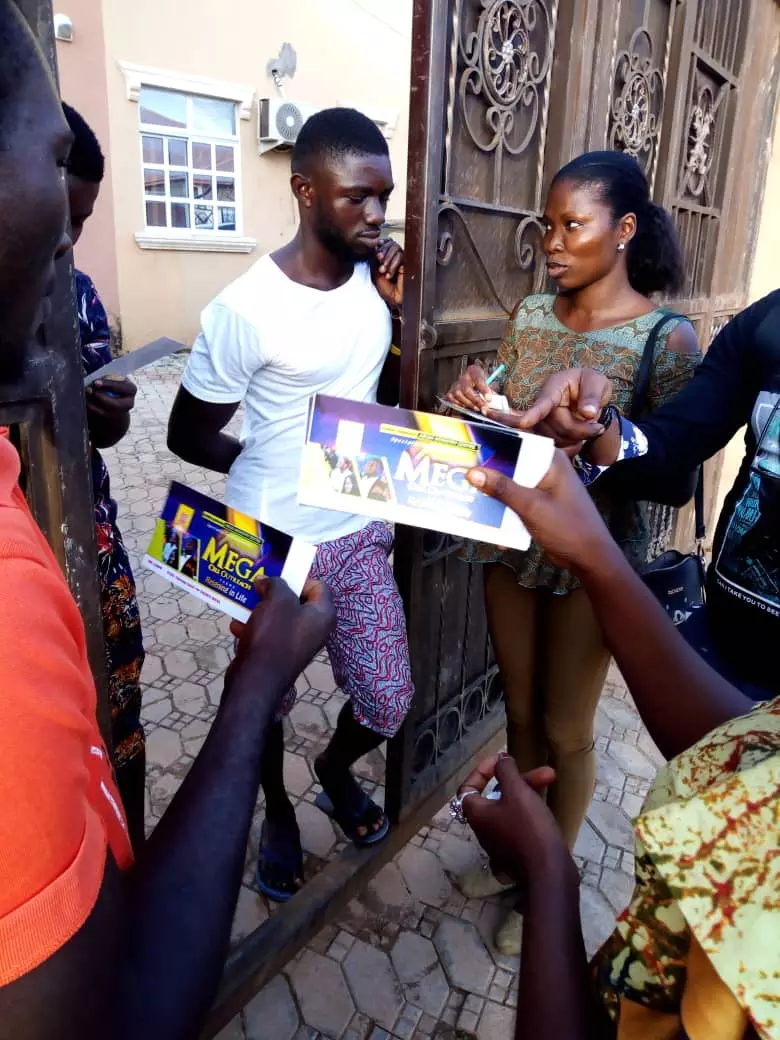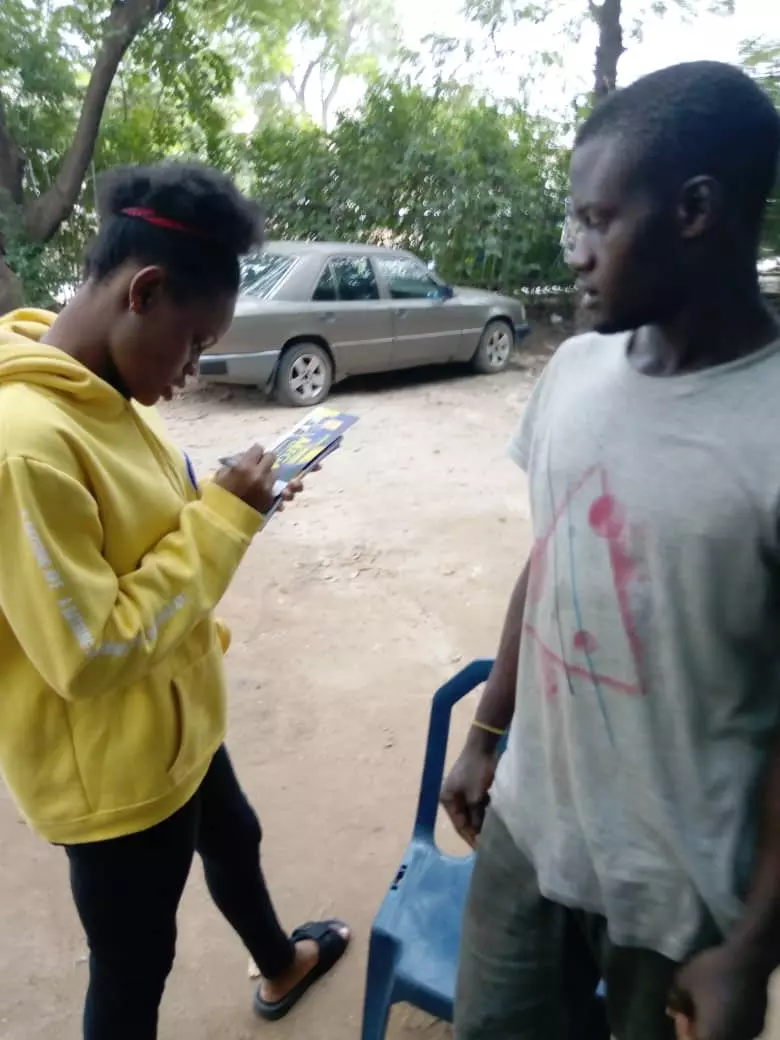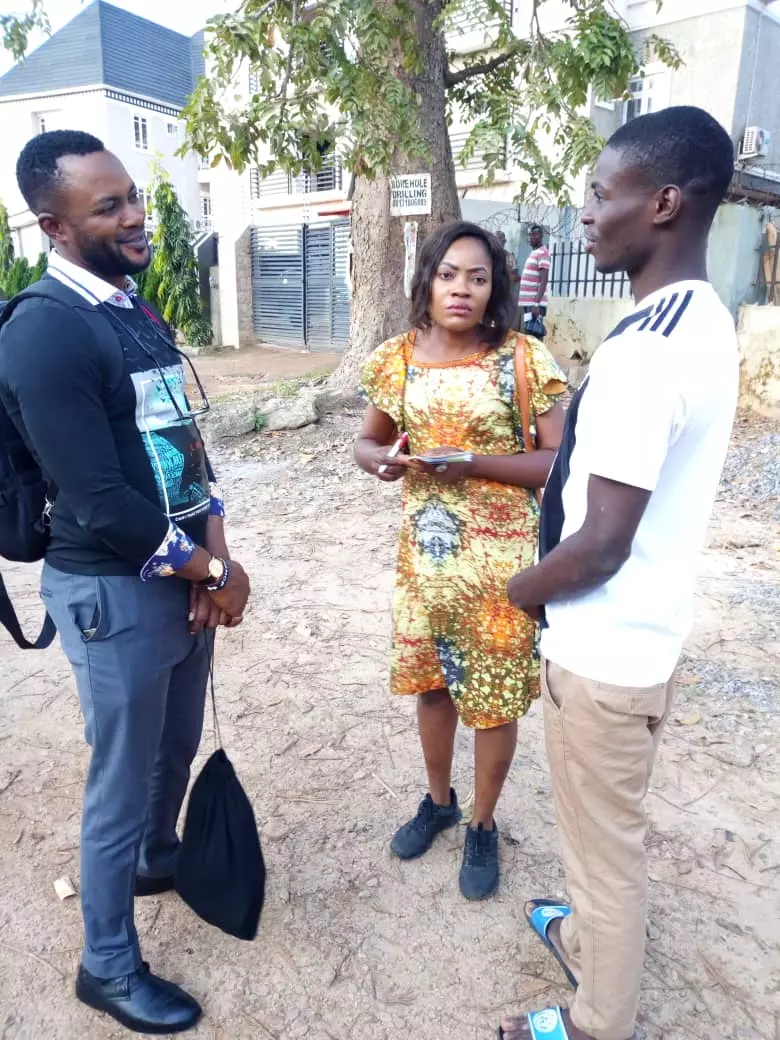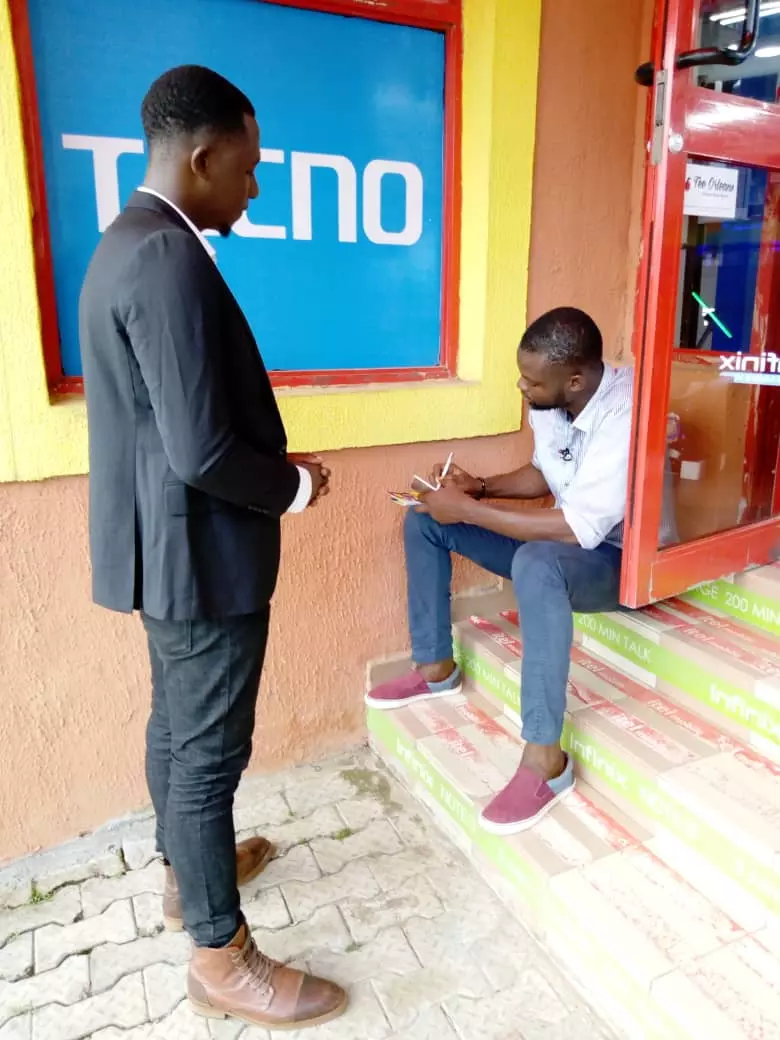 DannyLIGHTS💡
commented:
Everywhere Charisma! More grace sir. 🙏
We give God thanks for His liquid love towards us.
Pastor Louis Sir,thank, you so much for raising us together with all.our Children! God bless you !
On Now- LIVE commentaries on Loveworld Radio from the Black Star Square from Correspondent TRJ as thousands of people are pouring into the Square already for A NIGHT OF BLESSINGS I'm your Host as always - Anwuli Download Loveworld Radio-RefCode- 143276 www.loveworldradio.fm
The working of a beautiful mind is indeed extraordinary. I'm sound
Still Celebrating our Dear Esteemed Deacon Chinedu Okeleke,thank you for all that you do in CELVZ. Your selfless love for the propagation of the Gospel and the First Timers Ministry is so inspiring. Your light shines brighter and brighter. We love and appreciate you dearly. Happy Birthday!!
Dear Sister Oluwatoyin Oyeyemi, thank you for burning and shinning in all ramifications. You are a wonder to many and on this special day, we declare that all the blessings in Christ is made manifest today and forever in your life. Happy Birthday, we love you.