LoveWorld News: HAPPENING NOW! One Night of on KingsChat Web
HAPPENING NOW! One Night of Blessings with Pastor Chris, Accra, Ghana, kicks off with exhilarating praise, worship, faith stirring testimonies and colorful opening ceremony presentations. Stay connected to LoveWorld News for more exclusive updates!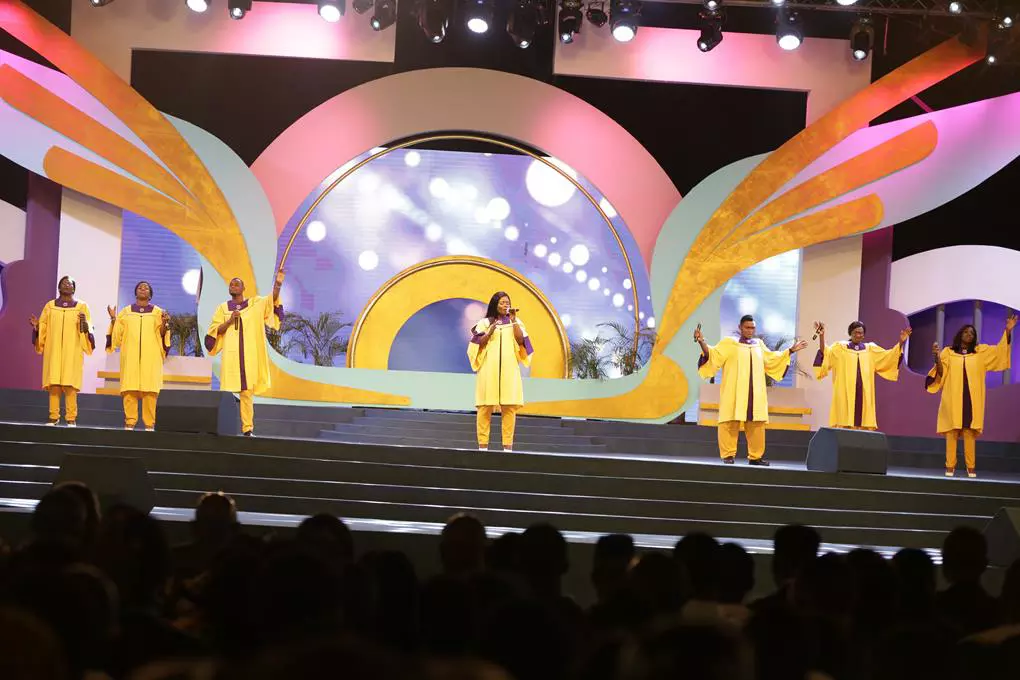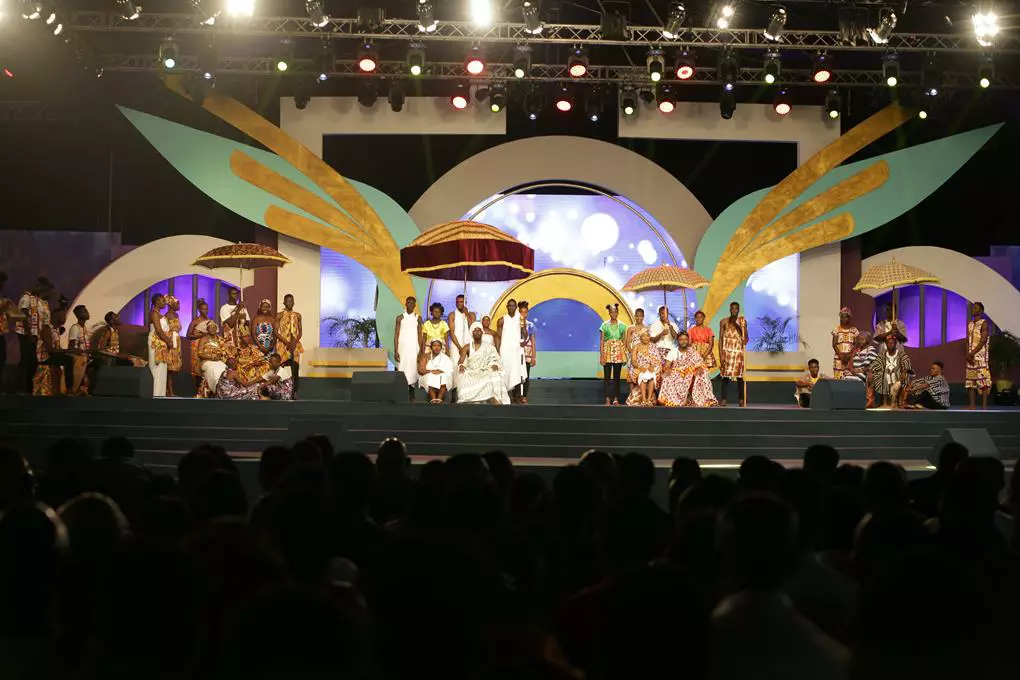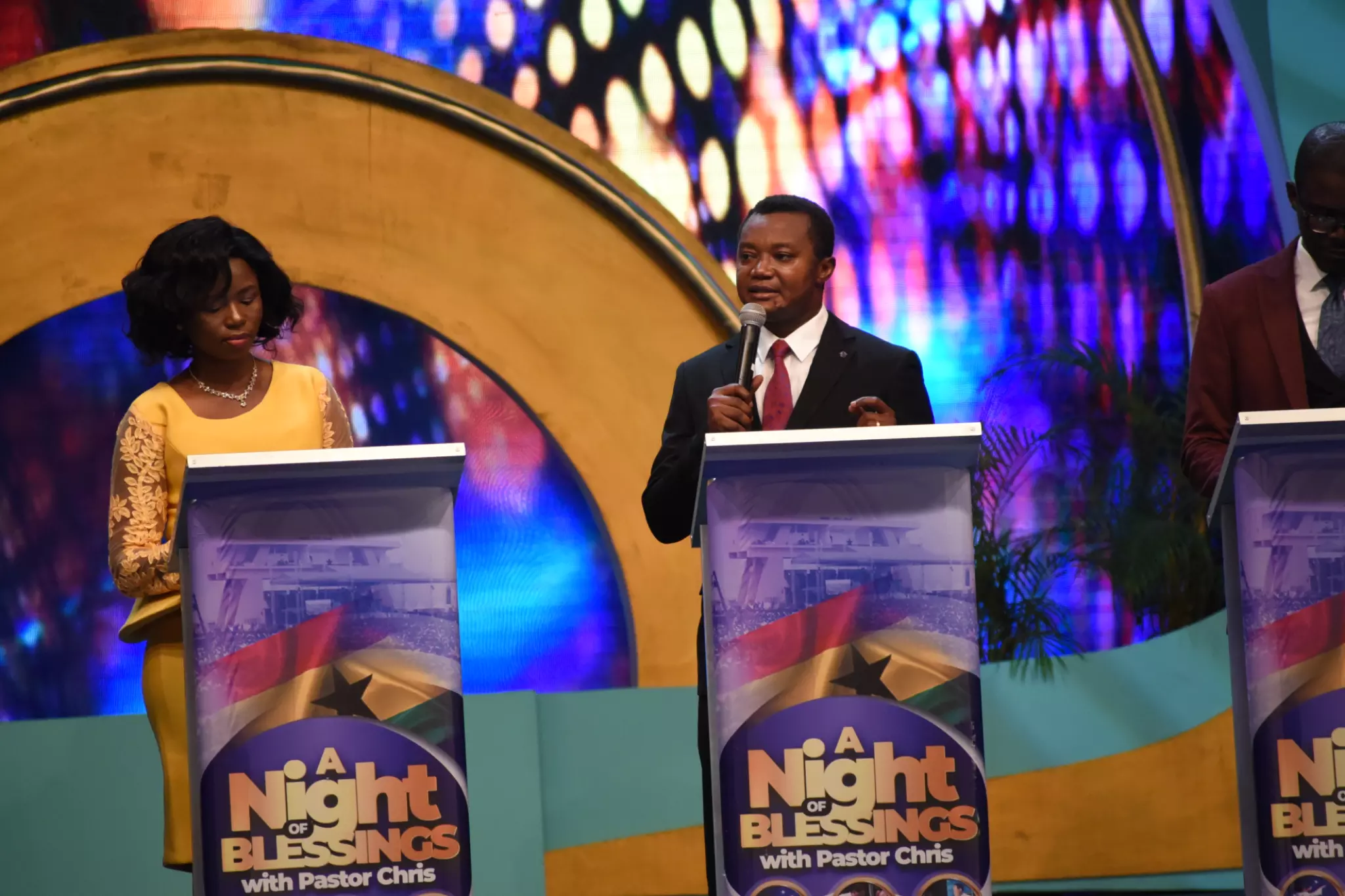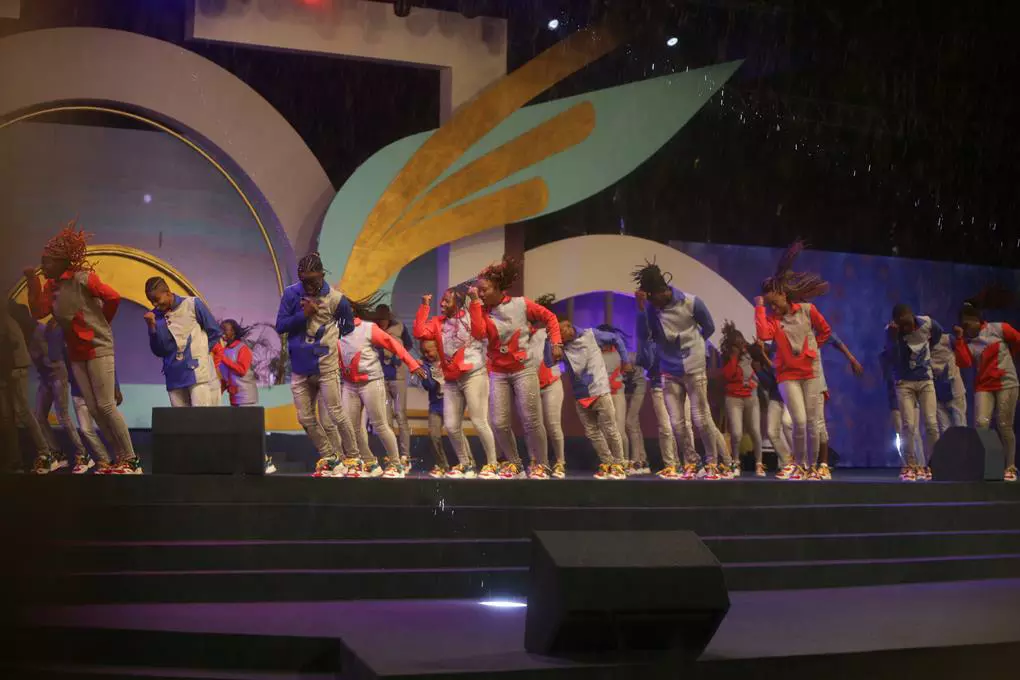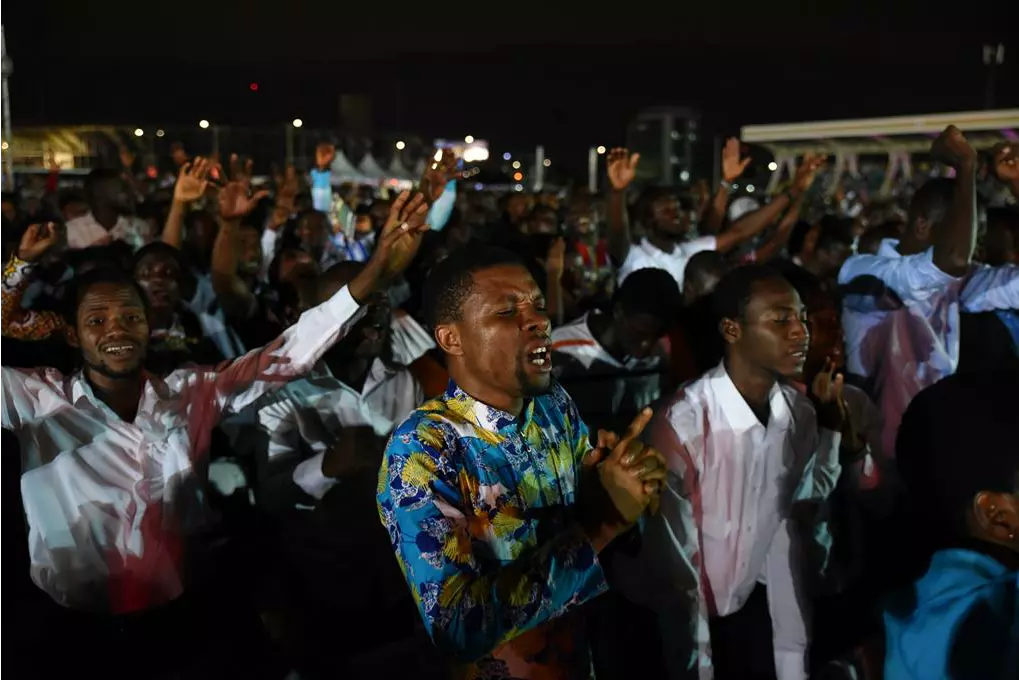 olanrewaju oyetunji
commented:
🎼📖☔💰💷💶💵💲Esteemed CE Ghana and all Esteemed CE cities, where others fail, you win.
#centralchurchBanquet#BLWUKZONE2
A day set aside by God to experience the fullness of the spirit,the miraculous and supernatural.
Tonight many destinies will be recreated...!- Pastor Biodun Lawal. The esteemed Pastor Biodun Lawal gives a resounding welcome address at Black Star Square venue of the One Night Of Blessings with Pastor  Chris Oyakhilome. Awesome atmosphere of Blessings at the venue of the  Night of Blessings Accra  Ghana with Pastor Chris. #anob2019 #Ghana #pastorchris
LMAM Ministrations at One Night of Blessings with Pastor Chris, happening now at the Black Stars Square. Glorrry!!! 👉 Follow this Superuser for live updates. #ANOBwithPastorChris  #Thisisit #CEPHZONE3
When your BigSis Sings🤷🏽‍♀️😁 Happy birthday dear KingPriest💙 #FromLilSinach
Happy Birthday Pastor ma! My awesome woman of God! Beautiful inside out. Unique & excellent in all ur ways. Excellence is ur watch word! thank u for all the years of trainings & guidance. Thank u for ur love and care. I join the Host of Heaven to celebrate u ma. I love u ma!
The woman of today relevant with the Word of God #CEBRISTOL #UKR2ZONE4 #thespiritfilledwoman