Thank you very much my love !!!YOU ARE TOO MUCH !!!!My husband of life ..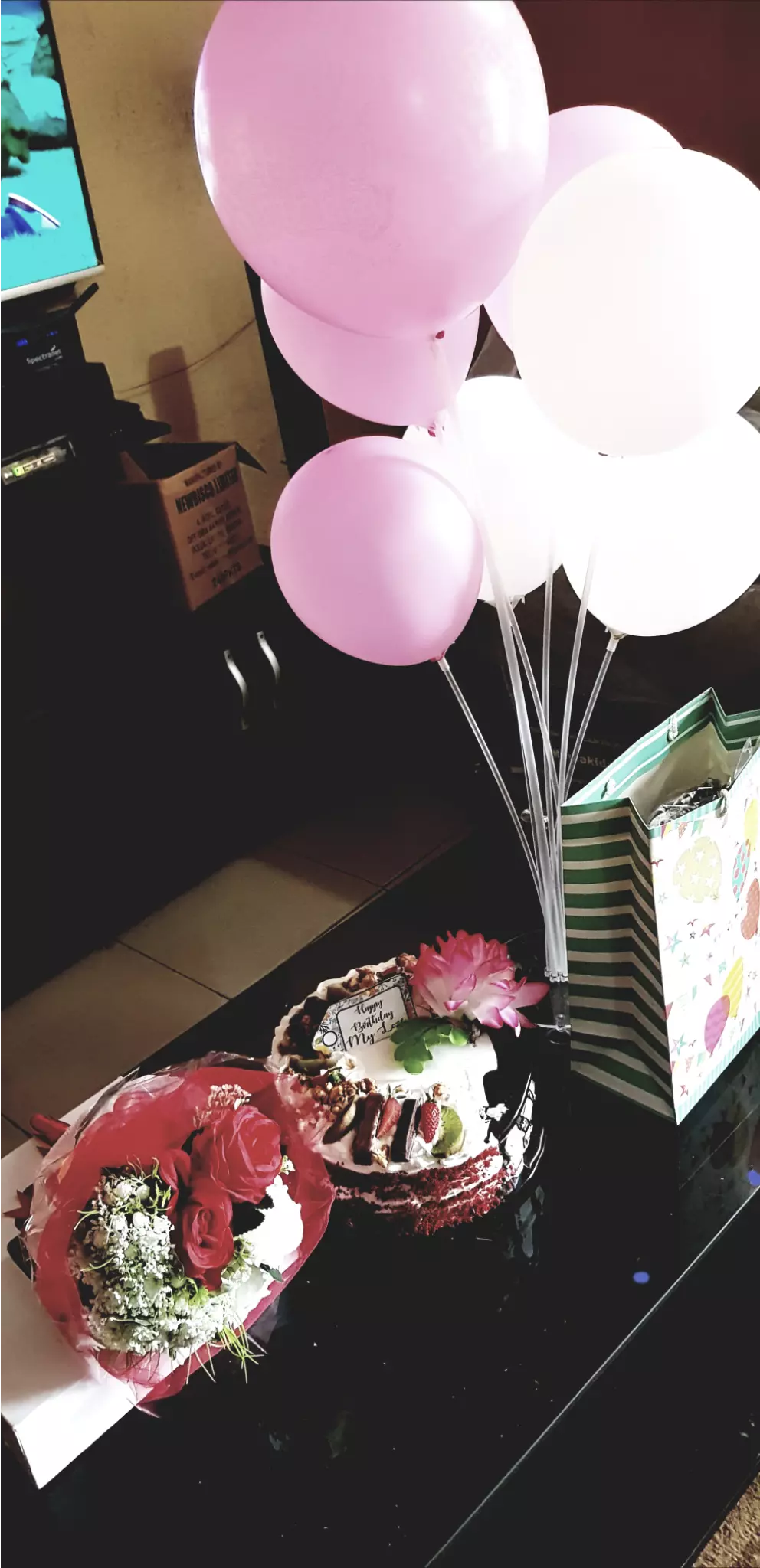 Pastor Idowu
commented:
Congratulations once again. Hope you had a great time
#ANOBwithPastorChris  Astounding Miracles of Healings at One Night of Blessings with Pastor Chris. #Thisisit #CEPHZONE3
It was truly an amazing Night of Blessings for the nation of Ghana 🇬🇭. Thank you so much pastor Sir for changing lives, healing the sick and blessing families we love you so so so much. 😍 #anobwithpastorchris #anobwithpstchris #mediaactivist4christ
More from A Night of Blessings with Pastor Chris. #ANOBwithPastorChris #Thisisit
He's a Winner... He makes winners!! 🥇🥇🥇 #CelebratingOurDivineAccess #LuminaryPtt #Ptt2610
The Glory of His Presence is here! The great city of Rustenburg is ready for the next level. #tgohp #cerustenburg #sazone1
#ANOBwithPastorChris  More photo highlights from One Night of Blessings with Pastor Chris. #Thisisit #CEPHZONE3
Happy birthday Pastor Sir, From the halls of academia more than 30 years ago to our global impact today you have been a great inspiration, vision carrier and mentor to me and so many around the world. I love you dearly Sir #LuminaryPtt #Ptt2610 #CelebratingOurDivineAccess #WEZ4
#HSPN PRAYER/1628 #YEAR OF LIGHTS #MONTH OF MINISTRY #HEALING SCHOOL SPONSORS #AUTUMM SESSION/MARCH-APRIL #SUMMER SESSION/JULY-AUGUST #HSPN GLOBAL PRAYER NETWORK SERVICE PLEASE JOIN US LATER TODAY AT THE HEALING SCHOOL GLOBAL PRAYER NETWORK SERVICE .G.MT 7PM +1 .