Great Ife Lawal: You: Happy birthday dear Pst on KingsChat Web
You: Happy birthday dear Pst Ijay Thank you so much for the quality you add to our work in FSD You have been a great blessing and much more lands will be conquered with you on the team. It's a new level of greatness for you. Have a great celebration. I love you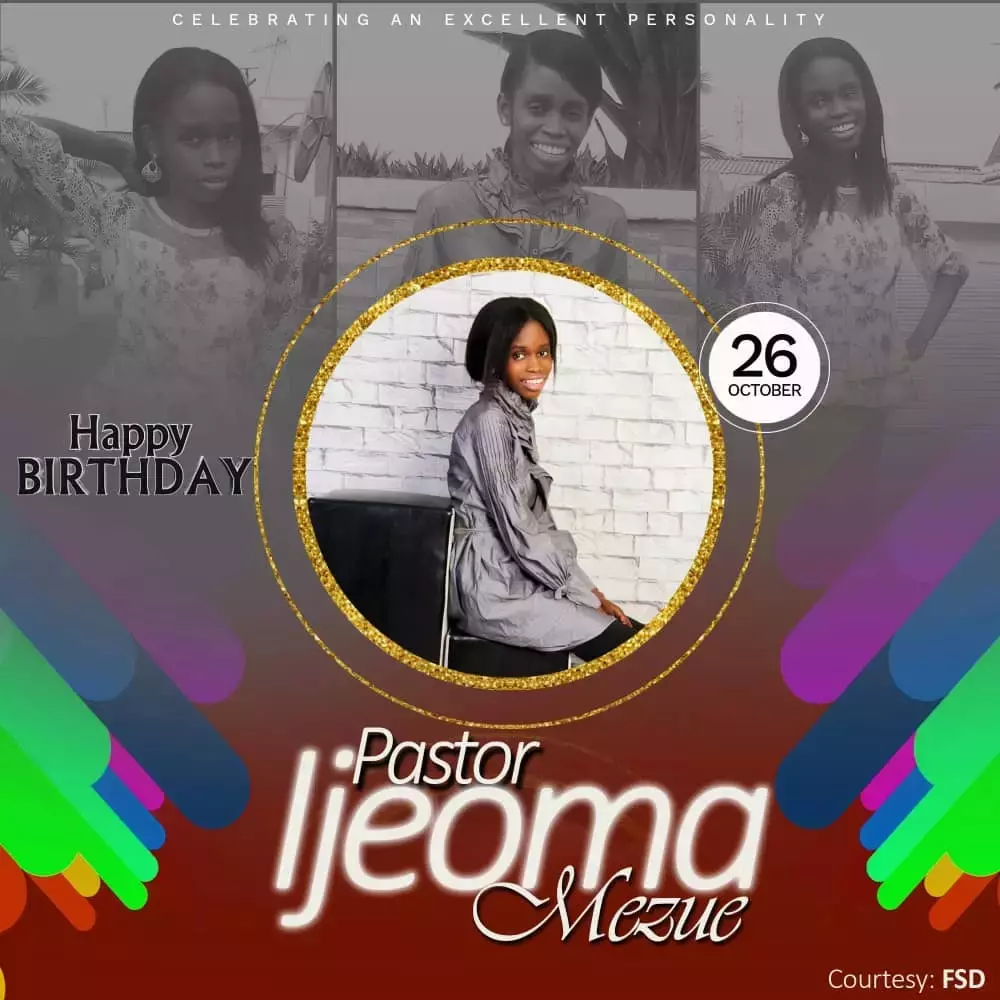 Happy birthday Pastor Israel Strong: Celebrating a music Icon, a passionate Boss, a caring friend, and a loving brother.
#celz1rocks #zonalvisitation #CEIfako #CEI2Group
One more 😴 till the BIG day! Such a glorious way to round up the month of MINISTRY. Glory to God 🙏 #NorwoodChurch #NorwoodGroup #UKZone2
TLN confirmed #blwzonej #deriso #derisoconcert
📣📣📣📣📣📣📣📣📣📣📣📣 It's "DAY 2 OF PROGRAMMING YOURSELF FOR THE NEXT LEVEL with our highly esteemed Ministry Centre Director, Pastor Vale Odu-thomas in a few HOURS! It will be explosive....Glory!!!!! Get readyyyyyyyyyy for another higher level today. Will be be back for updates! #PYFTNLday2 #CalMC #TeamCalabarRocks
It's tomorrow and I'm so excited #blwzonej #deriso #derisoconcert
Happy birthday to my loving brother Pastor Israel Strong. I love you so much. God bless you for all you do for the body of Christ. Keep shining love.