arigbabu adedeji: What shall i say unto on KingsChat Web
What shall i say unto the Lord... All i have to say is thank you Lord... Congratulations to my highly esteemed zonal pastor. Pastor Osagie Osaghai and his Beautiful precious Wife Pastor Josephine Osaghai. TRULY JESUS IS LORD...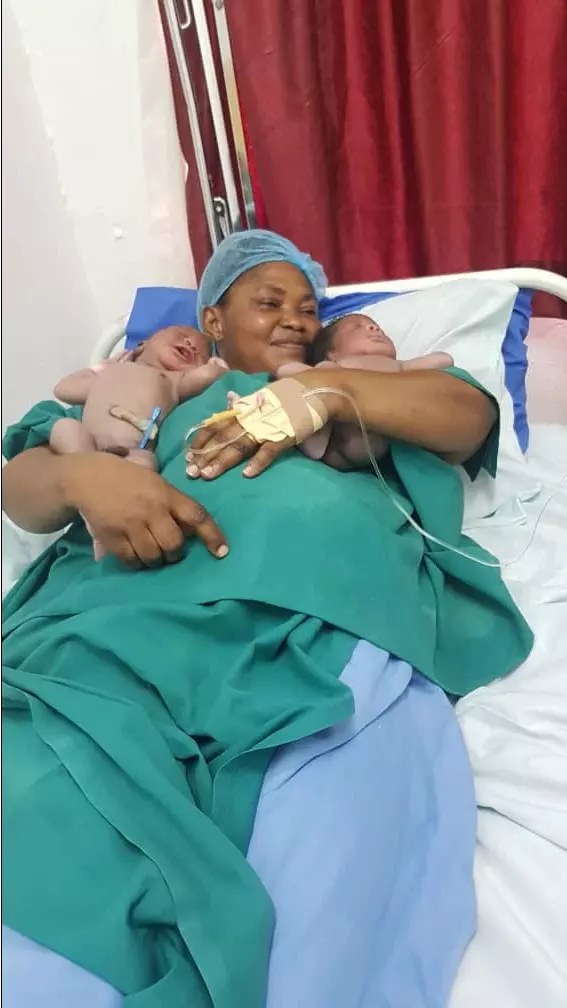 #EUVZ4 #Germany Berlin central #Graduation #Treptow Lifegroup Increase
It was a success. Glory to God. #CELVZ #ReachoutSpecial #HowIcarryOutMinistry #TheFavouredHaven #ZA5
Congratulations to all Autumn 2019 Foundation School Graduates 🎓 in #WEZ4 🇩🇪 #FoundationSchoolGraduation #CEGermany #CEOffenbach
Practice Voracious Meditation - Pastor Chris at the Leaders and Partners Conference Ghana. #ANOBWITHPASTORCHRIS #ewcavz5 #Thisisit #Monthofministry
CELEBRATING THE X FACTOR!! You have been a pillar of support to the Loveworld Graduate Network, always there with your words of wisdom and your sage advice. You are indeed a father and a blessing to us all in the LGN, we celebrate an ever luminous and radiant light. We love you dearly Sir. Happy Birthday, Sir.
Happy birthday to my Personal Person! Most esteemed Deaconess Blessing Anuge. A PULCHRITUDINOUS Deaconess! A bundle of beauty and love in and out. Thank you so much for your unwavering commitment in the Loveworld Nation. I love you vehemently. God bless your new age Deaconess!