Shalom Chatsama: Wonderful Counselor, Prince of peace on KingsChat Web
Wonderful Counselor, Prince of peace ,thank you pastor RUTH MA, iam in office minstering #2019myyearoflight# # October my month of ministry #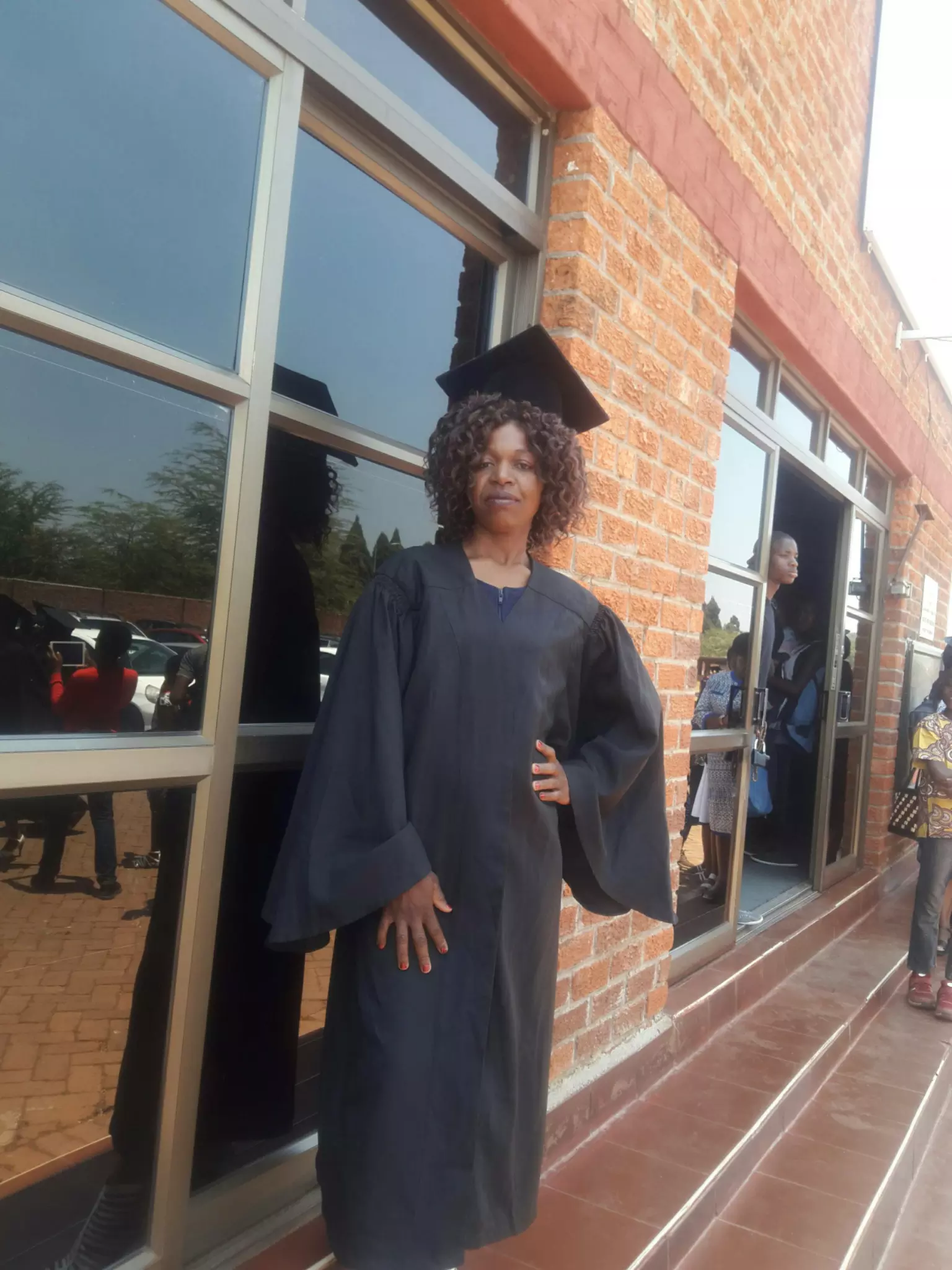 elizabeth
commented:
Your page is lovely , I have a business proposition for you ! If you are interested just give it a shot by sending me a dm 🤝
REAL ESTATE CROWD FUNDING,,,, GLOBAL TRUST INCOME INVESTMENT,,,,,,,edge GROWTH,,,all this are FAKE ,,,is SCAM, BEWARE!!!!!!
Happy birthday my darlyn amazing beautiful loving Cassandra and Kendra. I love you so much. You will continue to grow in wisdom, grace and stature💕💕🎈🎈🎂🎂
It's a Supernatural something.Congrats my esteemed zonal pastor sir/ma.Gory to God!
Read more in today's Rhapsody of Realities Devotional Article for October 27, 2019. Visit www.rhapsodyofrealities.org #InspiredByROR #TheHavenMillennialsNetworks #TheHavenNation #Strength #EconomicPower #SpiritualWisdom #GlobalLeaders #LeadersByChoice #ForAges18to30 #JoinUsToday
MY SOUL IS LIFTED HIGH IN PRAISE! Today my soul is lifted highly in praise and lips speak of your Majesty as I behold your glory unfolding in the lifes of everyone standing in your presence at the Atmosphere of Miracles today... #WEZ4 #AFM #CEBERLINCENTRAL
CE MIDWEST ZONE REON CONFERENCE The Reachout Nigeria 2019 impact of Midwest Zone continues with the REON Conference. We are beaming the Light of Hope to ministers in our catchment. 📅 Thursday October 31st, 2019 Venue: 24, Otakhiogbogie Street, Off Lucky Street, Opp. UBTH, Benin City. Be there! #Cemidwestzone #REONconference
Thankful to have been a part of this..Receiving the new convertsand baptism...God is ever passionate about people.#FirstTimersDept #ONOB
This is Awesome!!! Praised be the Lord. Congratulations. We rejoice with you. The Lord is marvellous..
That moment they say Christianity is a scam but we have felt, seen, experienced and witnessed the awesome power of God; we just 👇