Pastor Paul Ndubuisi: This is Awesome!!! Praised be on KingsChat Web
This is Awesome!!! Praised be the Lord. Congratulations. We rejoice with you. The Lord is marvellous..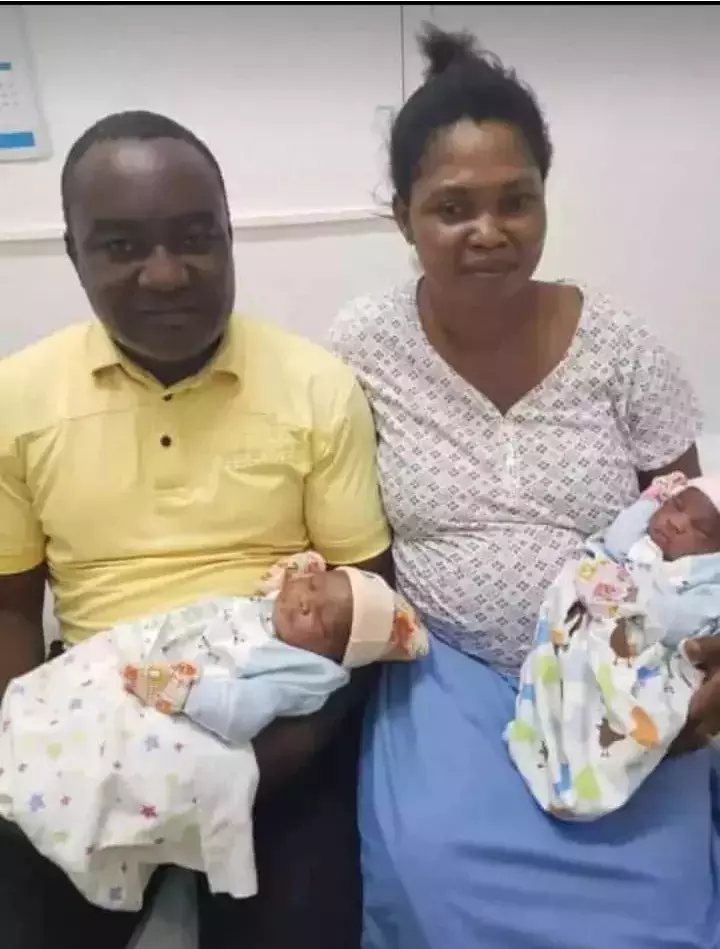 FLORA Ofurum
commented:
Pastor sir this is wonderful, I give God the glory. 🙏
Thankful to have been a part of this..Receiving the new convertsand baptism...God is ever passionate about people.#FirstTimersDept #ONOB
CE MIDWEST ZONE REON CONFERENCE The Reachout Nigeria 2019 impact of Midwest Zone continues with the REON Conference. We are beaming the Light of Hope to ministers in our catchment. 📅 Thursday October 31st, 2019 Venue: 24, Otakhiogbogie Street, Off Lucky Street, Opp. UBTH, Benin City. Be there! #Cemidwestzone #REONconference
Wonderful Counselor, Prince of peace ,thank you pastor RUTH MA, iam in office minstering #2019myyearoflight# # October my month of ministry #
REAL ESTATE CROWD FUNDING,,,, GLOBAL TRUST INCOME INVESTMENT,,,,,,,edge GROWTH,,,all this are FAKE ,,,is SCAM, BEWARE!!!!!!
Happy birthday my darlyn amazing beautiful loving Cassandra and Kendra. I love you so much. You will continue to grow in wisdom, grace and stature💕💕🎈🎈🎂🎂
That moment they say Christianity is a scam but we have felt, seen, experienced and witnessed the awesome power of God; we just 👇
HAPPY SUPER SHINING LIGHT BIRTHDAY TO MY INDEFATIGABLE PASTOR. ZEZE 1 OF OUR LOVEWORLD NATION! WORDS MAY NOT BE ENOUGH TO EXPRESS HOW YOU HAVE BEEN A GREAT INSPIRATION TO ME. THANK YOU SIR FOR THE FATHERLY LOVE AND CARE FOR I AND MY FAMILY. WE LOVE YOU DEARLY SIR!