Great Ife Lawal: Happy birthday to my on KingsChat Web
Happy birthday to my wonderful friend turned Sister So.grateful to God to have you in this family of ours Thank you for your inspiring life of service in ministry in different coats of many colors May your lights shine ever so brightly and your profiting appear to all I love you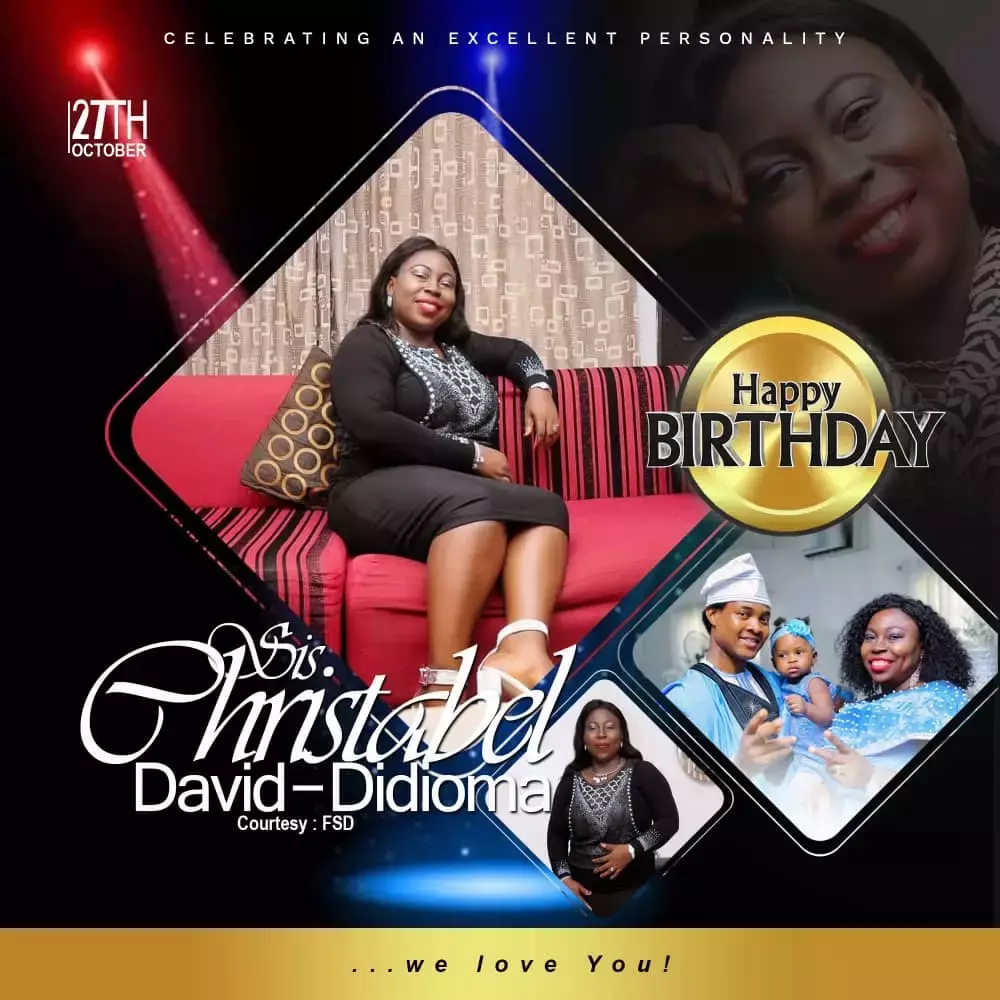 Wow music from heaven #MusicFromHeaven #CESilukogroup #Cemidwestzone
Wow what an atmosphere of praise #MusicFromHeaven #CESilukogroup #Cemidwestzone
Deriso BLW CENTRAL ZONE 2 SERVICE What a day, What a Sunday Service that we all felt the presence of the Holy Spirit and never wanted the service to finish Glory glory glory IJN AMEN
#ROR# #confessionof #hislordship #howIcarryoutministry We receive salvation in the scriptural way according to the Word & rather than confessing sins instead personally submit & proclaim that Jesus Christ is Lord The Word endures & by the gospel is preached to you. #1p1v25
Thank you esteemed Pastor John Sir. We love you so much Sir. It's a new level. Sunday Service Highlights Christ Embassy Nungua #EWCAZ5 #cenunguagh #thereisanoverflow
Happy Birthday To My First Cell Leader ! Sir you were such an inspiration and your tenacity and involvement in my live is what kept me.....I love you so much sir !!!
Gloraaay Pastor Chris in my church Gloraaay *#GodAppearedinCeNungua* *#ewcaz5* *#CeNungua
Congratulations Sister Queen & Bro Godfrey for the arrival of your baby girl. God is great!!
We are one big family. We are LoveWorld Northampton. Day of Blessings