PKO: What a Blessing! And Pastor on KingsChat Web
What a Blessing! And Pastor showed up in church today. #GodAppearedinCeNungua #ewcaz5 #CeNungua #Kissyrocks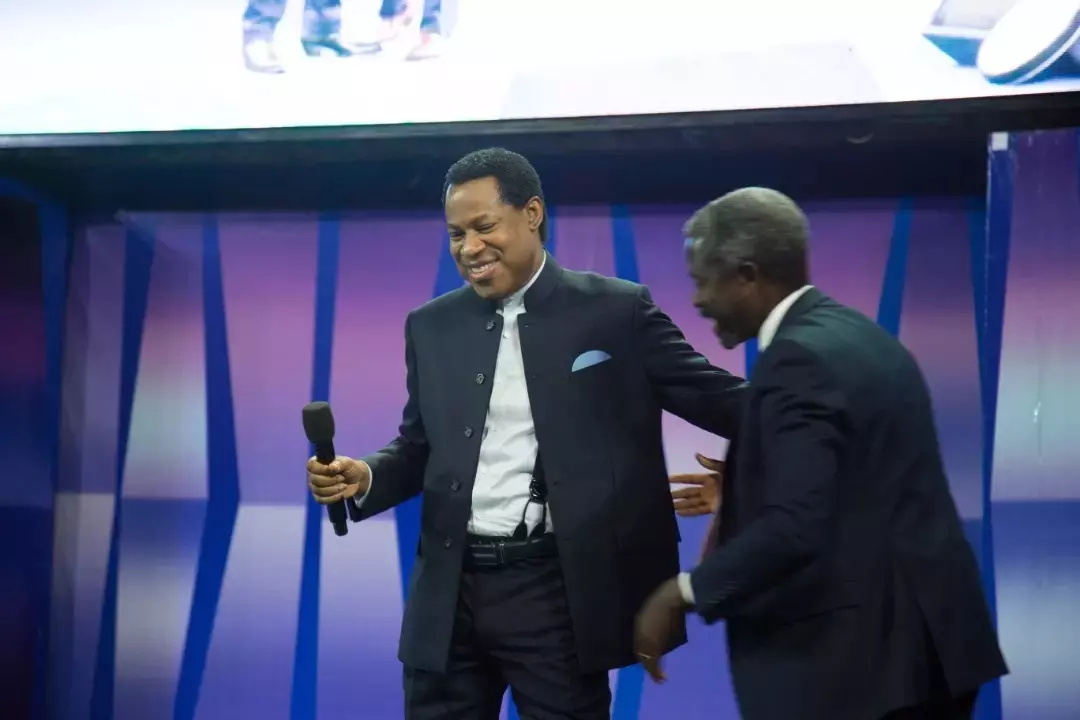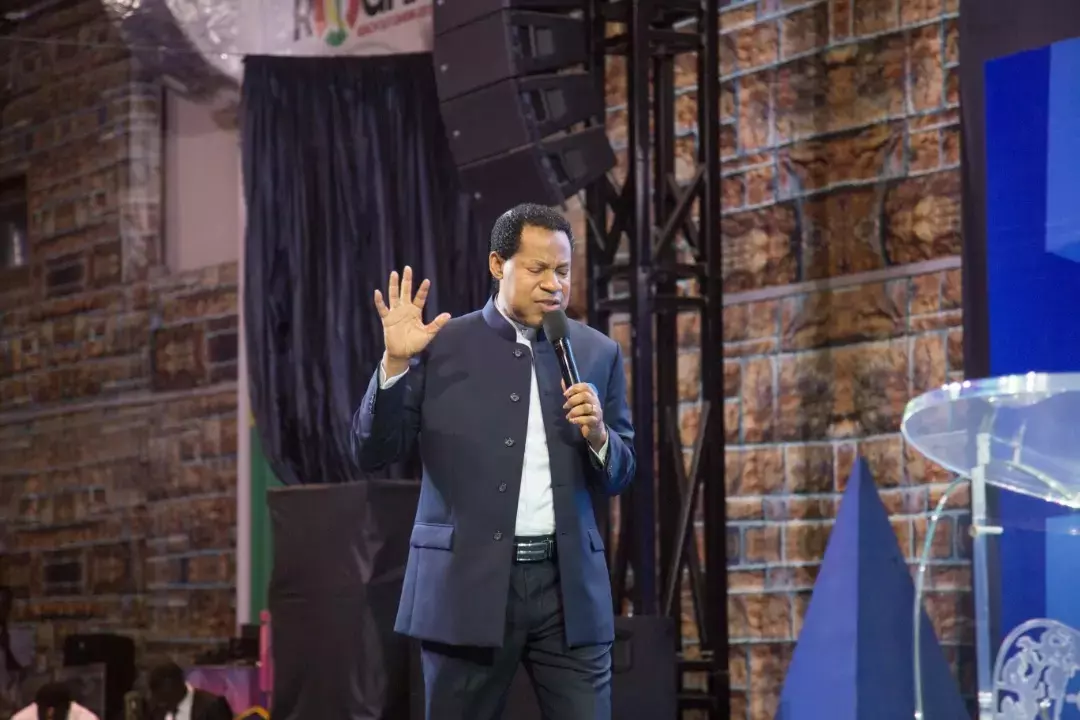 Morris Wisdom
commented:
It's A New Level and A Heightened Level Function Of My Spirit In Christ Jesus
Keep Moving In The Path GOD Ordained You.
GLORY!!! STILL CELEBRATIING A SUCESSFUL SWAG CONCERT. EPISTLE AND CE GBAGADA RAP NATION MINISTERING. A VERY BIG THANK TO MY ESTEEMED GROUP PASTOR. THANK YOU PASTOR SIR. WE LOVE YOU SIR. #cegbagadayouthchurch #cegbagada #celagoszone2 #unlimitedyouthchurch
Zonal Visitation At CE Shangisha by our Esteemed Pastor Chioma Okparaji. #celz1rocks #ceshangisha #stg1grpofinfluence #zonalvisitation
This is how you drag your agbada on your birthday when you have tasted God's grace,his goodness, his love, his kindness and mercies. Happy Birthday My Venerated Pastor.Thank you Sir for opportunities you have given me in ministry. #PGOrocks #gracepersonified #2710 #lagoszone1
Photohighlight What an impactful Service with Our highly Esteemed Group Pastor and Pastor Lilian. #wmc #cewarriministrycentre #cejedddo #ceosubigroup #rhapsodyofrealities #reachoutnigeria #ron #Ron2019
A cross section of worship and Word ministration. The presence of God was mightily experienced.
#MTMGTA #MTMpraise #MoreThanMusic2019 #MoreThanMusic