PKO: You are trying to imagine on KingsChat Web
You are trying to imagine but you just can't imagine the feeling when your man of God shows up in your church. Be Active in your local church cos you never know when God visits!. #GodAppearedinCeNungua #ewcaz5 #CeNungua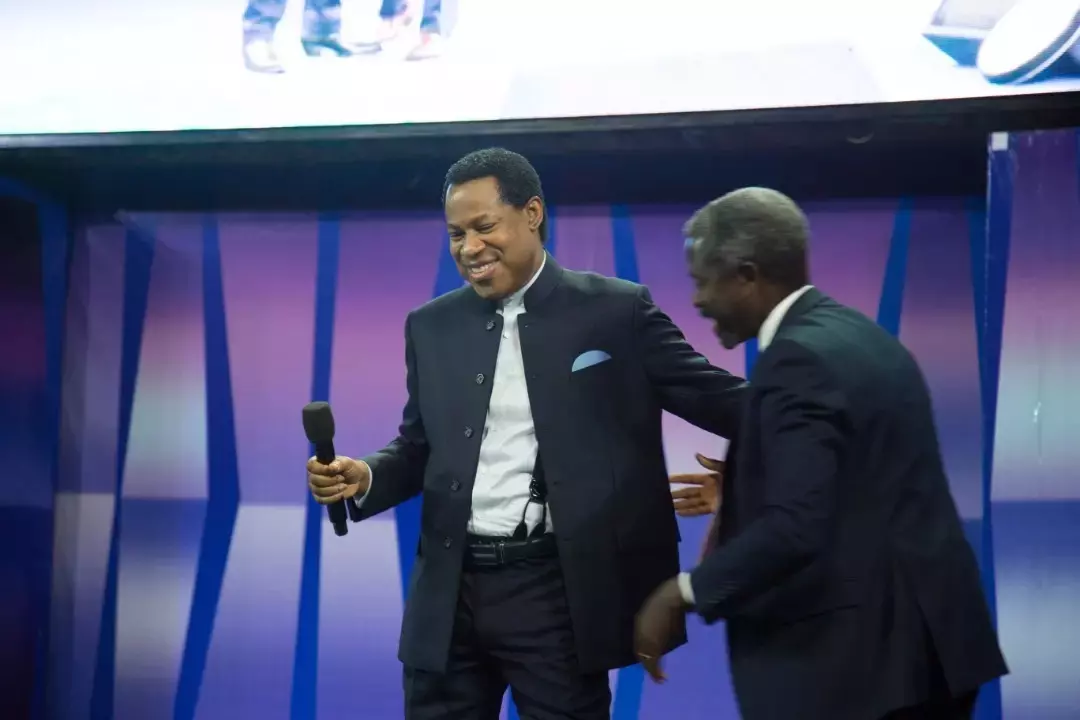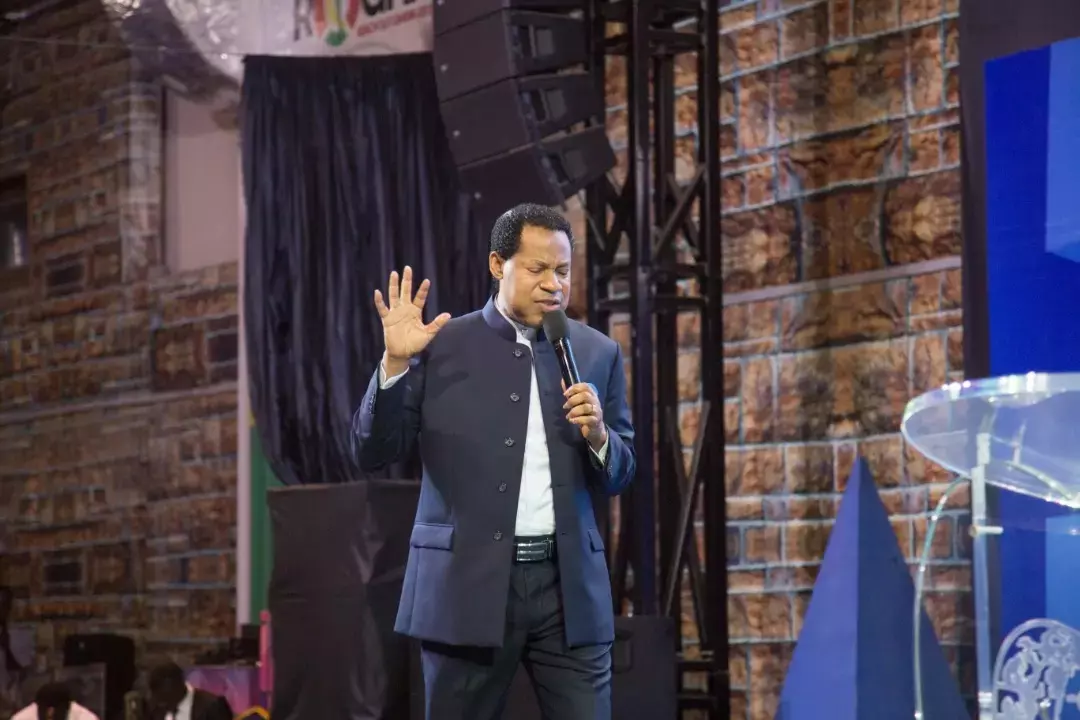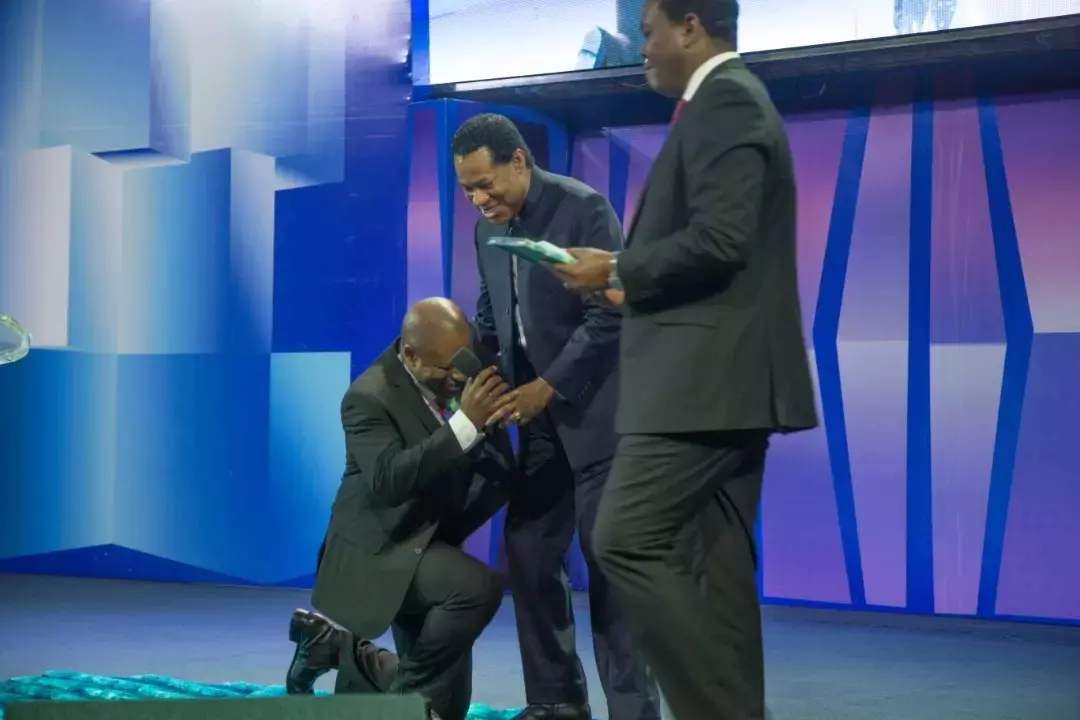 A cross section of worship and Word ministration. The presence of God was mightily experienced.
Photohighlight What an impactful Service with Our highly Esteemed Group Pastor and Pastor Lilian. #wmc #cewarriministrycentre #cejedddo #ceosubigroup #rhapsodyofrealities #reachoutnigeria #ron #Ron2019
What a Blessing! And Pastor showed up in church today. #GodAppearedinCeNungua #ewcaz5 #CeNungua #Kissyrocks
Keep Moving In The Path GOD Ordained You.
#MTMGTA #MTMpraise #MoreThanMusic2019 #MoreThanMusic
All joy and smiles as they received their certificates... The church is marching on. Glory to God!
Esteemed Pastor Chioma Okparaji. A wonderful time spent in God Presence. #celz1rocks #ceshangisha #stg1grpofinfluence #zonalvisitation