Metty Mpofu: Jesus you are so good on KingsChat Web
Jesus you are so good to me. How can I start to describe the wonders of your hands,your power n might. How can I start to explain your beauty and your love,your power and your grace. You are unchangeable, reliable, dependable God.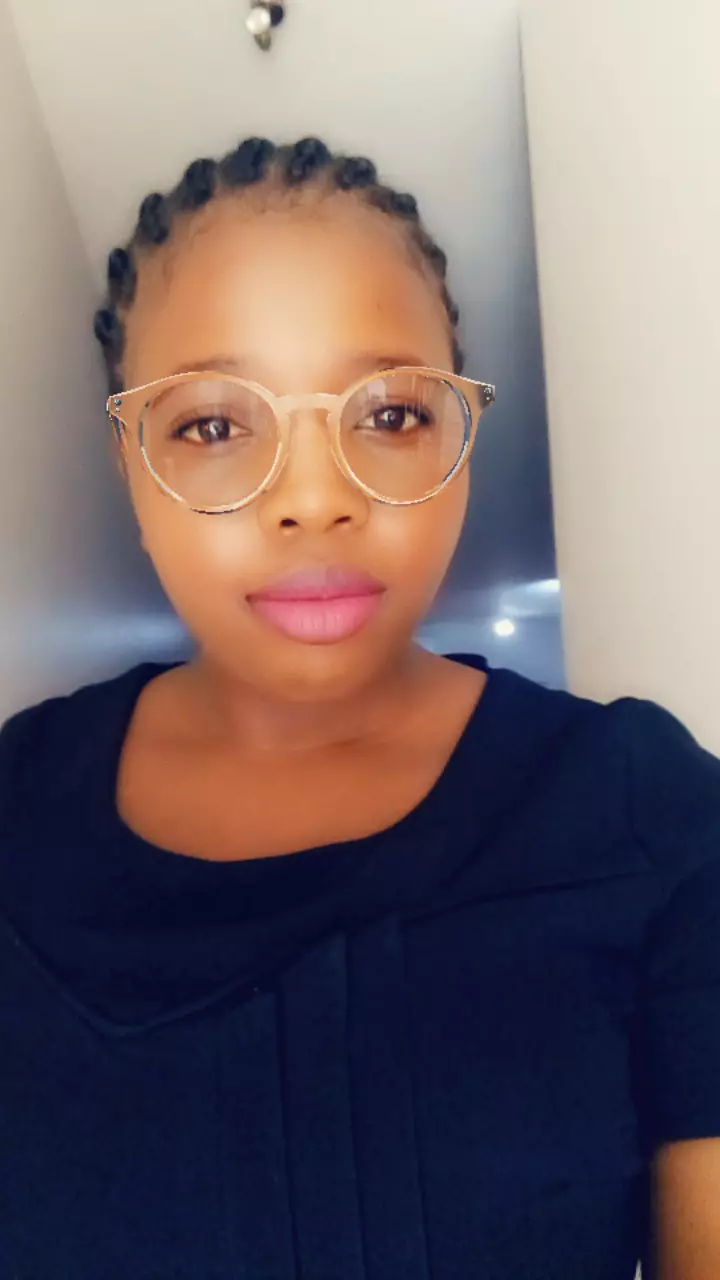 The Spirit is poured upon us from on high, And the wilderness has become a fruitful field, And the fruitful field is counted as a forest. #CEMidrandGallagher #CESandtonGroup #CESAZone1
What a wonderful name it is The Name of Jesus Christ Glorious miracles and salvation of souls got saved today in CE Germany like never before. This is just the beginning! Glorrrrry to God.
Thank you Pastor Kayode for the prophecies recieved today. #NORWOODGROUP #LWHAMMERSMITH #DAYOFBLISS
Pictures speaks just concluded AFM #WEZ4 #CEBERLIN