Dcns Yemi Olofinmakin: Happy Birthday Dearest Sister Tsitsi. on KingsChat Web
Happy Birthday Dearest Sister Tsitsi. Of the increase of the intensity of your light, there shall be no end. Glorious things are spoken of you. Wishing you all of God's best today and always. Thank you for all you do. Love you dearly🤩😍🥰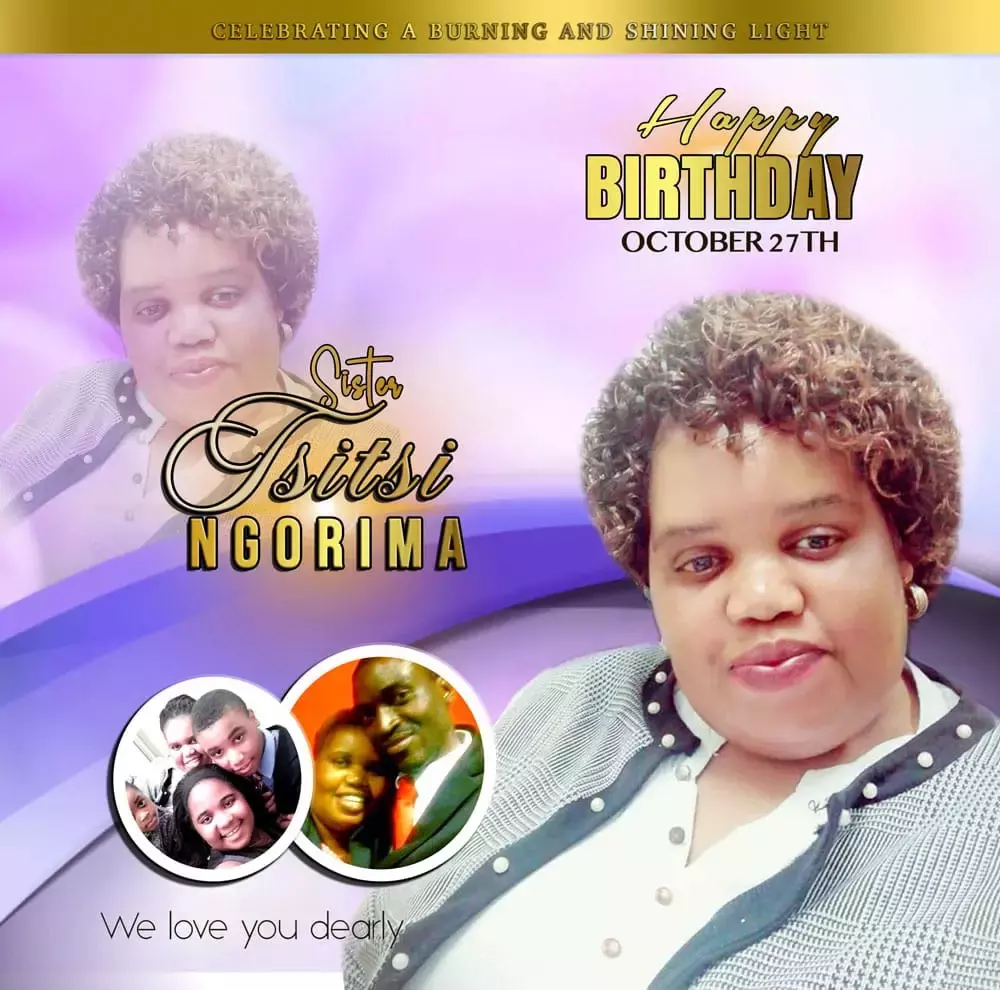 Dcns Yemi Olofinmakin
commented:
Happy Birthday Dearest Sister Tsitsi. Of the increase of the intensity of your light, there shall be no end. Glorious things are spoken of you. Wishing you all of God's best today and always. Thank you for all you do. Love you dearly🤩😍🥰
#DSPUKZone3 #CEUKZone3 #LoveworldTV #PHOTIZO The Counter Attack For whatsoever God does endures forever. Nothing to be added or subtracted. Maintain your Victory by - Studying the Word - Listen to the Word - Be always filled with the Holy Spitit. Glory to God
Still basking in the glory...oh what a Day of Bliss! 🙌 #Dayofbliss #UKZ1R2
Atmosphere for Miracles Berlin Germany I received new Abilities New Grace New Strength from Gods Spirit to fulfill my Destiny in Christ Jesus ! Thank You my God that loves me so much . Iam his beloved Daughter .Thank you for your Love towards me !
There is no shadow of turning,You(Jesus)are my PEACE🙇🏼‍♀️