gilbert nfor: Dear Father, I thank you on KingsChat Web
Dear Father, I thank you for your glory in my life. I affirm that my life is the manifestation of your wisdom and grace, and your righteousness is revealed and evident in me in Jesus name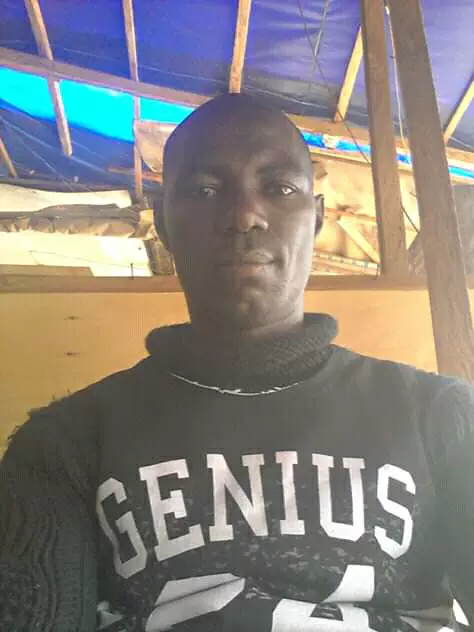 The atmosphere was so charged with the holy spirit causing the brethren to speak in new tongues, some prophesied, some laying under the anointing of the holy spirit. It's indeed a new beginning and a day of blessings for everyone present #CESCABOROUGH.
Happy Birthday dear. I love you
Happy Birthday Pastor Niyi. Welcome to the best year ever. You sure look 1000 times greater. I love you dearly and God bless you
Jesus Christ is the effulgence of the Father's glory; the express image of His Person (Hebrews 1:3). And that's exactly what He's made us; we're the effulgence of His glory, for as He is—the glory of the Father—so are we in this world (1 John 4:17).
Happy Birthday Pastor Jude. Welcome to an extraordinary year. ENJOYYYYYYYY more grace in your new year. I love you dearly and God bless you. 🥁🥁🥁🥁💃💃💃💃